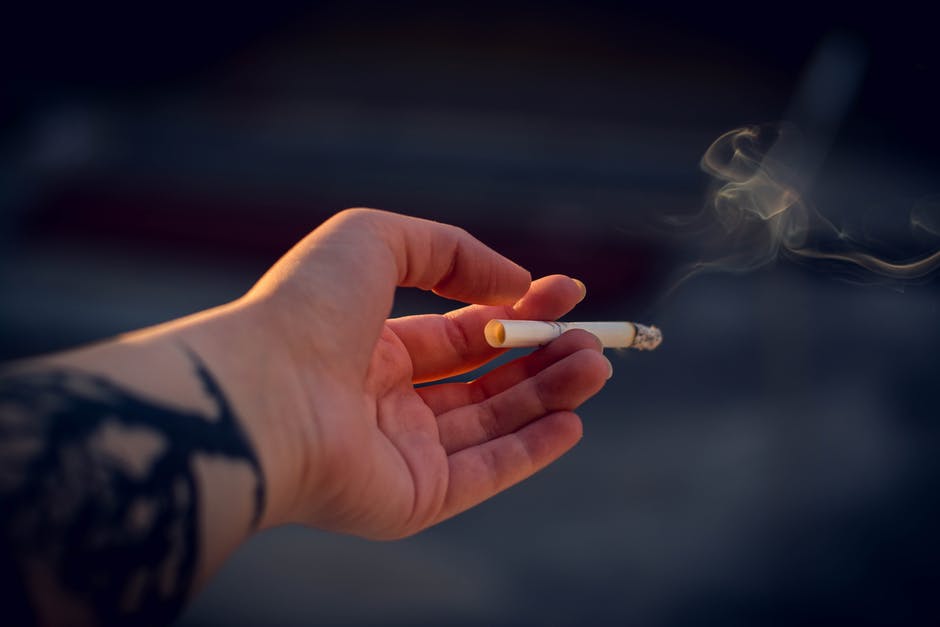 Tobacco use is a leading cause of preventable death and disease worldwide, killing more than 7 million people each year globally. On May 31st, World No Tobacco Day is a yearly reminder that smoking is a global epidemic that severely impacts peoples' health.
In the United States, the number of current smokers has been on the decline and there are now more former smokers than current smokers. Despite this trend, smoking remains a serious addiction and there are still 37.8 million Americans who smoke. Each year smoking-related illnesses cause 1 out of every 5 deaths.
"Smoking harms nearly every organ in the body, and more than 16 million Americans are living with a disease caused by smoking," said Albert Rizzo, M.D., senior medical advisor to the American Lung Association. "Quitting smoking is one of the most important steps that someone can take to improve their health."
While it's best to quit as soon as possible, quitting smoking at any age may have health benefits, including:
After 12 hours cigarette-free, the carbon monoxide in your blood drops to normal.
Lung function and circulation begin to improve after two weeks to three months smokefree.
One to nine months after quitting, coughing and shortness of breath improve.
Ten years after you quit smoking, the risk for lung cancer drops by half.
Most smokers are aware of the health risks of smoking and the benefits of quitting. In fact, nearly 70 percent of smokers want to quit and more than half of smokers try to quit each year. But most smokers need a few tries before they're able to quit for good. Tobacco addiction is a chronic relapsing medical condition making access to proven quit-smoking support critical.
"Talking to your doctor can increase the chances of someone quitting smoking," says Dr. Rizzo. "They may help you design a Quit Plan based on your own personal goals, give you advice to manage your quit attempt, or recommend one of the seven FDA-approved smoking cessation medication options. And most insurance plans cover some form of tobacco cessation treatment, including medication and counseling."
The American Lung Association and Pfizer developed Quitter's Circle®*, an online community and mobile app to help guide smokers through the quit smoking process. Quitter's Circle includes information on how to talk to a doctor about quitting smoking and offers access to resources to connect with a healthcare provider in person or online. For those interested in quitting smoking, learn more at QuittersCircle.com.