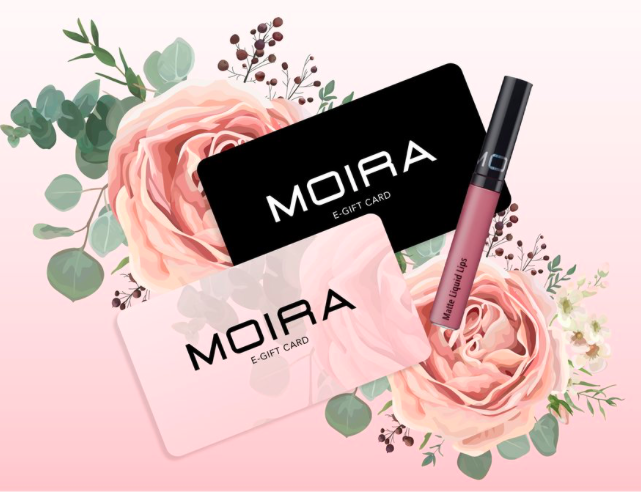 Many of us rush to order something special online just days before Mother's Day! With so many skincare and makeup companies, which ones are the best to grab an E-Card from or create a beauty package for Mom? We discovered MOIRA Cosmetics.
Founded by Christine Ko, MOIRA means "Goddess of Destiny" in Greek mythology. Their unique beauty products combine the best parts of the makeup industry from the West with the revolutionary Skin Care of the East.
Perfect for any Mom, MOIRA Cosmetics is a reminder that every woman can be the goddess of their own destiny and that Beauty and Confidence are two of the best things that women can wear.
With face masks, face wash, mascara, eyeliner, concealer, contour and blush palettes, etc. there is something for every Mom. We're also obsessed with their facial cleansing wipes for makeup remover. One of the best in the beauty business.
Check out their products and tailor the perfect package or get an E-card for Mother's Day: https://www.moirabeauty.com​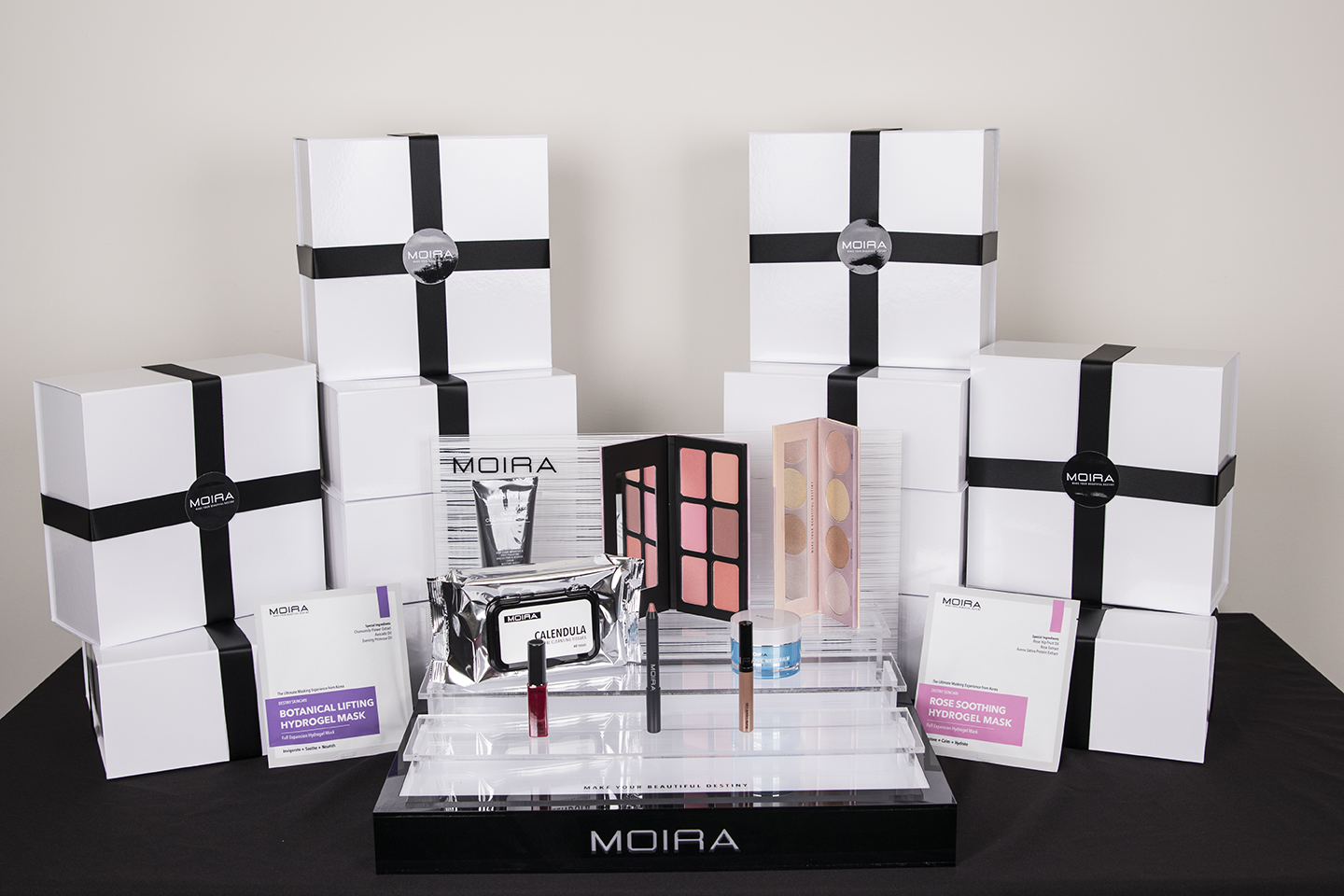 Alongside Britney Spears, who was honored with Fragrance of the Year at the 2018 Hollywood Beauty Awards, MOIRA Cosmetics received The Breakthrough Award from Danielle Savre, star of ABC's 'Station 19.