Talk about a powerhouse. Sherry Lansing was the first woman to head a major film studio when she took the top job at 20th Century Fox in 1984.
With almost 30 years in the motion picture business, Lansing was involved in the production, marketing and distribution of more than 200 films, including Academy Award® winners Forrest Gump (1994), Braveheart (1995), and the highest grossing movie of all time, Titanic (1997).
On May 3rd, the Woman's Club of Hollywood hosted a special luncheon where Lansing spoke about her journey in the industry, her SLF foundation for cancer research and awareness, her work with military veterans and her book titled: Leading Lady.
Lansing shared her success story, coming from the south side of Chicago and her childhood memories of watching films with her father.
Watching Audrey Hepburn on the silver screen taught her about love and films like "To Kill A Mockingbird" taught her about prejudice. Seeing the impact that movies had on her father and herself drove her to pave a career path in Hollywood.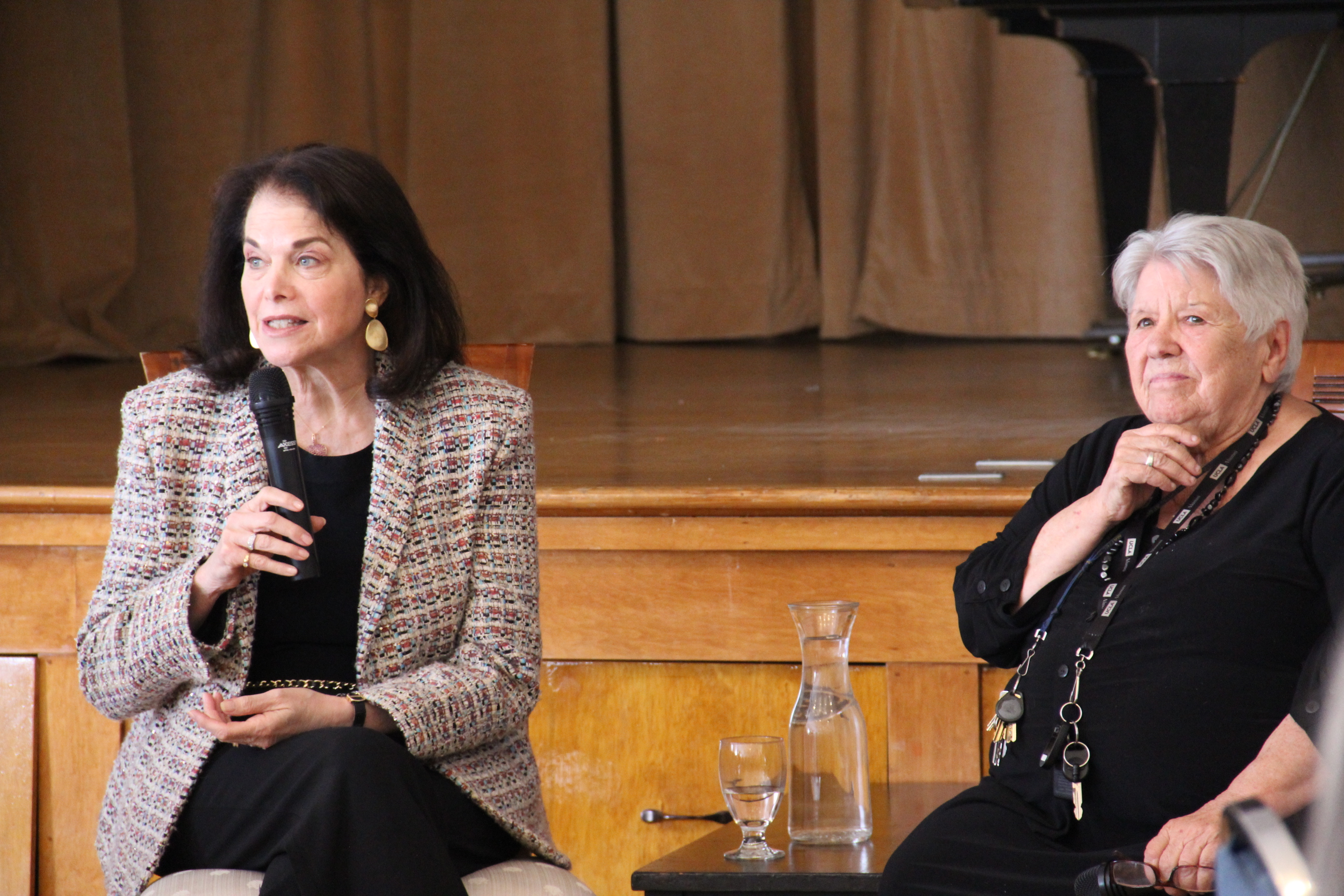 Sherry Lansing and Bette Billett
Throughout her film career, Lansing earned a reputation as a trailblazer, a visionary leader and a creative filmmaker. Later, as an independent producer, Lansing was responsible for such successful films as, Fatal Attraction, School Ties, Indecent Proposal, Black Rain, and The Accused. Returning to the executive ranks in 1992, Lansing was named Chairman of Paramount Pictures and began an unprecedented tenure that lasted more than 12 years (1992 – 2005) during which the studio enjoyed enormous creative and financial success.
The lovely luncheon talk was hosted by Bette Billett with lunch provided by Chef Eddie Morgado.
For more info about the Woman's Club of Hollywood visit: https://www.wchollywood.org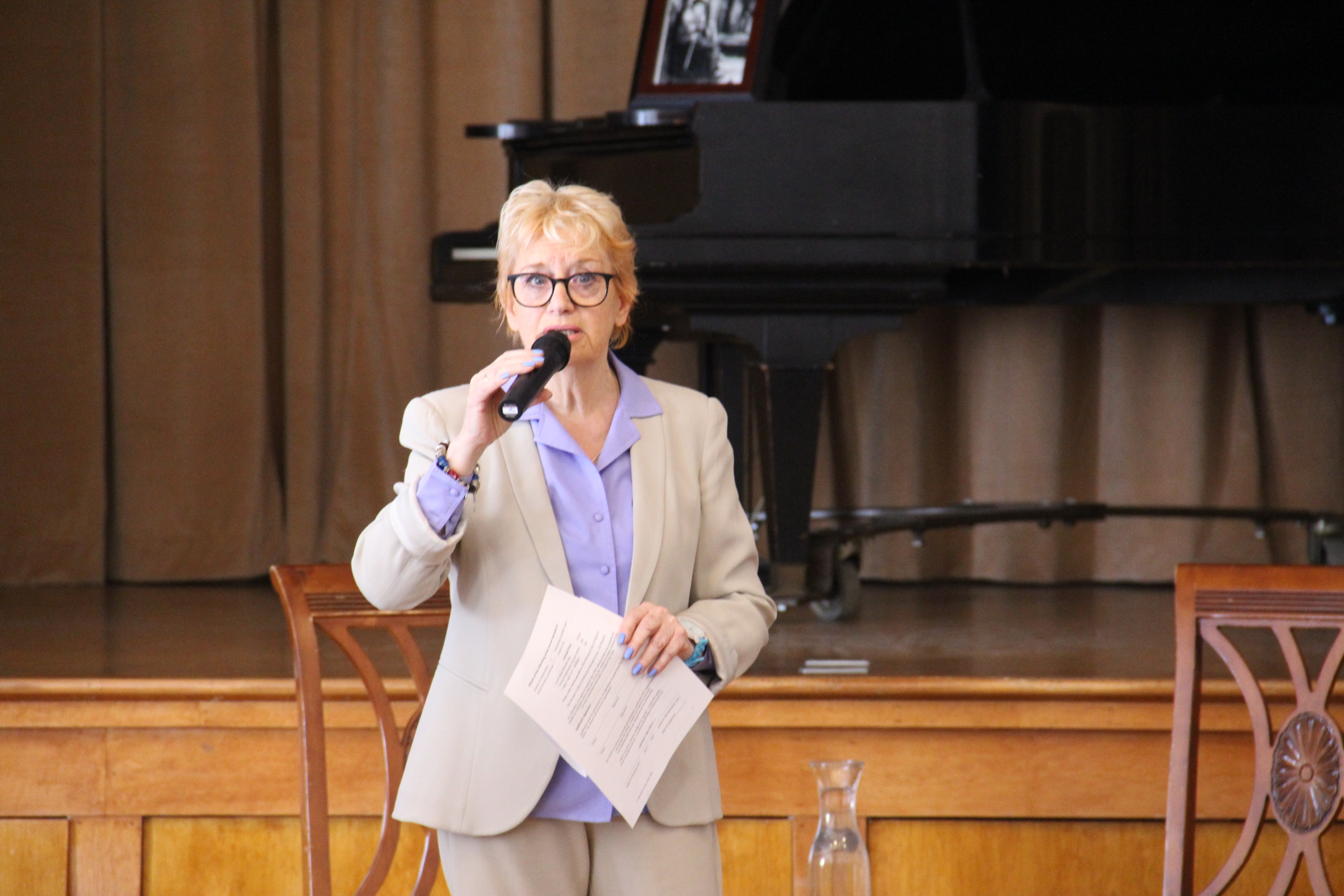 Woman's Club of Hollywood President Rosemary Lord sharing opening remarks