Actress Margot Kidder was best known for portraying the iconic role of Lois Lane. She co-starred with Christopher Reeve in the classic "Superman" movies.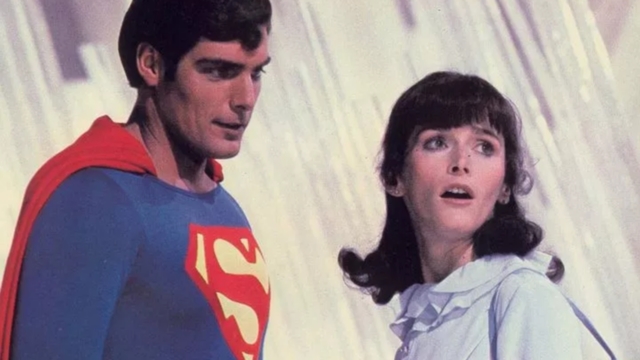 According to Kidder's manager, the beloved actress passed away at the age of 69.
"I can confirm that Margot passed away peacefully in her sleep," Camilla Pines, said.
Franzen-Davis Funeral Home wrote on its website, "The actress and activist passed away on Sunday, May 13th, 2018 at her home."
Orginially from Yellowknife, Canada, Kidder moved to Los Angeles to start her film career. In 1969, she got her first acting job starring in the Norman Jewison film Gaily, Gaily. She was featured on numerous television series and movies, including guest appearances on Wojeck and Adventures in Rainbow Country. She then landed a role in Quakser Fortune Has a Cousin in the Bronx, co-starring Gene Wilder.
In 1973, Margot Kidder starred with her friend, actress Jennifer Salt in Sisters, which became a huge critical success. She was also given a role in the horror Black Christmas, as well as 1975's The Reincarnation of Peter Proud. In 1978, she landed the role she is most famous for, as Lois Lane in the film Superman: The Movie.
She was also cast as Kathy Lutz in 1979's The Amityville Horror, and hosted Saturday Night Live once.
Other projects include: Willie & Phil, Some Kind of Hero, Pygmalion, The Great Waldo Pepper, Captain Planet and the Planeteers, as well as Brothers and Sisters.