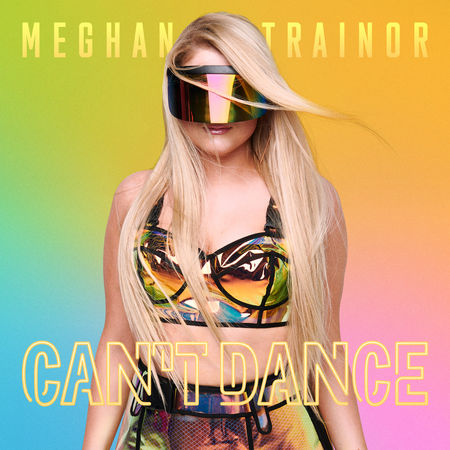 GRAMMY® Award-winning singer, songwriter, and producer Meghan Trainor releases not one, but two new songs from her forthcoming third full-length studio album. First up, she shares the sassy and sexy single "Let You Be Right" in addition to another track entitled "Can't Dance."
Get "Let You Be Right" HERE and "Can't Dance" HERE via Epic Records.
Trainor says, "I was going to release just one song today, but I'm too excited so I'm giving you two! LET'S DANCE."
Two months ago, Trainor released "No Excuses.."