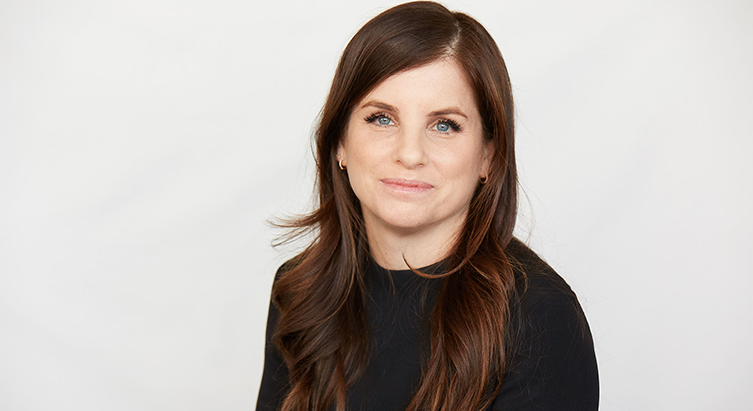 Revlon, Inc. has announced that its Board of Directors has named Chief Operating Officer and Board member, Debra G. Perelman, President and Chief Executive Officer, effective immediately. Debra, 44, will be the company's first female CEO. She is the daughter of Revlon Board Chairman, Ronald O. Perelman, and has spent more than 20 years at Revlon and MacAndrews & Forbes, a company that acquires and manages a diversified portfolio of public and private companies.
Revlon appointed Debra COO in January in the wake of former CEO Fabian Garcia's departure. Paul Meister, who has been overseeing the day-to-day operations of Revlon on an interim basis, will continue in his role as Executive Vice Chairman of the Revlon Board of Directors.
Over her career working with Revlon, Debra has served in operational and leadership roles across all facets of the business, including finance, distribution and sales operations, international and marketing. As both an executive and a Board member, as well as a member of the senior leadership team at MacAndrews & Forbes Incorporated, she has been overseeing corporate strategy and leading Revlon's ongoing digital transformation, including forming a data and analytics group and establishing infrastructure and deploying resources necessary to create a leading-edge e-commerce business. Debra has a track record for innovation and has launched a new partnership with the MIT Media Lab to explore new ways to disrupt the industry.
"Revlon has been a central part of my personal and professional life for more than 20 years. I love Revlon not only as a company, but as a culture of employees and executives who are committed to delivering women and men the best products in our industry. Beauty has emerged as one of today's most dynamic and fastest-growing industries and I look forward to working with Revlon's world-class team to amplify our strategy and accelerate growth. I am committed to driving the company to compete and thrive in today's dynamic environment and encouraging our talented team's entrepreneurial spirit, agility and bold creativity," said Debra.
In her role as President and CEO, she will be focused on enhancing Revlon's consumer and customer focused approach, where personalization, inclusion, usability and passion for beauty are the cornerstones. She will be responsible for driving Revlon's efforts to further innovate through technology, enhance its iconic brand portfolio and invest in e-commerce as a growth driver.