You can never go wrong giving your Mom her favorite fragrance. From time to time you can even mix it up and introduce her to a new one.
Here is my pick for Mother's Day:
From Cartier
Mysterious, elegant, and graceful, the new La Panthere is a Chypre floral fragrance which launched in 2018. Created by Mathilde Laurent, it has top notes of Bergamot and grapefruit, middle notes of gardenia, jasmine, lily-of-the-valley, pear, pineapple and rose. The base notes are musk, sandalwood, patchouli and leather. Captivating, sensual and, of course, Feline. 1.7 fl oz spray for $90.00.
From Viktor & Rolf
Flowerbomb is a floral explosion. This luxury perfume from Viktor & Rolf has top notes of tea and bergamot, middle notes of Sambac jasmine, orchid, freesia, rose and finishes with a base note of Patchouli. 1.7 oz spray EDP for $112.00.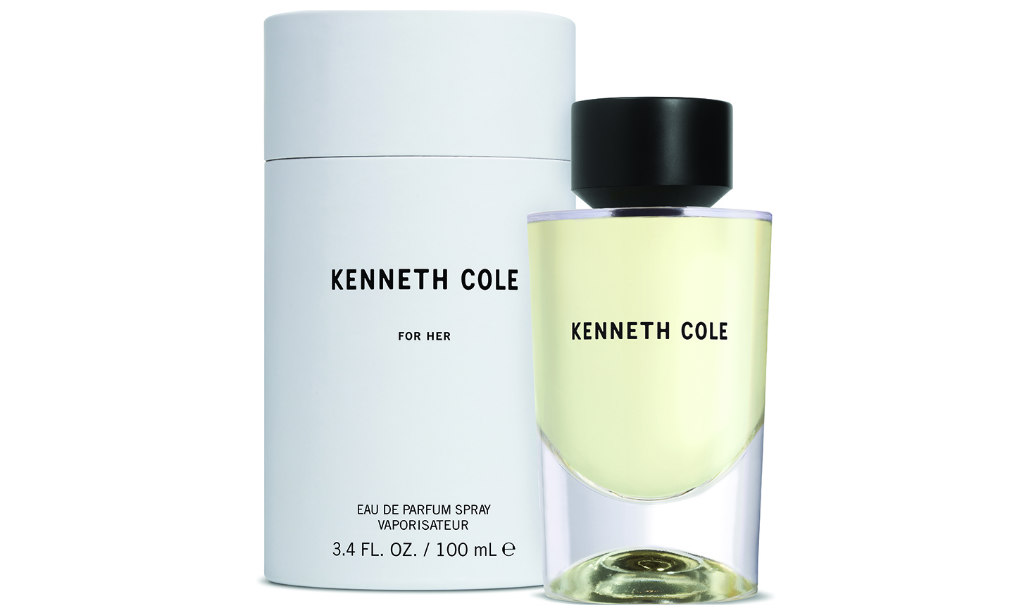 From Kenneth Cole
Kenneth Cole for Her is a Floral Woody Musk fragrance for women with top notes of lemon, carrot seeds and pink peony. It has middle notes of jasmine, cyclamen, violet and lily-of-the-valley. Finally, the base notes are sandalwood, heliotrope, ambrette and musk. 3.4 Fl. Oz . EDP spray for $85.0.
From Proenza Schouler
Arizona is their first fragrance for women, which just launched in 2018. Inspired by the ravines and ridges of the Sonoran Desert in Arizona, it is an idea and a dream with a sense of unbridled freedom blooming with white cactus flower accord and a unique mineral signature. Other notes include Orris, jasmine, orange flower, solar accord, musk and Cashmeran. 1.7 fl. EDP spray for $100.00.
From Vince Camuto
Divina is a sunny floral-fruity fragrance that represents a happy place with the delightful sun-drenched composition which opens with notes of grapefruit, and blackcurrant. In the middle notes of mimosa, sunflowers and violet leaves with a finishing of Heliotrope, creamy Sandalwood and Musk adding warmth that lingers on your skin long after the sun has set. 3.4 oz. EDP spray for $95.00.
From Sofia Vergara: Tempting Paradise
Tempting Paradise is a summery fragrance. A juicy, exotic fruity floral fragrance inspired by the allure of a tropical utopia. Tempting Paradise by Sofia Vergara entices with a vibrant and beautiful blend of sweet Colombian lulo fruit, Clementine, magnolia blossom on top, followed in the middle by and captivating guava flower, Coconut Water, Peony with a finish of Sandalwood, Musk . A true escape to paradise. 3.4 EDP spray for $60.00.
Happy Mother's Day!