Have you heard of Kris Wu? If not, you will soon. The 27-year-old music producer, singer song-writer and actor was born in Guangzhou, China, and in October became the only Chinese artist to reach No. 1 on the U.S. iTunes Chart with the smash success of the single "Deserve," featuring Travis Scott.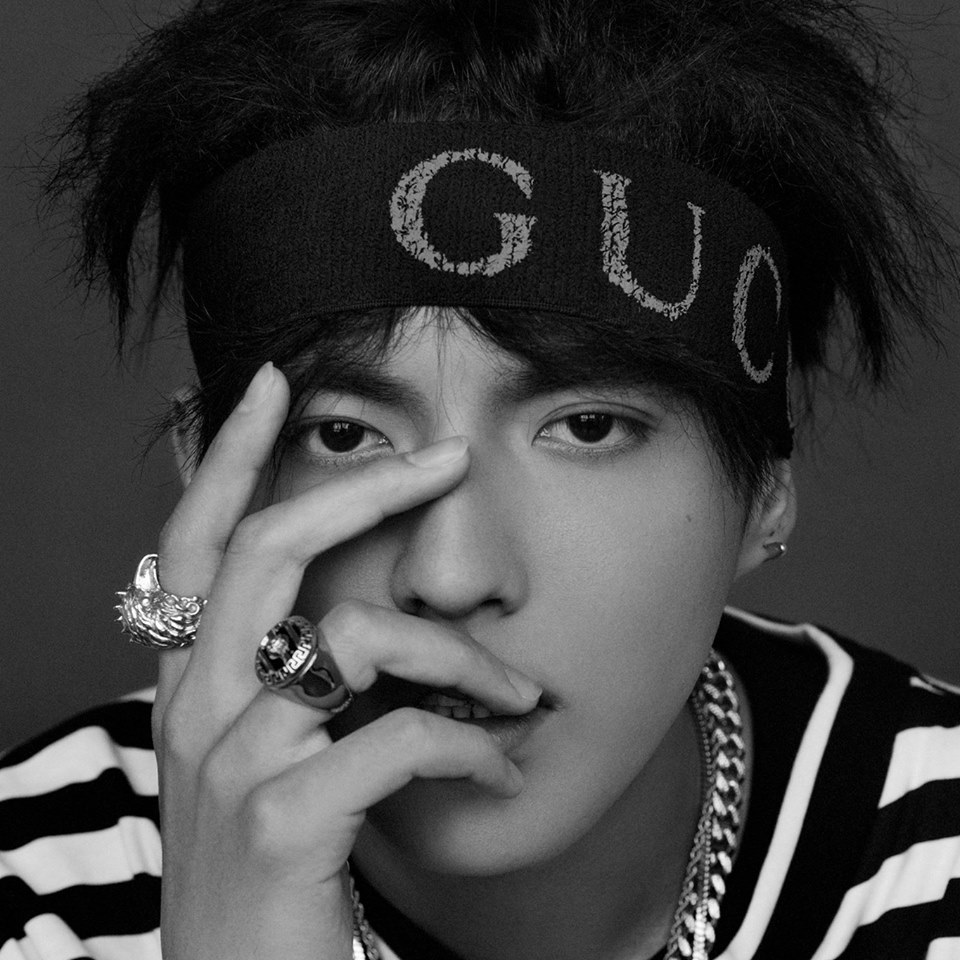 Universal Music Group (UMG) just announced an exclusive international recording agreement with Kris Wu, one of Asia's biggest stars and an artist whose creative success spans music, film and television.
Under the agreement, future music from the multi-talented phenomenon will be released internationally, excluding Japan and Korea, through a partnership of Universal Music China, Interscope Geffen A&M in the U.S. and Island Records in the U.K., as well as UMG's operations in more than 60 countries, delivering impactful worldwide campaigns across digital platforms, physical releases, audio-visual titles and select live events.
Along with gaining significant airplay on American radio, "Deserve" has racked up more than a billion streams to date. Noting its "sensual, harmonizing vocals," Billboard hailed "Deserve" as a "trap-laden banger built to be played in clubs around the world."
Over the past few years, Wu has steadily amassed an international following thanks to a series of viral hits that he produced and wrote, including "July," "B.M.", "6," and "Juice," a song featured in XxX: Return of Xander Cage, a 2017 movie that co-starred Wu as a member of Vin Diesel's super-agent team.
In addition to XxX: Return of Xander Cage, Wu has starred in films including Valerian and the City of a Thousand Planets (2017) and Journey to the West: The Demons Strike Back (2017). He's now set to appear in legendary filmmaker Wong Kar-wai's upcoming film Blossoms. In addition, Wu represents leading global brands including Mercedes-Benz's Smart Cars, which introduced the "Kris Wu Edition" in China; American Express Hong Kong's I.T. Cashback Card; and he serves as a brand ambassador for BVLGARI. In addition, Wu is a global brand ambassador at Burberry, the first non-British person chosen to represent the luxury brand. He's also a brand ambassador for McDonald's and he is the first Chinese brand ambassador for BEATS.
In making the announcement, Sir Lucian Grainge, UMG's Chairman and CEO, said, "Kris is an incredibly talented recording artist, songwriter, actor and entrepreneur. I'm thrilled that Kris is joining the UMG family and honored that we will have the opportunity to build upon his remarkably successful career."
Kris Wu said, "It's my pleasure to be part of this collaboration with Universal Music Group. I'm enjoying the time to share creative and vision of my music. As a singer-songwriter and producer, the album I'm working on now is elaborately produced and rounded by me and I will keep working to deliver more beautiful works to all my audiences around the world."
For more information on Kris Wu, visit:
https://www.facebook.com/kriswgalaxy/
https://www.instagram.com/kriswu