When you think Hellmann's… you think mayonnaise, right?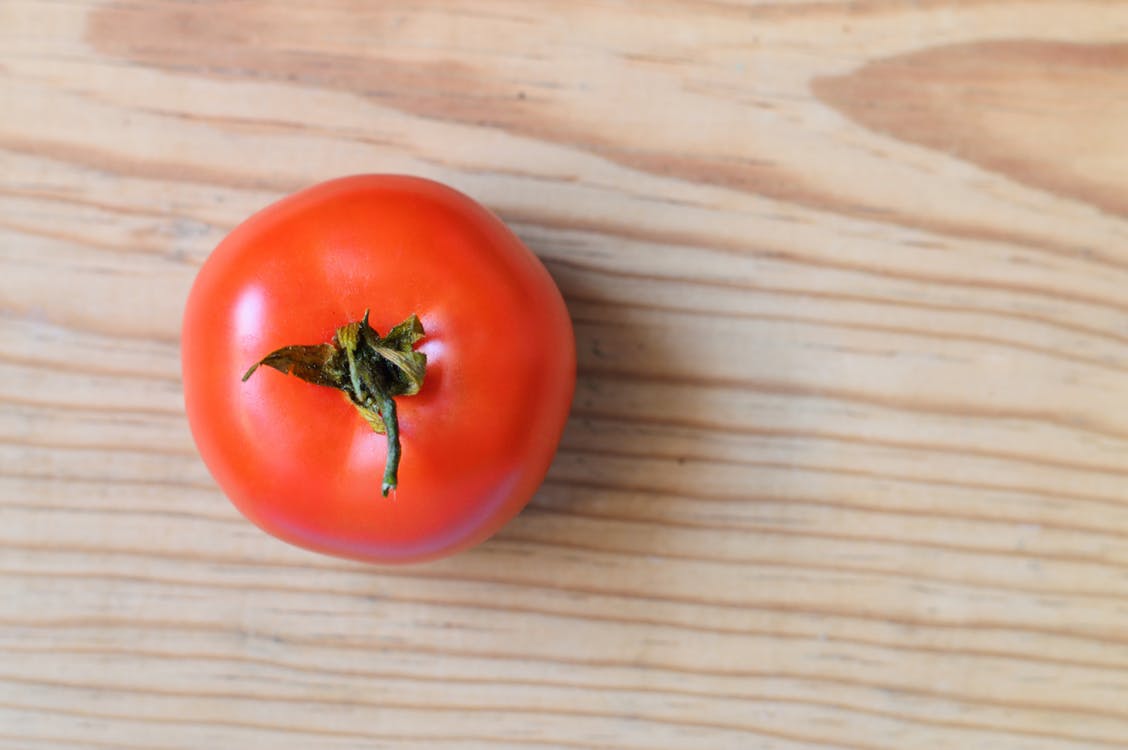 Now they're seeing red. In celebration of National Tomato Day on the 6th, Hellmann's made ketchup history by launching its first ketchup ever available to retailers nationwide, Hellmann's REAL Ketchup Sweetened only with Honey.
Hellmann's has reimagined the way ketchup is made by asking what should be in ketchup, and what should not. The result is unsurprisingly simple, a recipe that calls for only six ingredients – tomato puree, honey instead of high fructose corn syrup, white wine vinegar, spices, onion powder and salt. New Hellmann's REAL Ketchup has no artificial ingredients or preservatives and uses non-GMO sourced ingredients. The result is a rich and flavorful ketchup, that doesn't compromise on taste.
To celebrate National Tomato Day, Hellmann's is teamed up with Pommes Frites, a New York City authentic Belgian fry shop, to offer fans a first taste of the new Hellmann's Ketchup. Today, April 6, from 12pm – 3pm, Pommes Frites gave away free orders of frites paired with Hellmann's REAL Ketchup Sweetened only with Honey while supplies last.
For more information, recipes and tips, visit www.Hellmanns.com or www.BestFoods.com.