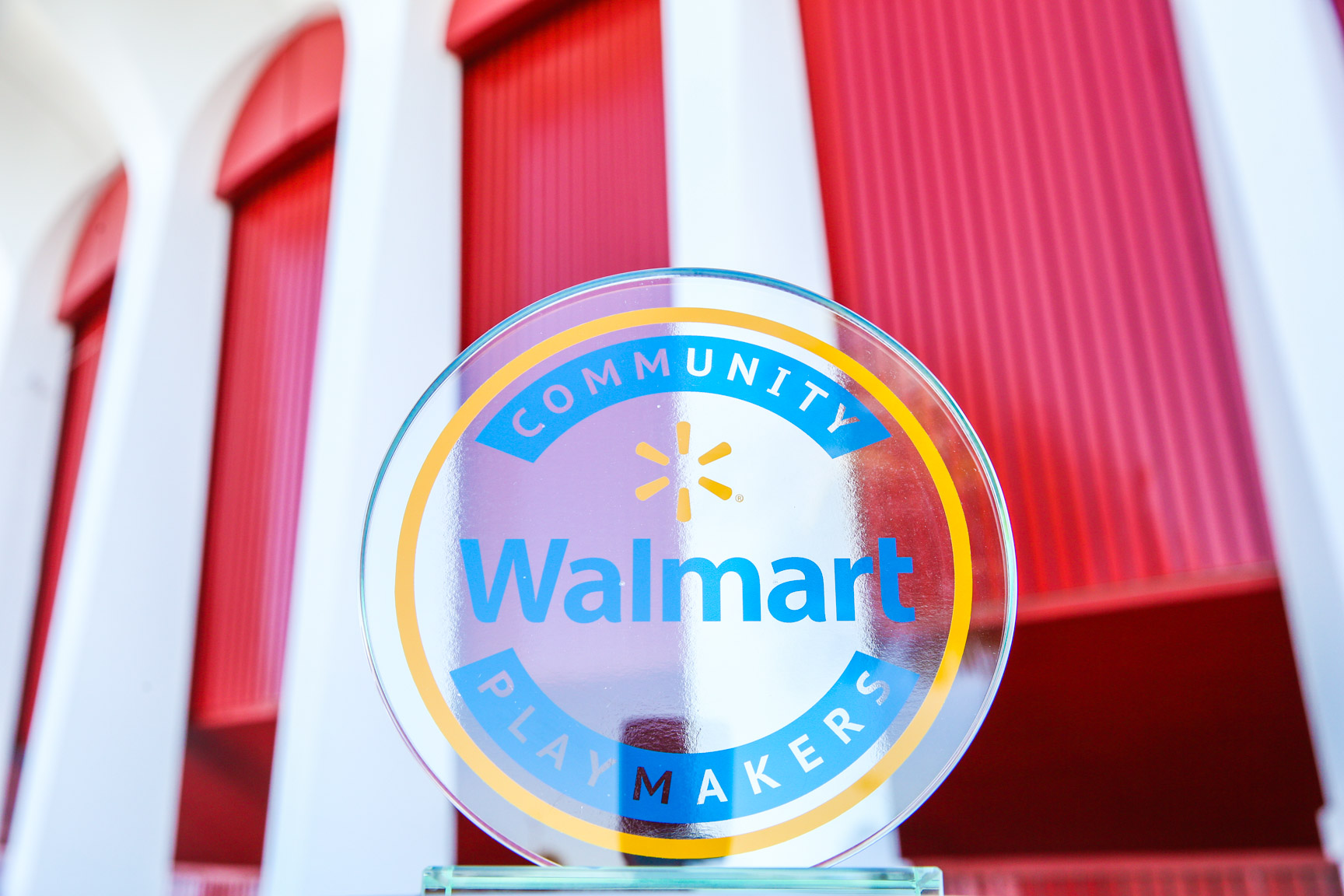 The Forum and Walmart will honor 10 local heroes throughout the year for their selfless contributions and tireless efforts to make the world a better place. These honorable community members have played a vital role in many lives, including helping underprivileged youth, the homeless, accident victims, sick and injured animals, and people battling illnesses or with special needs. Last year the Forum awarded its first Walmart Community Playmakers Program winner, 87-year old Doris Presley, who has been volunteering her services for various feeding and relief organizations throughout the Los Angeles area for over 30 years.
"This program is simply about giving thanks. Giving thanks and recognizing those members in our community who are dedicated to improving the lives of others and being a force for good. The Forum is honored to support this cause with Walmart on behalf of all the unsung heroes in Los Angeles," said Nick Spampanato, Senior Vice President, West Coast & General Manager, the Forum.
The 10 selected recipients will each receive a Forum VIP experience — 4 tickets to any Forum show of their choice, 4 Forum Club passes, free VIP parking, a $100 Walmart gift card, and a unique trophy to symbolize their humanitarian actions.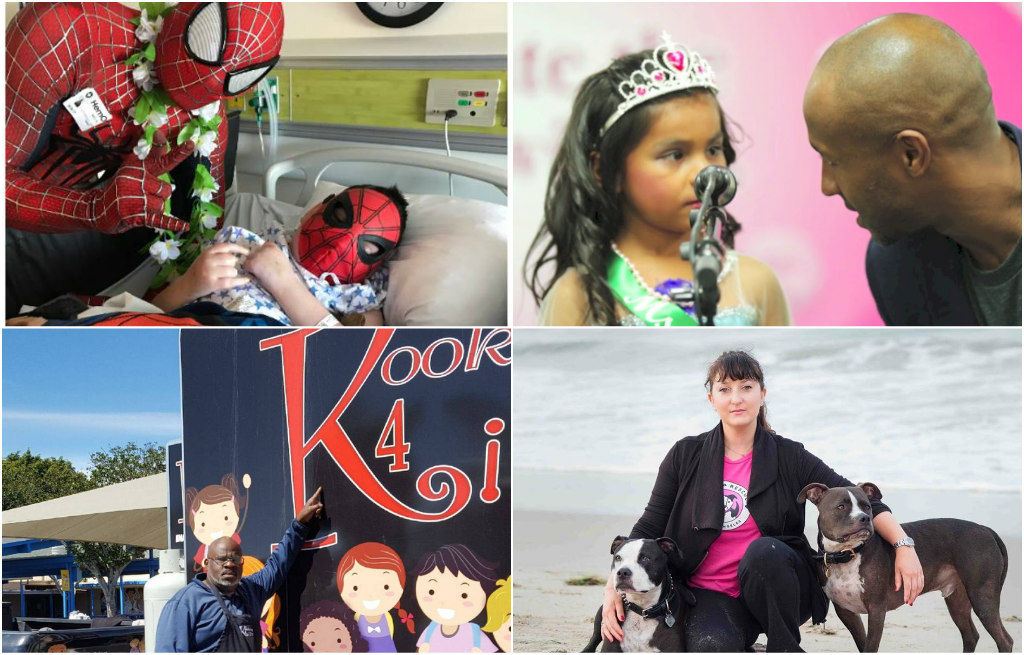 2018 WALMART COMMUNITY PLAYMAKERS PROGRAM WINNERS:
Yuri Williams – helps the homeless and young children battling cancer
Ashley Rodriguez – runs a shelter for pregnant women and children
Keith Johnson – provides sports-based youth development and free meals to needy kids
Gidion Phillips – aids displaced and orphaned children in Haiti
Maria Crawford – advocates for children with autism
Dion Rambo – helps disadvantaged foster children and minority-owned businesses
Gary Ferrer – teaches low income children the art of dance
Rupa Kotecha – saved the life of a heart attack victim
Jason Anderson – aided plane crash victims
Mallyda Yazmin Berganza – raised funds for a needy family
For more information on the Walmart Community Playmakers Program and this round's winners please visit, https://www.msg.com/walmart-community-playmakers/.