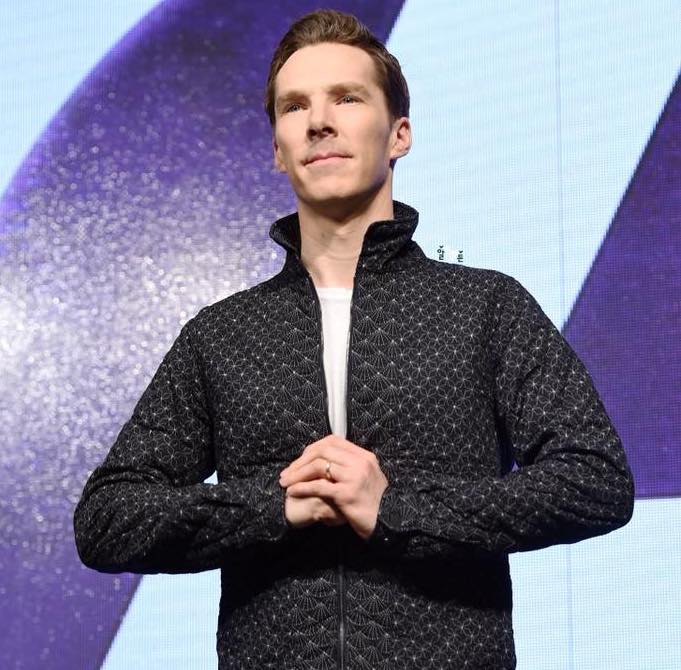 LETTERS LIVE announced that Benedict Cumberbatch is the first confirmed performer for its New York debut engagement on May 18 & 19, 2018, at The Town Hall.
Performances begin at 8pm ET and will run for 2 hours and 20 minutes with a 20 intermission. The Town Hall is located at 123 West 43rd Street, between Sixth Avenue and Broadway, in midtown Manhattan. Additional celebrity cast members will join Cumberbatch for these events. Some will be announced prior, the rest will be a surprise on the nights.
LETTERS LIVE celebrates the enduring power of literary correspondence by inviting brilliant entertainers to perform remarkable and unforgettable letters to a live audience.
Tickets for LETTERS LIVE go on sale to the public on April 13, 2018 at 12 Noon ET and may be purchased at the following link: http://www.ticketmaster.com/event/03005488504E0864
Ticket prices starting at $60 and a portion of the proceeds from these 2 shows will support 826NYC and Entertainment Industry Foundation.
As past LETTERS LIVE performer Nick Cave writes, "LETTERS LIVE is so full of fun and mischief – and matters serious. The audience simply have no idea what they are going to get, except for the fact that the letters are always illuminating and the people who read them, a strange and eccentric bunch! Everybody seems to be there for a common cause; to celebrate the act of communication through the power of the written word. Completely awesome!"
Past LETTERS LIVE shows have included performances by an array of talent including Benedict Cumberbatch, Gillian Anderson, Ian McKellen, Kylie Minogue, Russell Brand, Thandie Newton, Jake Gyllenhaal, Rose McGowan, Riz Ahmed and more.