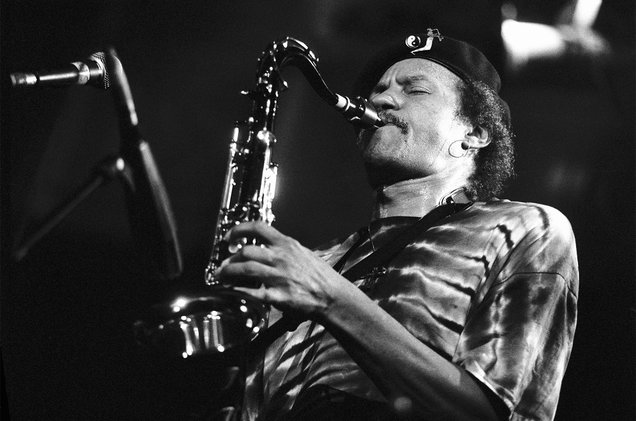 GRAMMY® winner Charles Neville, with the Neville Brothers, created some of the most renowned R&B and soul music to emerge from New Orleans in the 1970s and beyond.
Charles Neville died Thursday of pancreatic cancer in Massachusetts, where he had lived for many years, according to reports and his brother Aaron Neville. He was 79 years-old.
Charles' smooth yet powerful saxophone style was prevalent on the ensemble's hit tracks, including "Fire On The Mountain" and "Yellow Moon," among others.
The Neville Brothers earned three GRAMMY nominations between 1989 and 1999, with the well-known recording "Healing Chant" earning a GRAMMY Award in the Best Pop Instrumental Performance category for 1989.
Prior to finding success with the Neville Brothers, Charles toured with many respected R&B artists such as Johnny Ace, B.B. King, and Jimmy Reed.
Neil Portnow of the Recording Academy said, "His dedication to the music community of New Orleans will continue to be recognized by fans and peers for years to come. Our condolences go out to his family and friends during this difficult time."