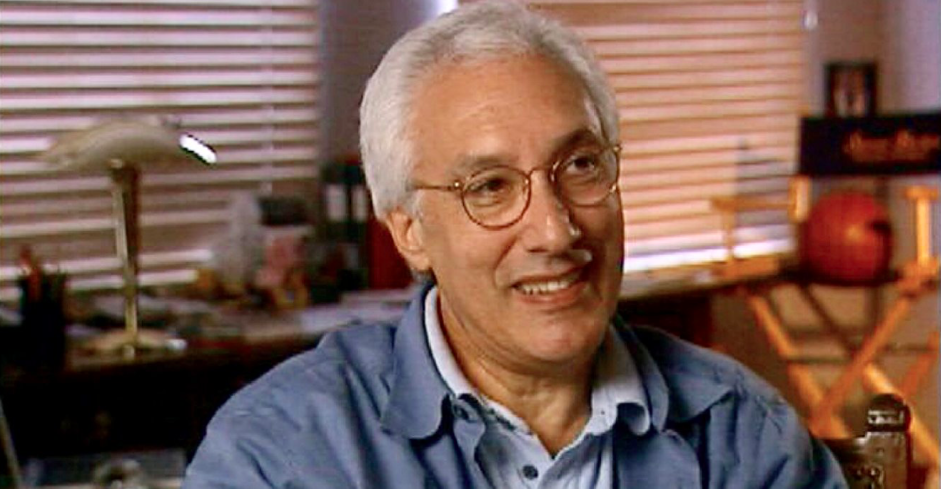 Acclaimed TV producer, Steven Bochco has passed away at the age of 74.
According to a family spokesperson, Bochco died of complications from cancer after battling leukemia for years.
The creative brains behind "NYPD Blue," "Hill Street Blues," "L.A. Law" and "Doogie Howser, M.D.," Bochco was a spearhead in the world of TV crime dramas.
A winner of 10 Primetime Emmy Awards, Bochco was nominated for a total of 30 Emmys and won four Peabodys.
He was also known for "Murder One," "Commander in Chief," "Raising the Bar," "Civil Wars" and "Cop Rock."
More recently, Bochco created "Murder in the First" for TNT.