Coming soon: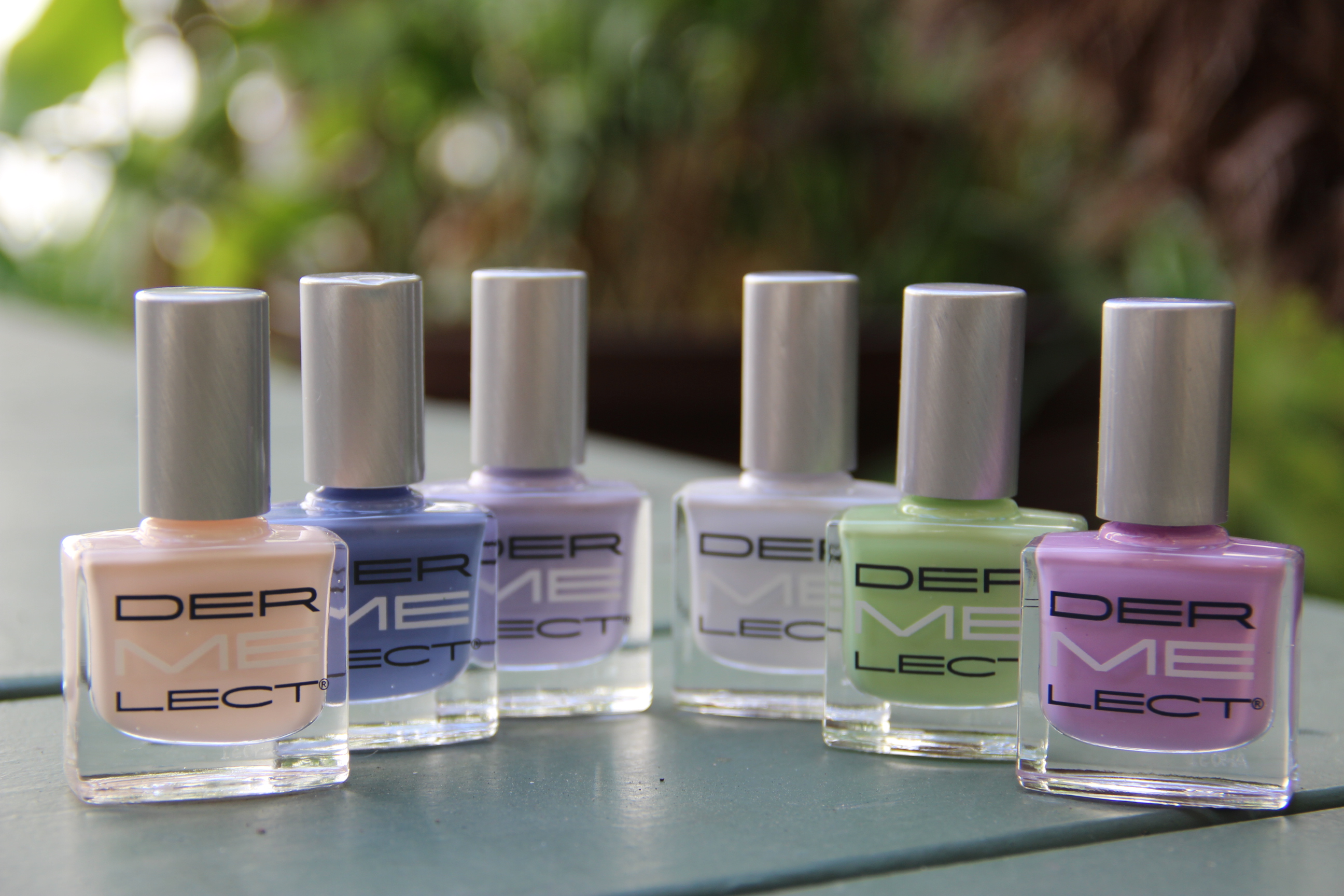 New shades from DER ME LECT
Spring is here and so are the new colors from Deremelect's summer 2018 Downtown Femme Nail Collection.
Featuring six new colors inspired by New York City; compelling mix of strength and beauty and a bold attitude identified with New Yorkers.
From bright shades like Bowery (azure steel), Nolita (sub-lime) and Chelsea (lavender pink) to subdued hues like Ansonia (ivory peach), Tribeca (royal lilac) and Sugarhill (coco-white), these polishes are perfect for a pastel pop of color.
The upscale colors beautifully complement current runway trends while providing a dramatic sophistication.
Price: $14 (each) and will be available on ulta.com