Step up to the plate (and grab a beer) for a Dodgers Opening Day Celebration at Boomtown Brewery.
Boomtown Brewery opens early at 11:00am for the most die-hard Dodgers fans.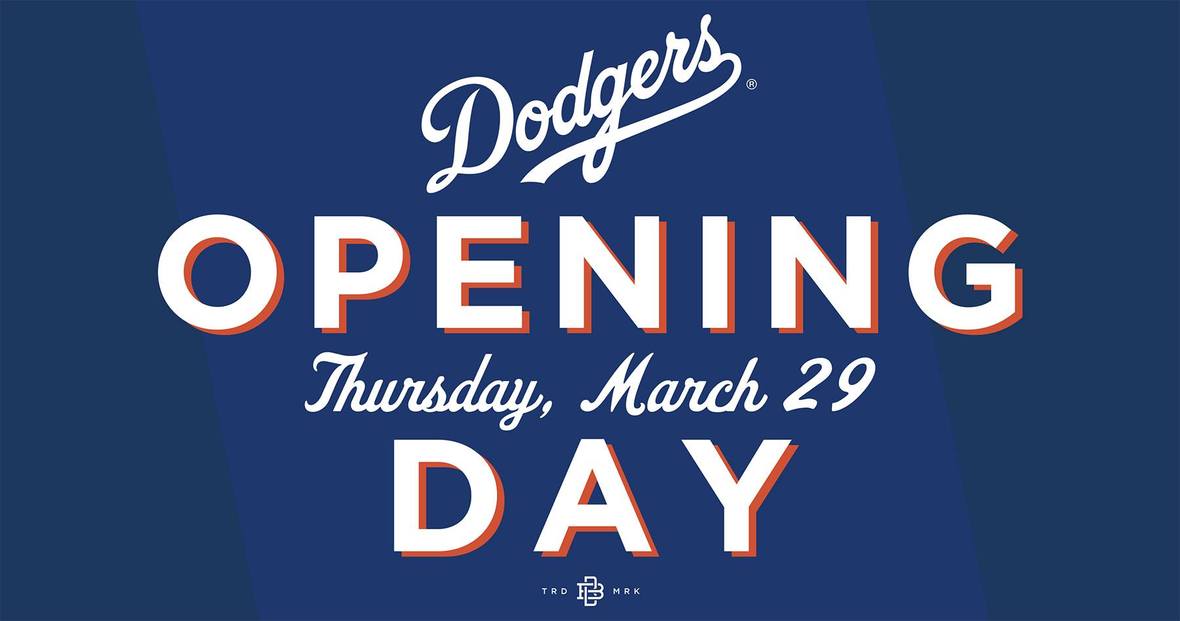 At this all day event, there will be food vendors, DJs, and a Dodgers ticket raffle. The Dodgers are taking on their historic rivals, The San Francisco Giants, which will be shown on Boomtown's giant projection screen. Boomtown Brewery is just a short walk away from the free stadium shuttle at Union Station, making them the perfect pre-game stop as well.
Admission to this event is FREE and open to all ages, so bring the little sluggers.
WHO: Boomtown Brewery hosts Dodger fans to kick off baseball season
WHERE:
Boomtown Brewery
700 Jackson Street
Los Angeles, CA 90012
day bash. Boomtown Brewery creates the best environment for Dodgers fans to crack open a cold (and delicious) one and watc the game projected on their projection screen. This "no-hitter" is a no brainer.