For the 71st edition of the Festival de Cannes (8-19 May), Bertrand Bonello will chair the Cinéfondation and Short Films Jury.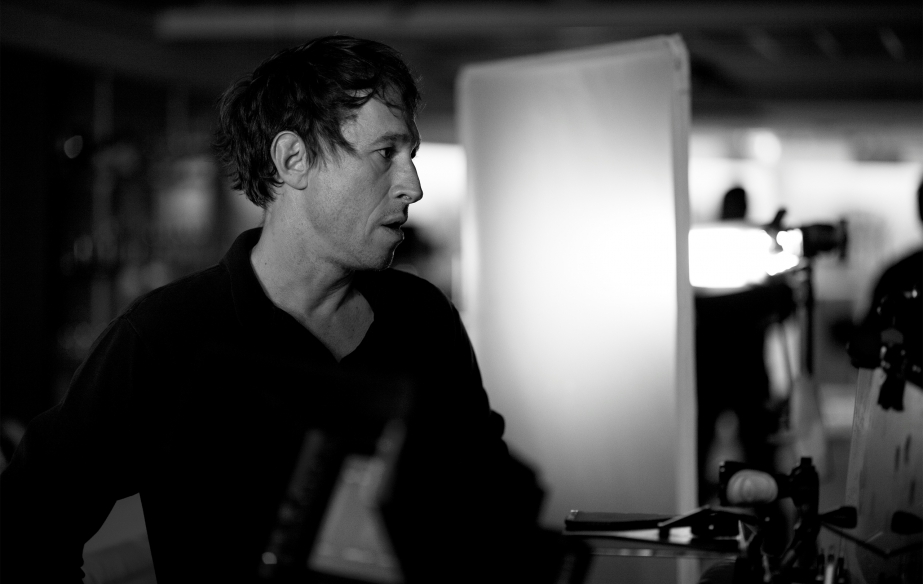 The French filmmaker will succeed Romanian director Cristian Mungiu.
From his very first film (Something Organic, 1998) to Nocturama (2016), Bertrand Bonello has occupied a unique place in the cinematographic landscape. His filmography includes seven feature films and eight short films, all of them highly distinctive. Since 2003, his films have been screened in Competition at the Festival de Cannes: Tiresia (2003), House of Tolerance (2011) and Saint Laurent (2014).
Whether in his portrait of a Brazilian transsexual, the refined but frosty everyday life of a brothel at the close of the nineteenth century, or a virtuoso biopic about creation and the pain it causes, sexual identity and our relationship with our bodies haunt his work.