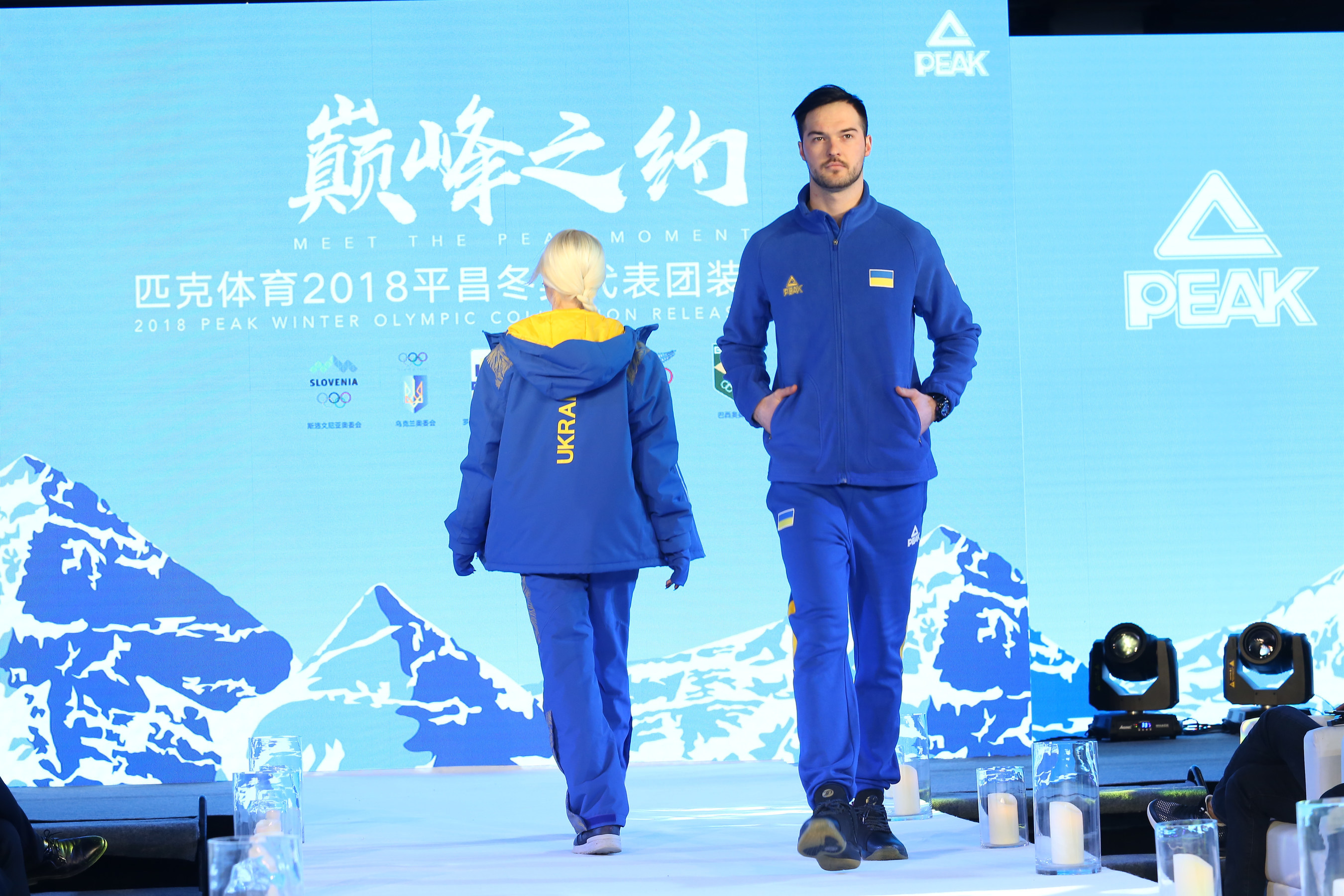 Last month, Chinese sportswear brand PEAK held a collection release conference which unveiled the uniforms of six national teams that will participate in the 2018 Winter Olympics.
These nations include Brazil, Slovenia, New Zealand, Iceland, Ukraine and Romania.
PEAK has an international designer team.
CEO of PEAK Sports, Mr.Xu Zhihua explained that the designs of the 6 uniforms were not only a blend of each nation's characteristics but also displayed the application of PEAK Temperature Control Technology.
From the 2008 Beijing Olympics to the 2018 PyeongChang Winter Olympics, Peak works closely with the National Olympic Committees (NOCs).
Check out the full collection here: http://www.chinapeak.com/