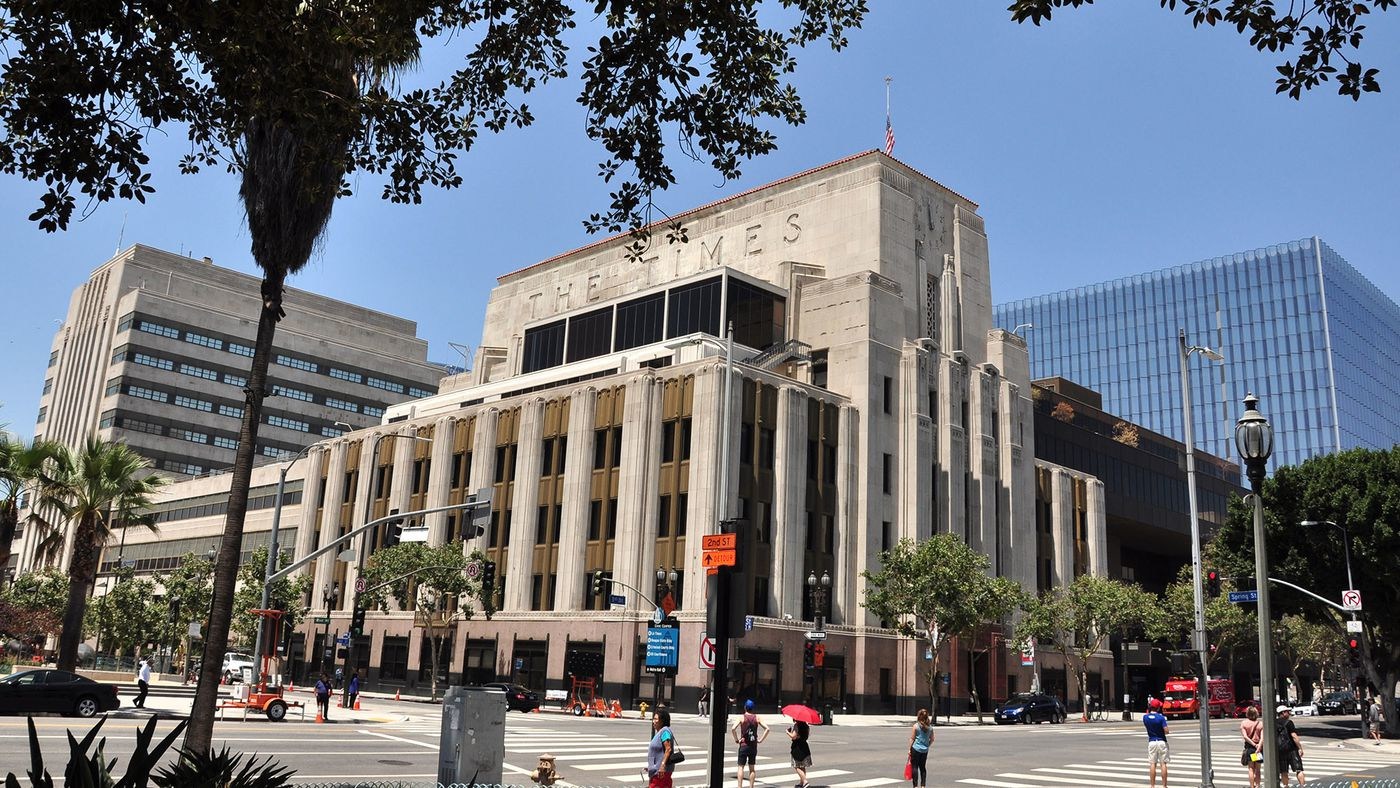 Biotech billionaire Patrick Soon-Shiong has struck a deal to purchase the Los Angeles Times from its parent company Tronc, according to the L.A. Times.
The Los Angeles publication will once again be locally owned after 136 years.
On Wednesday, Chicago-based Tronc announced the sale of The Times and the San Diego Union-Tribune to Soon-Shiong's investment firm Nant Capital for nearly $500 million in cash.
Additionally, the deal includes the assumption of $90 million in pension liabilities. Soon-Shiong initially bought into The Times' parent company in 2016.
Forbes estimates Soon-Shiong's fortune at $7.8 billion. His other local investments and acts of philanthropy include a $100 million pledge to St. John's Hospital in Santa Monica and taking control of the operations of six California hospitals, including St. Vincent Medical Center near downtown Los Angeles and St. Francis Medical Center in Lynwood.