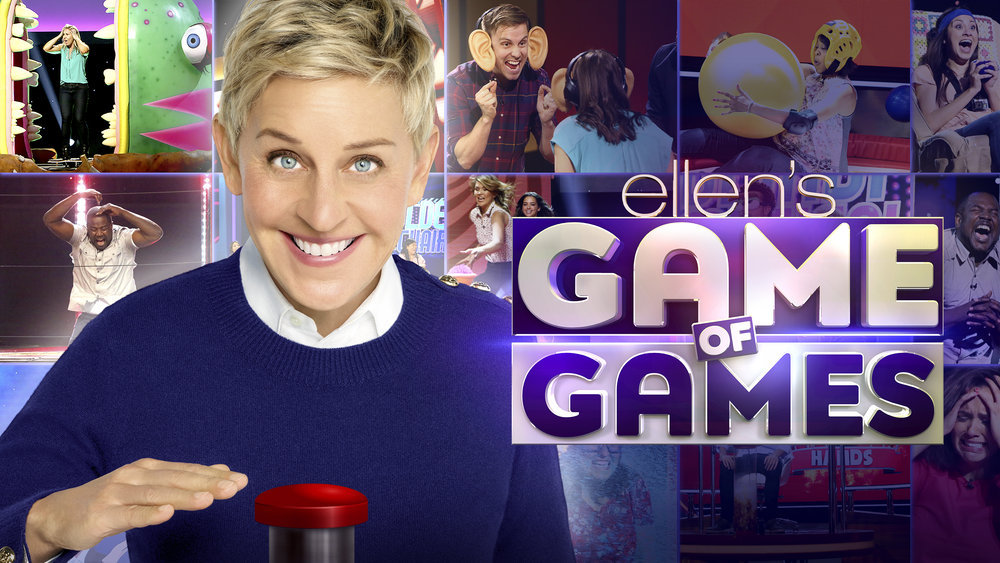 NBC
Tuesdays on NBC (8-9 p.m. ET); Series Premiere: Jan. 2
"Ellen's Game of Games" is an hour of supersized versions of the most popular and hilariously fun games from "The Ellen DeGeneres Show." Hosted and executive produced by DeGeneres, this game show is like no other — contestants, pulled right from the audience, will have to maneuver massive obstacles, answer questions under immense pressure and face a gigantic plunge into the unknown. While every episode will feature DeGeneres' one-of-kind comedy, personality and a unique roster of games, they'll all end the same way — with DeGeneres giving someone a chance at a huge cash prize.
Mondays on NBC (9-10 p.m. ET) beginning Jan. 8; Two-Hour Series Premiere: Jan. 1
NBC's hit series "Better Late Than Never" is back for season two with more fun, comedy and adventure as the five globe-trotting stars — Henry Winkler, William Shatner, George Foreman, Terry Bradshaw and comedian Jeff Dye — set off on a wildly entertaining journey to Munich, Berlin, Lithuania, Sweden, Barcelona, Madrid and Morocco.
Wednesdays on Syfy (9-10 p.m. ET); Series Premiere: Wednesday, Jan. 10 (9-10 p.m. ET)
Based on Lev Grossman's bestselling novels, "THE MAGICIANS" centers on Quentin Coldwater (Jason Ralph) and his 20-something friends as they are thrust into the unfamiliar world of the beautifully enchanting yet mysteriously dangerous Fillory – and places beyond – where they must draw upon their novice skills to save the existence of magic.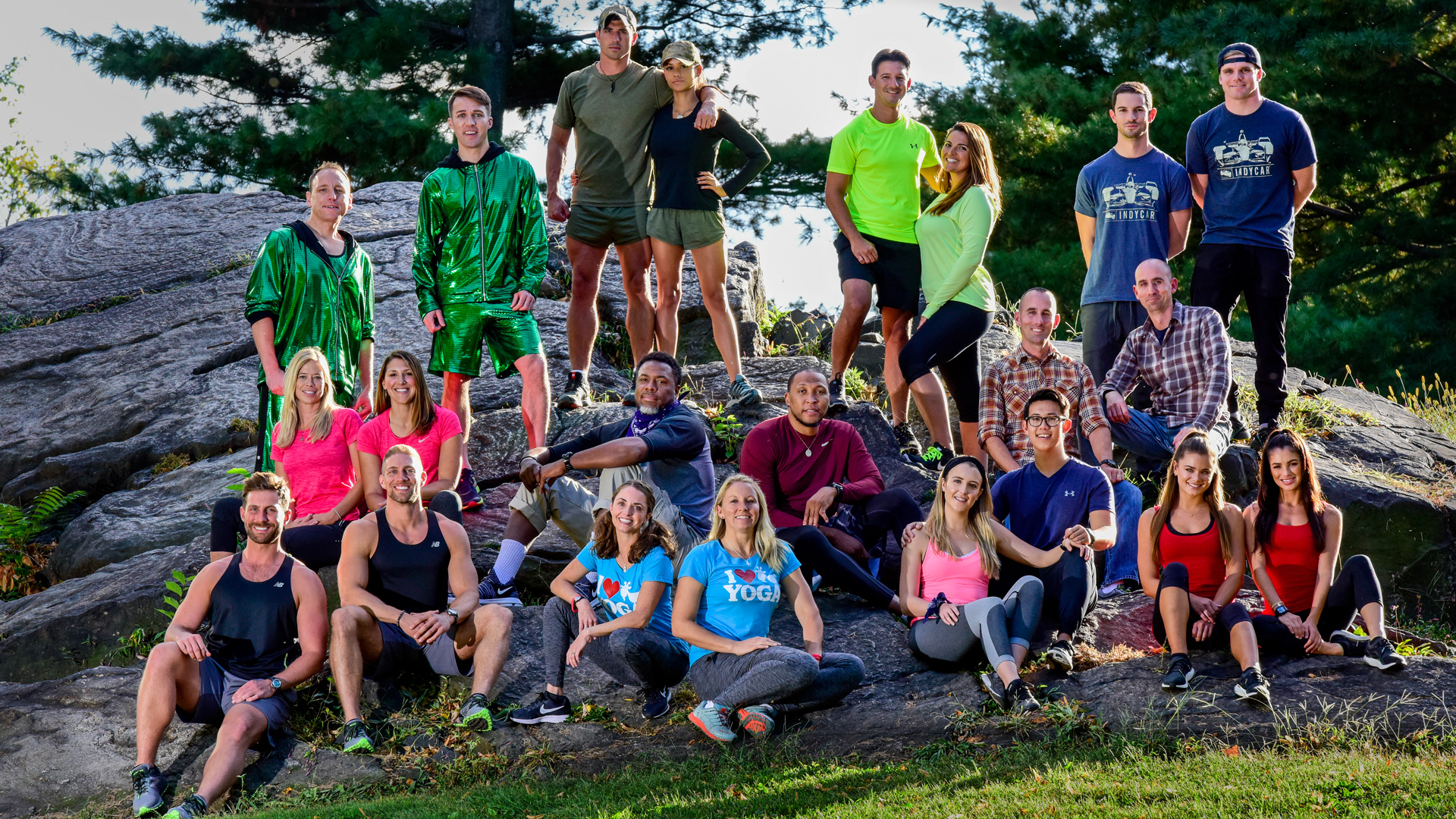 CBS
Wednesdays on CBS (8-9 p.m. ET); Series Premiere: Wednesday, Jan. 3 (8-9 p.m. ET)
The second half of the TV year will also feature the 30th season of "The Amazing Race", including a pair of two-hour episodes.
Thursday on CBS (8-9 p.m. ET); Series Premiere: Thursday, Jan. 25 (8-9 p.m. ET)
CBS announced today the new one-hour special "MVP: MOST VALUABLE PERFORMER", an interactive talent show to find the pro football player with the best off-the-field talent, to be broadcast live from the Avalon Hollywood.
The MVP contest begins today with the first videos of the 32 participating players available online at si.com/mvp for fans to watch and vote for their favorite performer. The videos showcase various unique talents, such as Irish step dancing, rapping and archery, among others. Each week, a new group of players' auditions will be available online for fan voting during December. The finalists will be announced in January.
Multiple episodes per week on CBS (8-9 p.m. ET); Series Premiere: Feb. 7
The 2018 CBS winter schedule includes the the first ever celebrity edition of "Big Brother" with multiple episodes per week. The concentrated run, hosted by Julie Chen, will include the always popular Head of Household and Power of Veto competitions and live evictions.
Mondays on CBS (8:30-9:30 p.m. ET); Series Premiere: Monday, Feb. 26 (8:30-9:30 p.m. ET)
"Living Biblically" has a new comedy star Jay R. Ferguson as Chip Curry, a modern-day man at a crossroads in his life who decides to live strictly in accordance with the Bible. The show was previously referenced as By the Book.
Wednesdays on CBS (8-9 p.m. ET); Series Premiere: Wednesday, Feb. 28 (8-9 p.m. ET)
A month later, after the conclusions of Big Brother and The Amazing Race, "Survivor" will head to Fiji for a special two-hour season premiere.
Sundays on CBS (8-9 p.m. ET); Series Premiere: Sunday, Mar. 11 (8-9 p.m. ET)
"Instinct" will bow two weeks after the season finale of Big Brother. The new drama stars Alan Cumming as Dr. Dylan Reinhart, a gifted author, university professor and former CIA operative who is lured back to his old life by NYPD Detective Lizzie Needham (Bojana Novakovic) to help her stop a serial killer who is using Dylan's first book as a tutorial.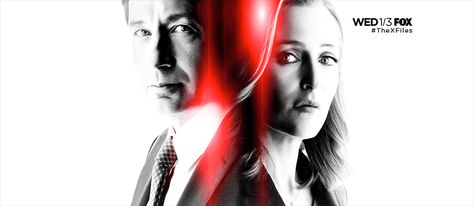 FOX
Wednesdays on FOX (8-9 p.m. ET); Series Premiere: Wednesday, Jan. 3 (8-9 p.m. ET)
The all-new, 10-episode second installment of "THE X-FILES" event series once again will be executive-produced by creator Chris Carter, with stars David Duchovny and Gillian Anderson returning in their roles as iconic FBI Agents Fox Mulder and Dana Scully. Mitch Pileggi also returns as FBI Asst. Director Walter Skinner. Additionally, the all-new episodes will feature guest-star appearances by Annabeth Gish, Robbie Amell, Lauren Ambrose, Karin Konoval, Barbara Hershey, Haley Joel Osment and William B. Davis, who reprises his role as "Cigarette Smoking Man." In 2016, THE X-FILES drew an average multi-platform audience of nearly 16 million viewers and was the season's No. 2 broadcast drama, as well as the most talked-about event series on Twitter. Along with Carter, series veteran Glen Morgan serves as an executive producer.
Wednesdays on FOX (9-10 p.m. ET); Series Premiere: Wednesday, Jan. 3 (9-10 p.m. ET)
From prolific creators Ryan Murphy and Brad Falchuk, new procedural drama 9-1-1 is a fast-paced exploration into the lives and careers of first responders – cops, paramedics, firefighters – the people who put their lives on the line to save others. Starring Academy and Emmy Award nominee and Golden Globe winner Angela Bassett ("American Horror Story," "What's Love Got to Do with It"), the series is based on the real-life, high-pressure experiences of emergency response providers who are thrust into heart-stopping situations that are equal parts unpredictable, intense and uplifting. These emergency responders must try to balance saving those who are at their most vulnerable with solving the problems in their own lives.
9-1-1 is produced by 20th Century Fox Television in association Ryan Murphy Television and Brad Falchuk Teley-Vision. The pilot is created, written and executive-produced by Ryan Murphy and Brad Falchuk. Tim Minear is an executive producer and will serve as showrunner. Bradley Buecker is an executive producer and will direct the series premiere.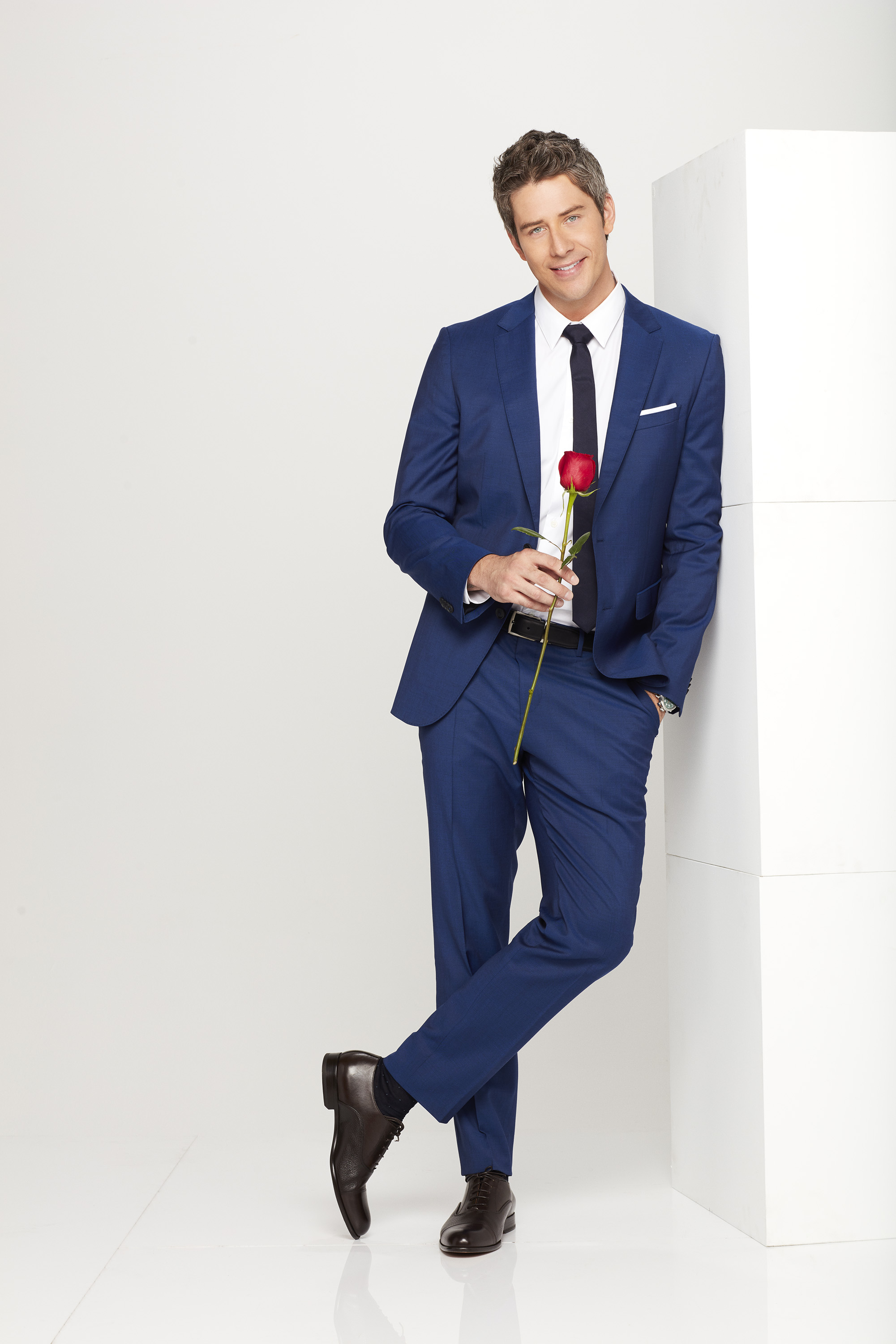 ABC
Mondays on ABC (8-9 p.m. ET); Series Premiere: Monday, Jan. 1 (8-9 p.m. ET)
Arie Luyendyk Jr. returns for a second shot at love, starring in the 22nd season of ABC's hit romance reality series "The Bachelor." This is not Arie's first time searching for love as six years ago he almost proposed to Emily Maynard (now Emily Maynard Johnson) during Season 8 of The Bachelorette. Sadly, Arie left the show heartbroken. He stepped away from the spotlight to focus on his career in real estate, which has brought him tremendous success. Even though he has been gone from Bachelor Nation, America hasn't forgotten Arie's rugged good looks and charm. Now Arie is returning to ABC's The Bachelor, hosted by Chris Harrison, for a second chance at love.