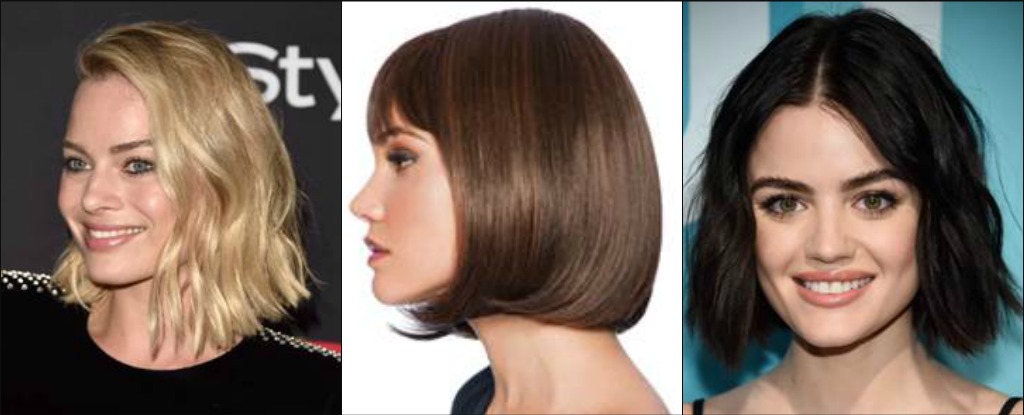 The Celebrity Chop is in…
After seeing big time celebrities like Margot Robbie and Lucy Hale give their hair a serious chop, the urge to go shorter with your look is real. But what if you just want that bob for a day?
Hairdo shows us how you can change up your look on your own time without having to commit to a cut.
Hairdo Classic Page ($119, Wigs.com) – Easily slip on this wig to achieve blunt, shoulder-length edges for the cool, polished look that you desire.
Made with heat-friendly synthetic hair, you can rock it for any occasion as it can be flat-ironed, curled or blown out.
Comes in 12 different shades so you can find the one that's right for you.
And… just FYI, Margot and Lucy aren't wearing these wigs! Real hair ladies… your choice to grab some scissors or a Hairdo wig1