There are many excellent wineries in California, which actually produce great wines. St. Supéry Estate Vineyards and Winery is a perfect example. Located in the renowned Rutherford growing region in the heart of Napa Valley, they are certified Napa Green.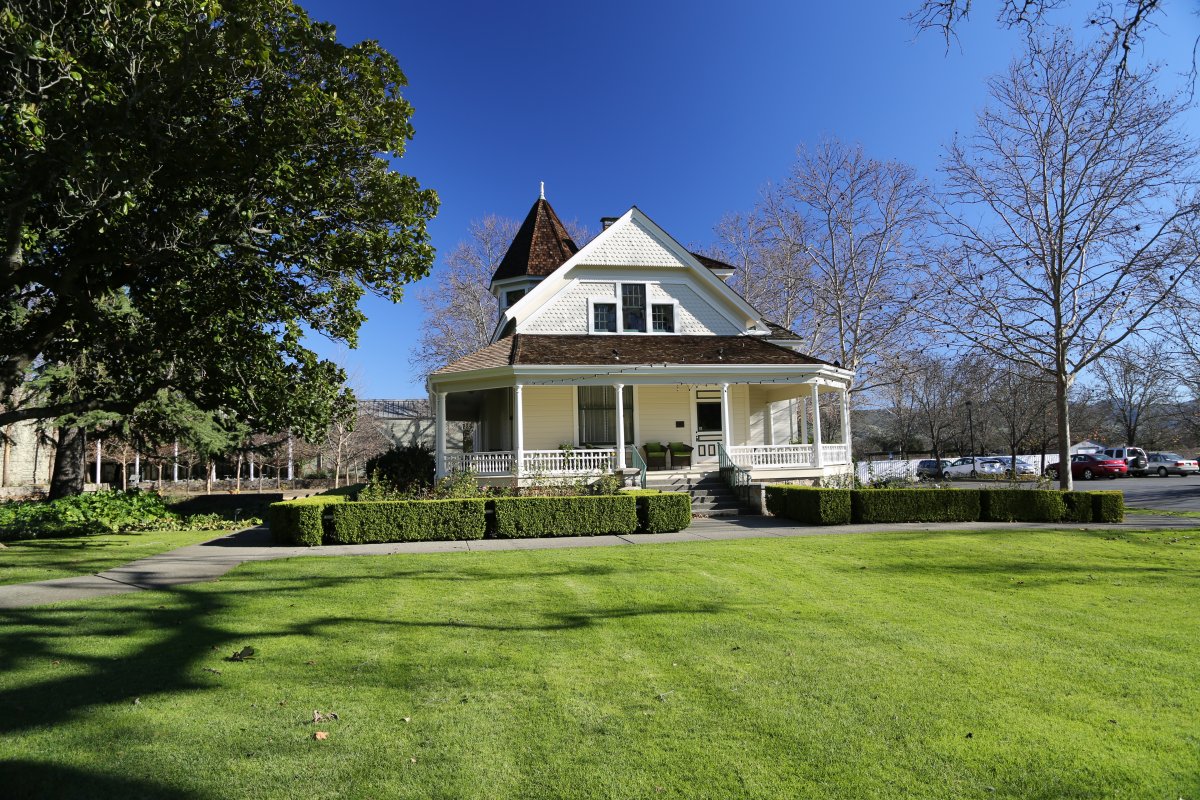 St. Supéry Estate Vineyards and Winery
The Skalli Family, founders of St. Supéry Estate, first started making wine in 1920. By the 1970's, Robert Skalli was looking to expand his business to Napa Valley. He spent eight years searching for the perfect location, eventually settling for an unknown area high in the northeastern mountains of the newly established Napa Valley appellation. Thirty-three years later, the world-class vineyard estates in Napa Valley were sold to Chanel, Inc. The fashion house obviously is not only interested in beauty and fashion, but great wines as well.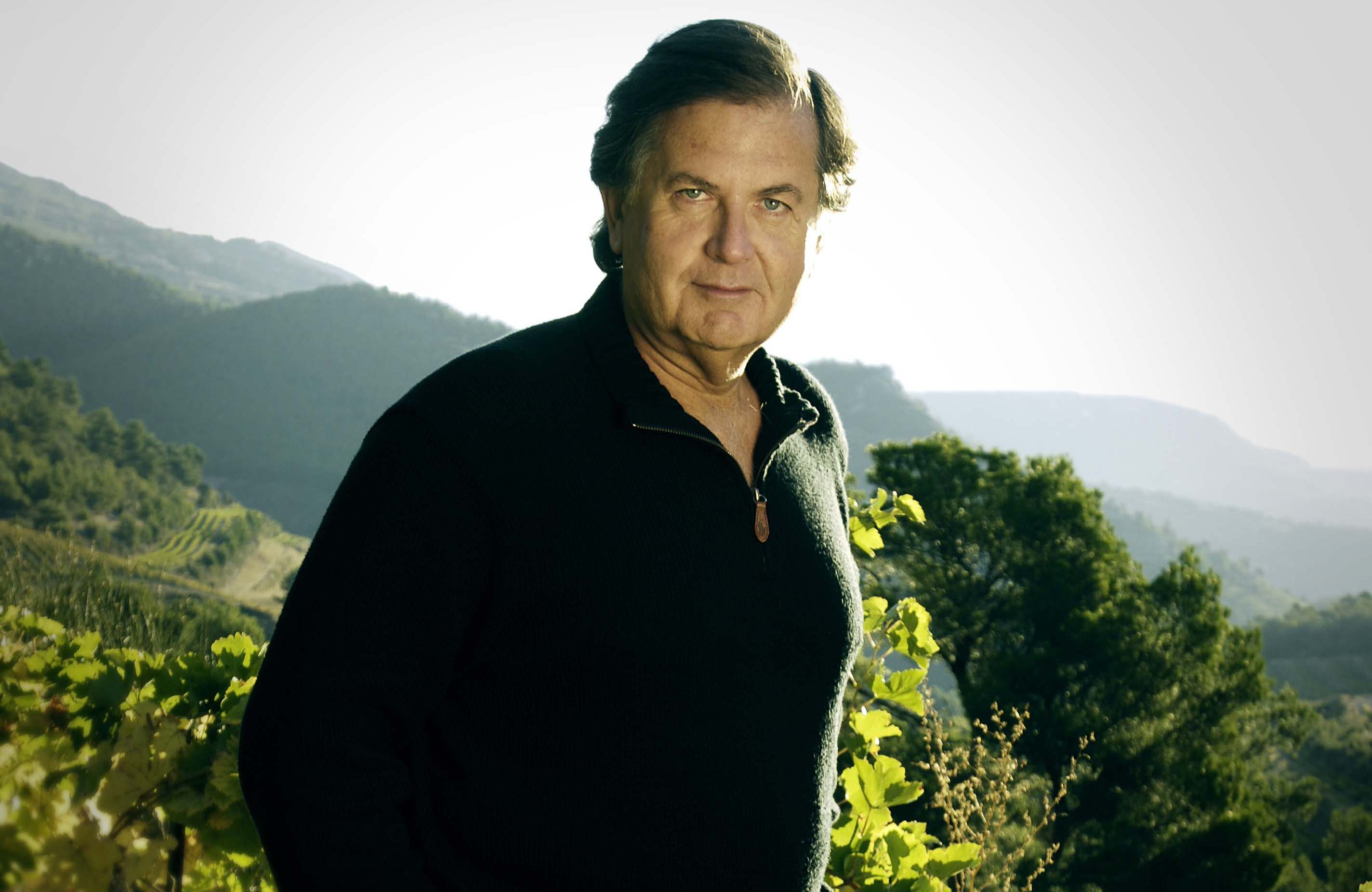 Robert Skalli
St. Supéry has a long term commitment to their vineyards and winery and is personally invested in preserving the properties for future generations. Their Napa Green Certifications for the winery and vineyards are evidence of this commitment.
Their collection includes Sauvignon Blanc and Cabernet Sauvignon, along with Oak Free Chardonnay, Rosé and Moscato. These wines are balanced and showcase bright, fruit-forward flavors.
Here are some of my favorites.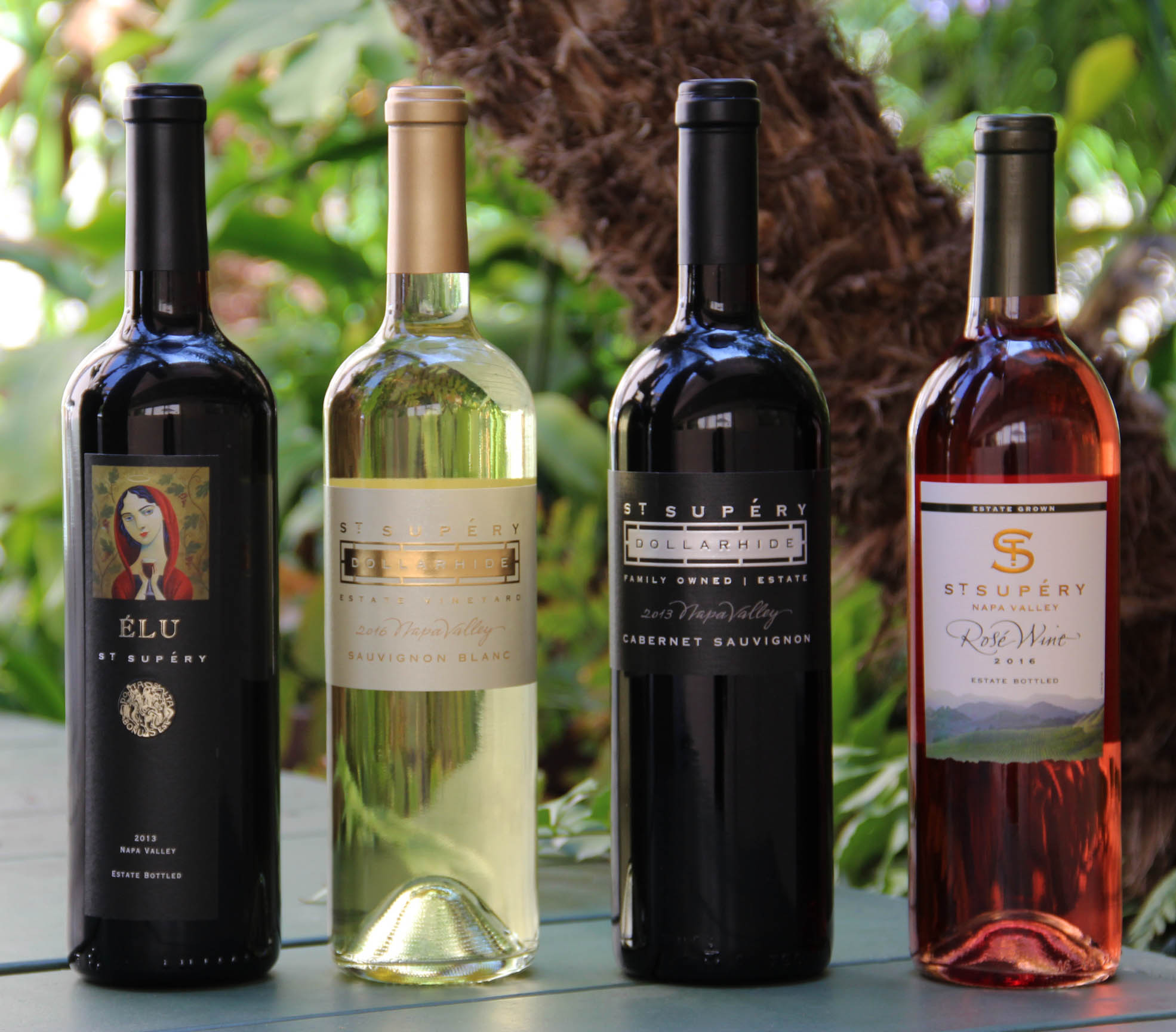 2016 Napa Valley Estate, Sauvignon Blanc
A well-balanced and refreshing Sauvignon Blanc with pale yellow hues and hints of green. Definite flavors of grapefruit and lime and aromas of passion fruit come together on the palate. An interesting and delicious wine.
100% Sauvignon Blanc
2013 Napa Valley Estate, Élu
Élu, which means "chosen" or "elected" in French, was crafted by Michel Rolland. This elegant deep red blend with aromas of black plum and juicy blackberry lingering on the palate is rich, vibrant with a fine grain of tannin. Its nose has notes of cocoa and espresso and licorice.
65% Cabernet Sauvignon, 22% Merlot, 9% Malbec, 2% Cabernet Franc and 2% Petit Verdot
2016 Napa Valley Estate Rosé
This is a bright and crisp Rosé, with aromas of raspberry, pomegranate and rose petal. Flavors of strawberry and watermelon dominate with a touch of raspberry cordial.
55% Cabernet Sauvignon, 29% Merlot, 7% Malbec, 5% Petit Verdot, and 4% Cabernet Franc
2013 Napa Valley, Cabernet Sauvignon
This bright Cabernet Sauvignon has length with its deep and intense red and purple hues. The presence of Blackberry and cassis combine with dark mocha, roasted coffee, toasted oak and dark molasses make a great fusion of aromas. Dark blackberry and plum bring a heady flavor, along with notes of cassis, dusted terroir, espresso, brown sugar, and highly toasted barrel.
100% Cabernet Sauvignon