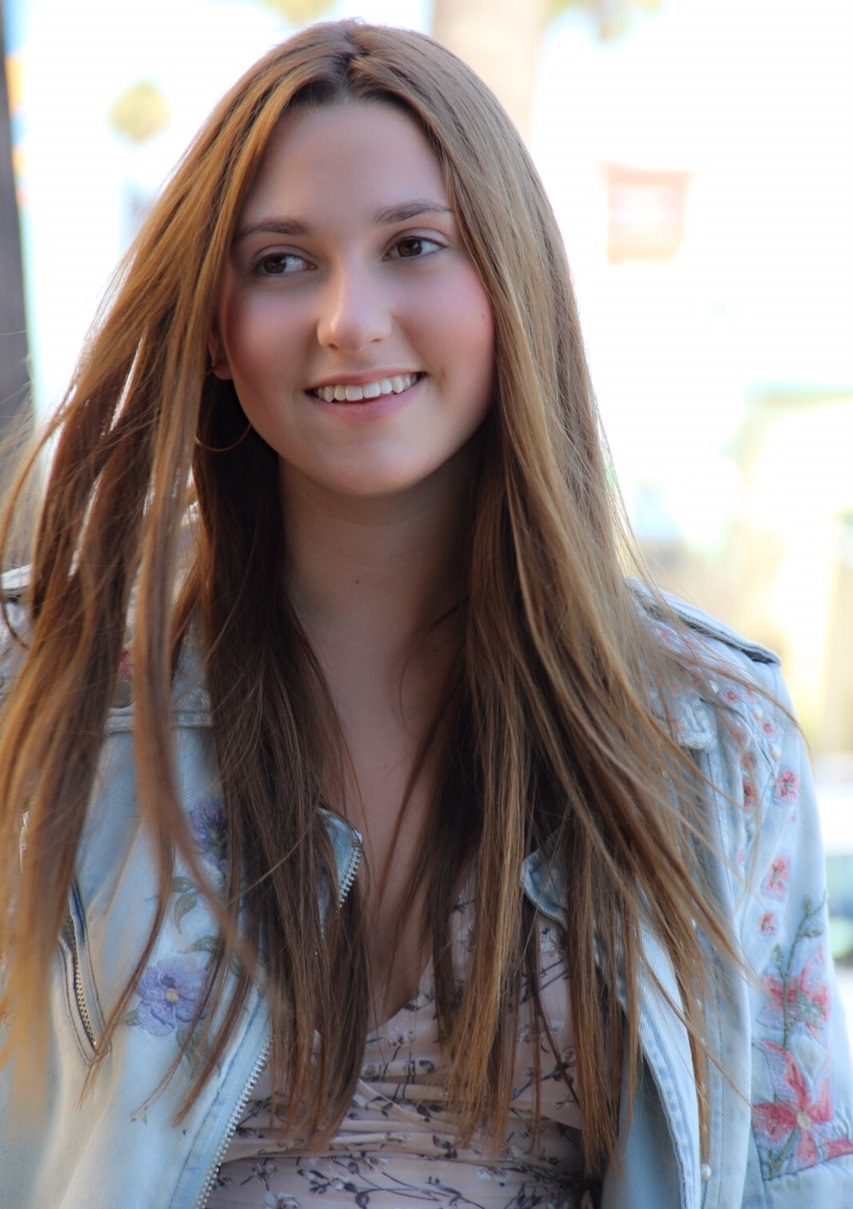 Success is based on a combination of factors. Talent, timing, hard work and a little bit of luck. Lucky for Ashley Brinton, all four are on her side. Of all the impressive young artists I've interviewed, Ashley is certainly one of the most articulate. At the tender age of sixteen, she knows what she wants and is following her dream.
Over the years, Youtube has become an incredible platform for unsigned singers to be discovered. From The Weeknd to Justin Bieber, many of the chart toppers today hailed from the video-sharing site. Heavy-hitter music producers Tommy Mottola and Cory Rooney, who are responsible for the mentoring of superstars such as; Mariah Carey, Jennifer Lopez, Gloria Estefan and more, discovered Ashley's videos on Youtube and immediately took her under their wing.
Having just released her premiere single, "Don't Wanna Lose Your Love," Ashley is recording her first EP. With her fun-loving pop sound, she is the perfect artist for teenagers today to look up to.
I sat down with Ashley at our LATF offices to talk about her her true loves: music, animals and ice cream!
You were discovered by producers Cory Rooney and Tommy Mottola. Tell me about how that happened.
I made a few videos; small little productions on YouTube. I met Tommy and Cory and the rest was history. I was about twelve years-old. We met at the studio in New York and I think that was the most nervous I have ever been. We had a great conversation and then started working. That's when I first started recording.
Where or who did you get your musical influence from?
I've just always loved music since I was a little girl. I did small school productions; musicals, theater and anything that could get me on the stage. My mom has always been very supportive.
Who are the current artists you look up?
Katy Perry. I really respect her newest album. Also Taylor Swift, when she crossed over into pop. She really transitioned and that was really bold and brave. I love Lana Del Rey. And Selena Gomez, because she's always kept her cool; even breaking out of Disney.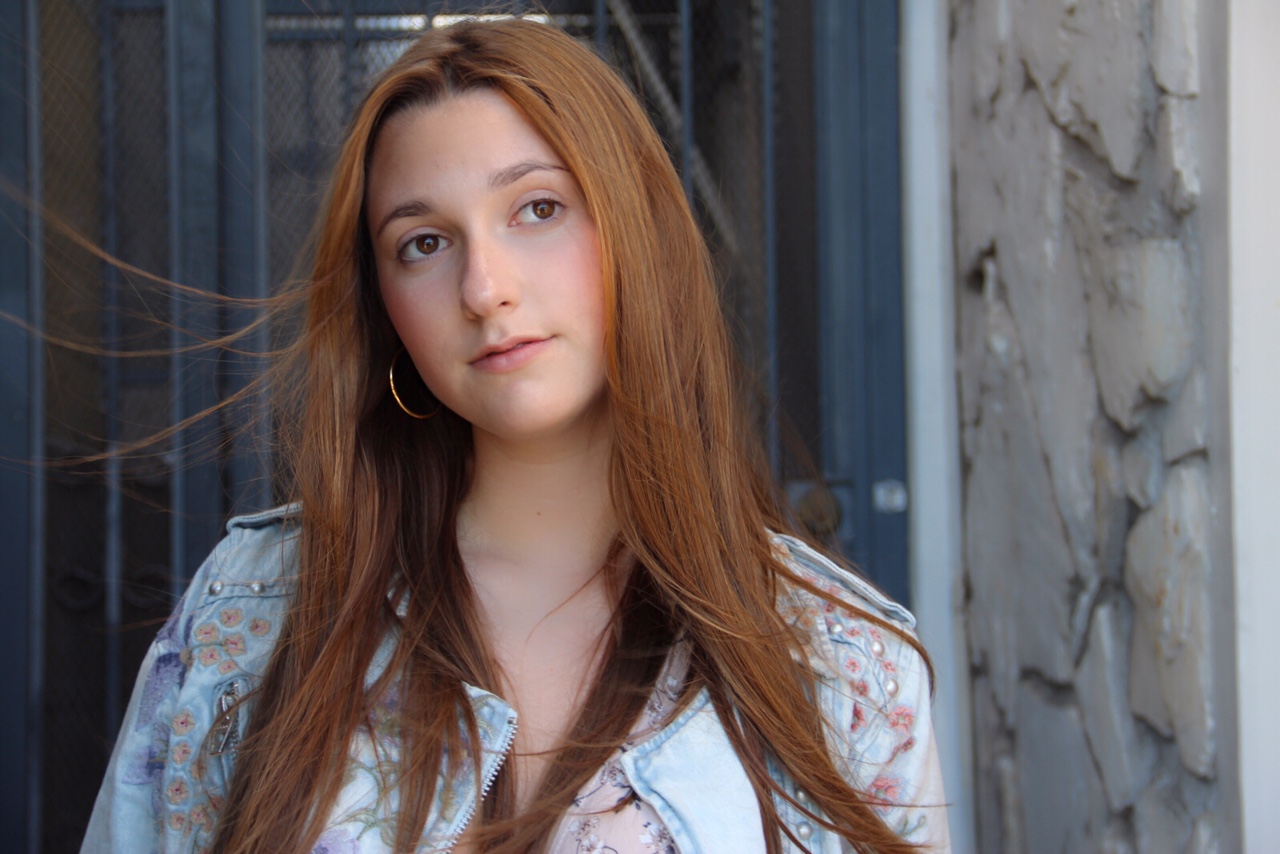 Are you involved in the songwriting for your EP? Do you read music and play instruments?
Yes, I read and I play piano. It's a lot of collaboration. I've been releasing singles every month or so, which will all be on the EP. I like to have visual content with the music. I like to have a song and something to go along with it. So it was really important to me to have a video and a sound to go along with it. We're going to keep on releasing them until we release the EP altogether. I have a few features, but I'll wait for you to hear those!
In the next video/single "Slow Down," I did a dance routine. We choreographed it together. I've been doing ballet my whole life, but I've never done hip-hop. I really wanted to throw it in there. We kind of made it a graceful hip-hop; it was a great fusion of the dances.
Is there an inspiration(s) for the creation of your EP?
I think inspiration comes from everywhere. For me, it comes from school, friends, guys, everything!
You're not with a label currently, do you want to be?
No, I don't think it's necessary anymore. Social media has really influenced it a lot. We can self promote through the internet. YouTube is a form of distribution. I engage with fans every single day. It's more personal than anything.
You're a young artist with a bright future. What kind of artist do you want to be?
I want to be an artist who inspires people. People don't just listen to music to not get anything from it. It makes you happy, it makes you sad, it makes you uncomfortable… it's some sort of feeling that you get when you listen to music. I just really want to inspire people and let them know that they're not alone in a specific situation.I would also say that a lot of inspiration comes from the fans too. If they're going through things; if they have issues and stories that they post on social media.
Do you find any challenges in engaging on social media?
I don't think that social media is a place where you should post your whole body or anything like that. I wouldn't say there are any challenges for me specifically. There's some negative energy, but overall people are really empowering and supportive.
How do you juggle your music career and school?
I've always been a person who likes to balance. I've been going to singing lessons, doing theater and participating in things like this since I was 7 years-old. I think that since I grew up like that; self-driven, I always knew that this was extra. If I wanted to keep this going then I had to make sure that my school work was done. I'm so distracted by everything, so I do a little bit of school work, I learn a song, I write. It's all a balance. Not dilly-dallying is really important!
I went to boarding school for two years and I just started to homeschool. I've never been out of a classroom before. I've had to balance boarding school, where I lived and was recording full-time.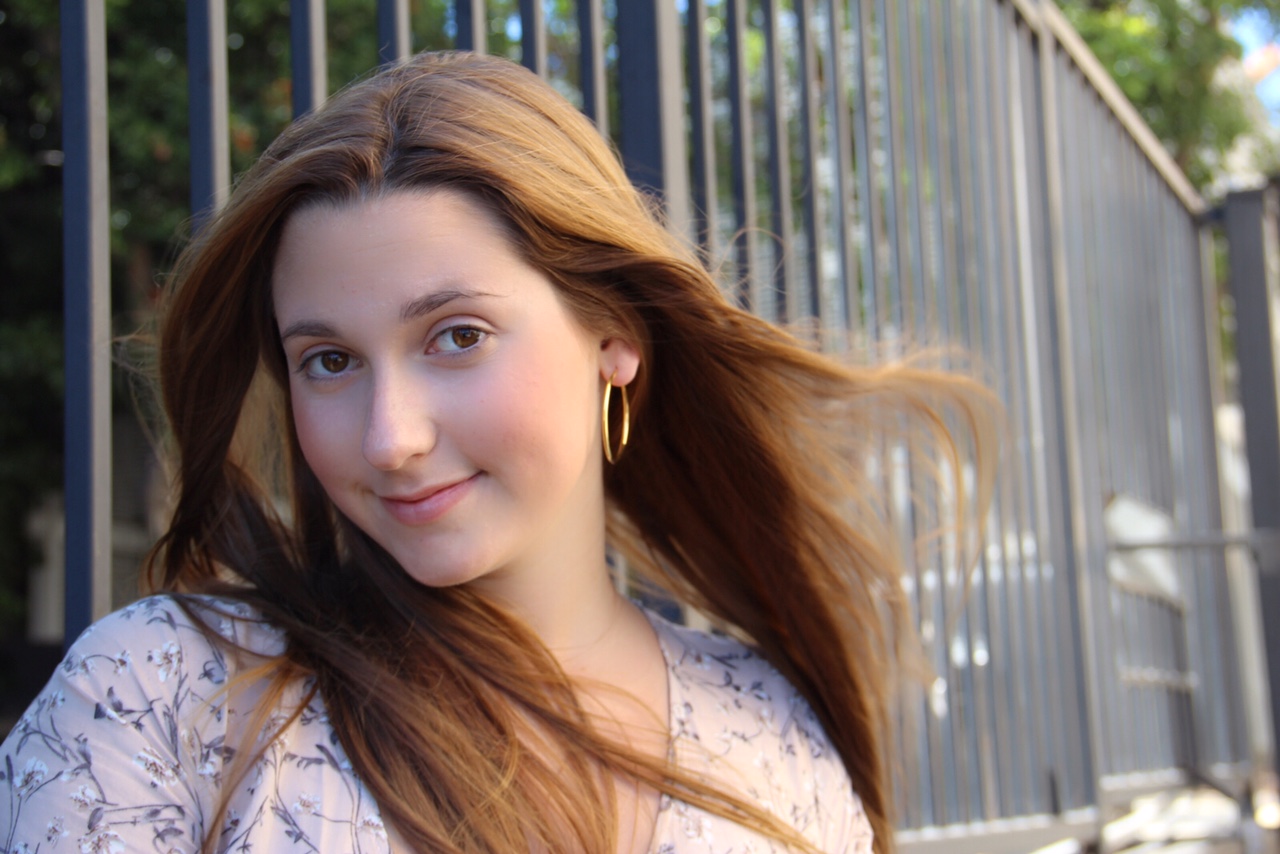 When you have free time, what to do you love?
I love knitting! Scarves, hats, gloves, socks! I also have two dogs that I love so much! They love the beach. They're golden doodles and are the loves of my life! They keep you happy. Healy is the girl and Jo-Jo is the guy.
I love experiencing new things. My favorite thing to cook or bake would be a lemon poundcake. Ice cream! Salt & Straw is my favorite place, I go there every single night.
What's your favorite flavor?
I like to experience different Rocky Road flavors, but my favorite from Salt & Straw is probably the Honey Lavender!
————————————————————————————————
Ashley's EP is set to release Fall 2017. Follow her on social media and Youtube (https://www.youtube.com/user/AshleyBrintonMusic) for her latest singles!
Facebook: https://www.facebook.com/AshleyBrinton/
Instagram: https://www.instagram.com/ashleybrinton/
Twitter: https://twitter.com/ashleybrinton/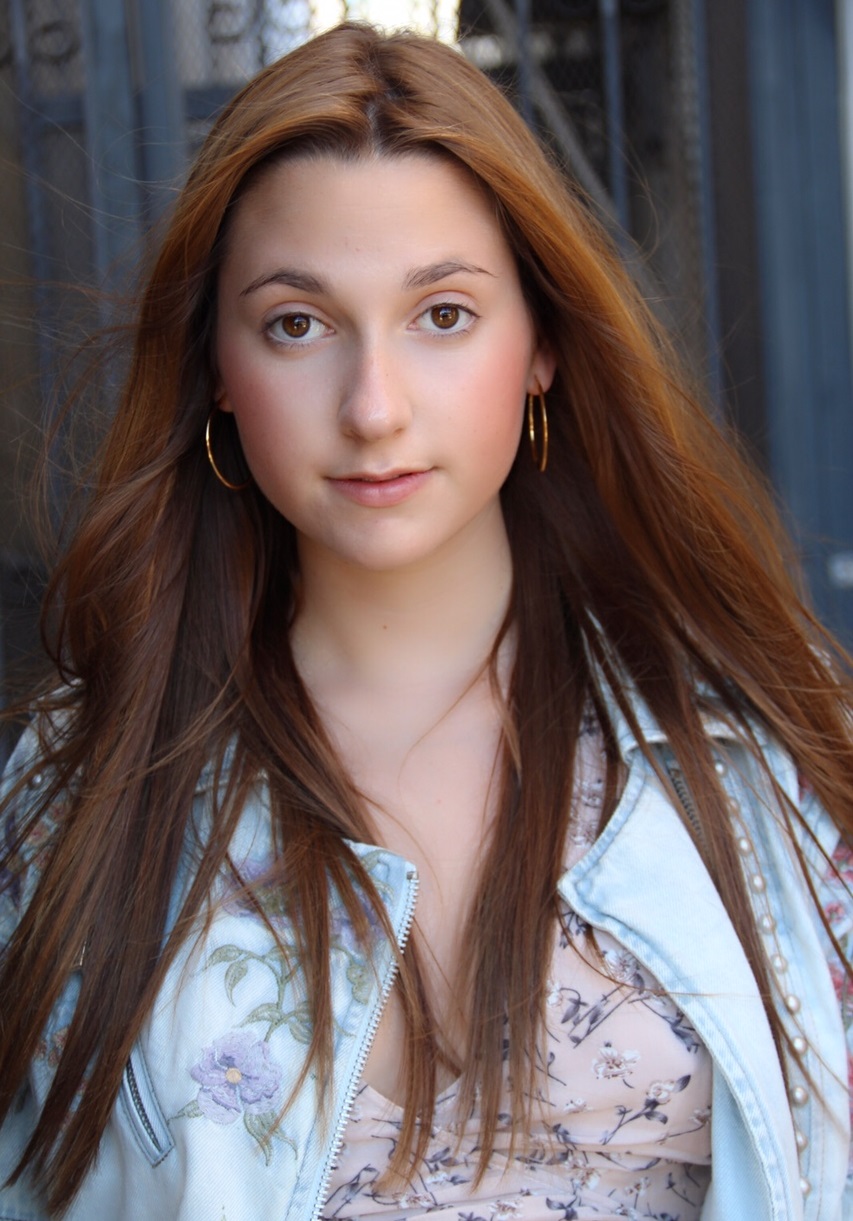 By Pamela Price