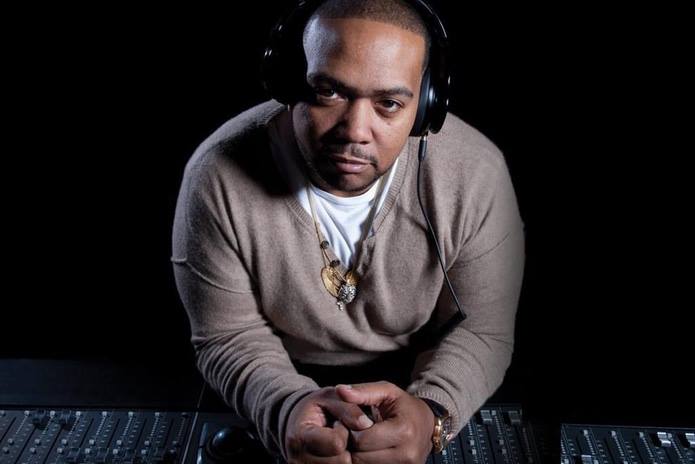 ABC announced today that multi-platinum Grammy-winning super producer, Timbaland will serve as the third architect on the upcoming music competition series "Boy Band," which premieres on Thursday, June 22 (8:00-10:00 p.m. EDT), on The ABC Television Network.
Timbaland joins previously announced architects Nick Carter (Backstreet Boys) and Emma Bunton (Spice Girls).
"I'm excited to be a part of this show and come on as an architect to help guide the next generation of undiscovered talent," said Timbaland. "I want to continue giving back to music as I have been. I'm ready to find the next boy band that could change our business."
He has been a mainstay in the music scene since the mid-1990s, producing chart-topping hits for artists such as Drake, Rihanna, Aaliyah, Missy Elliott, Jay-Z, Madonna, Beyoncé, Justin Timberlake, Nelly Furtado, One Republic, Kanye West, Brad Paisley and Bjork. Recently, Timbaland served as the executive music supervisor for the TV series "Empire" and will be releasing new music this year.