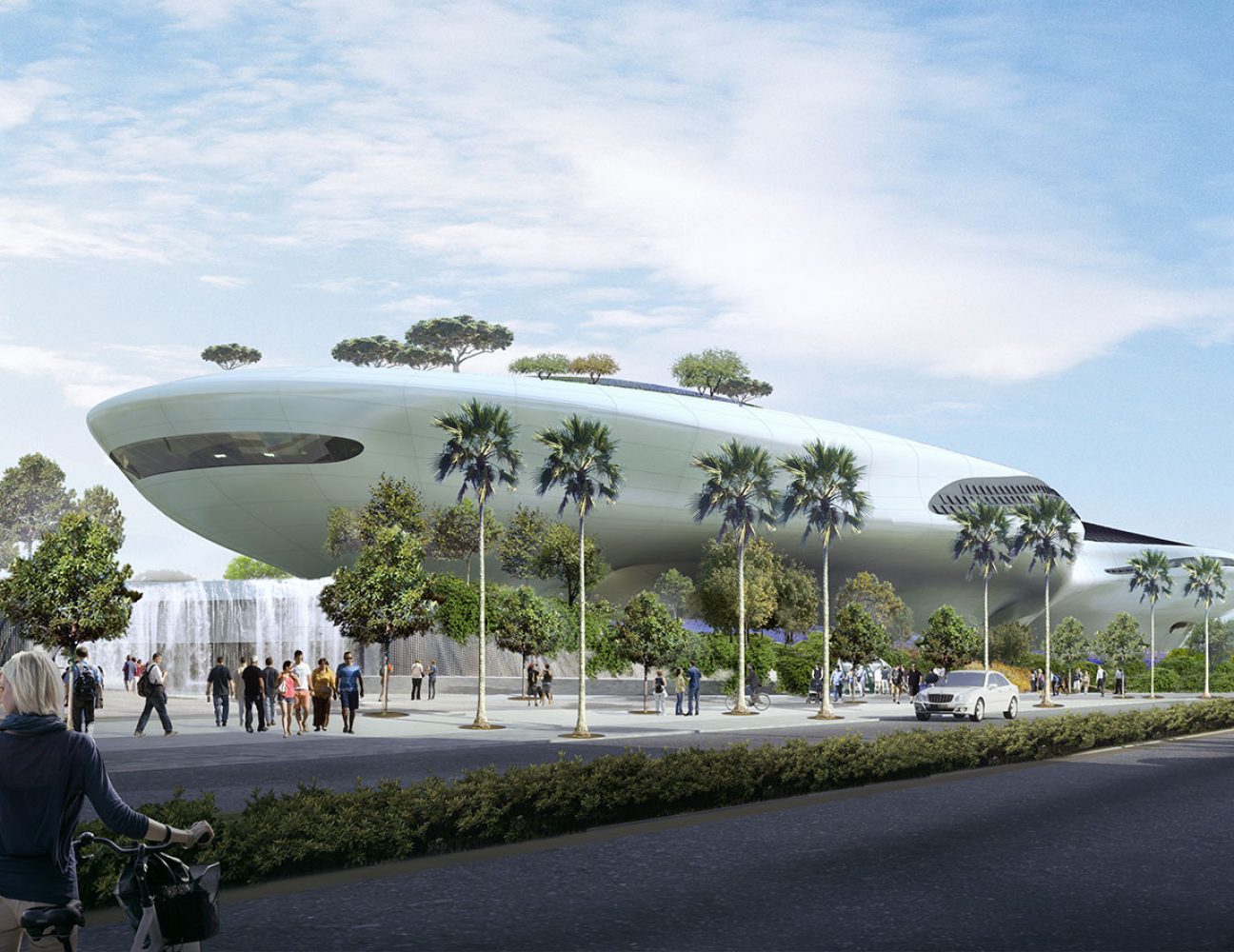 Good news for "Star Wars" creator George Lucas. The Los Angeles City Council voted on Tuesday morning, giving the green light for the filmmaker to build the Lucas Museum of Narrative Art.
A project that will cost $1.2 billion, the musum will be located in a neighborhood near the University of Southern California (USC), where Lucas attended.
What will be in the museum?
According to reports, a diverse collection of works including pieces from Norman Rockwell, N.C. Wyeth, R. Crumb, Luke Skywalker's light saber, original concept art and props from "Star Wars," etc.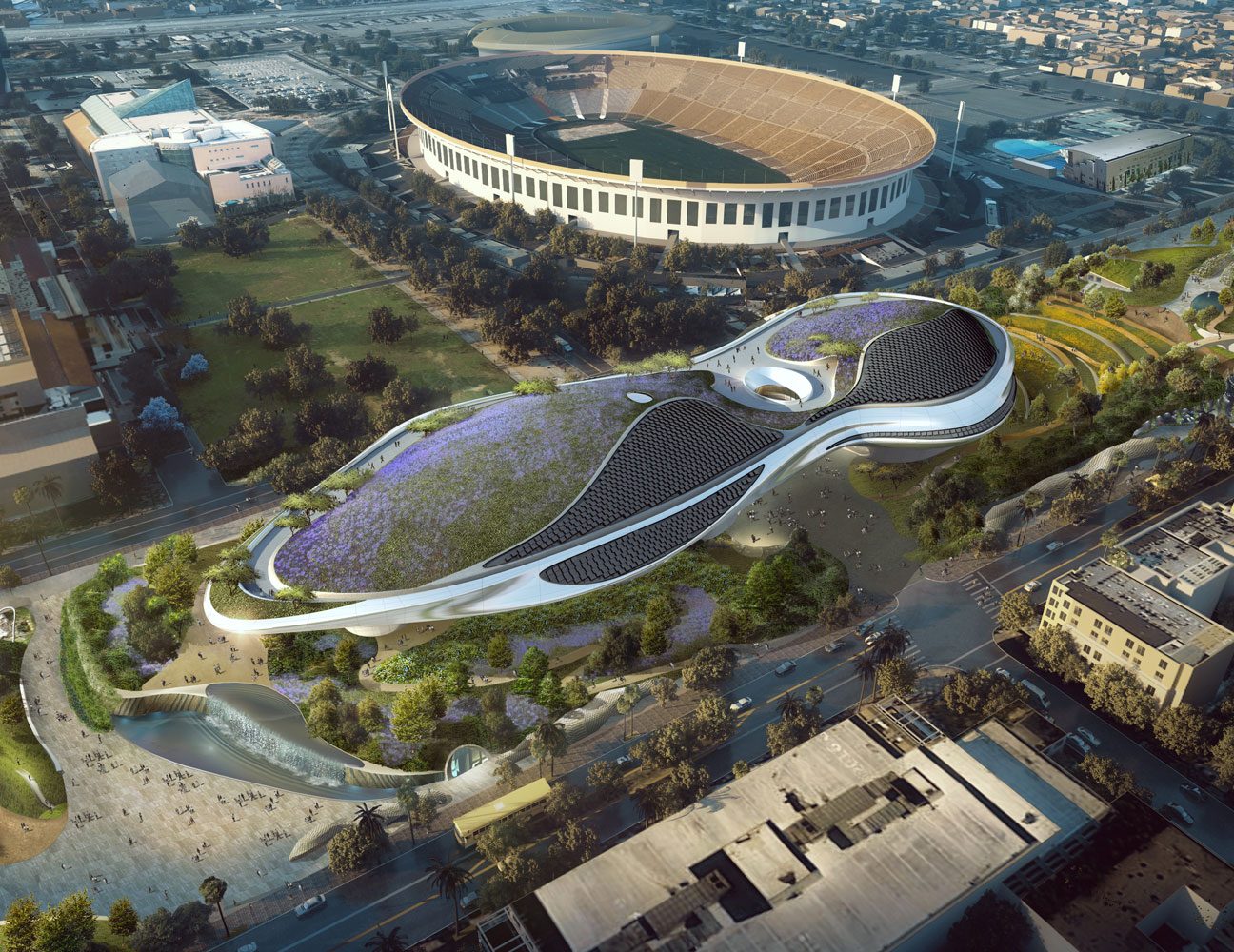 Inititally, Lucas had planned on breaking ground in Chicago or San Francisco. In January, he made the announcement that Los Angeles would be the home to the eclectic museum.
Mr. Lucas and his wife, Mellody Hobson celebrated on Tuesday at City Hall.
"A long time ago in a city not so far away, two people had a dream for a museum, and we said from the beginning that the force was very strong here in Los Angeles," Los Angeles Mayor Eric Garcetti said at a news conference after the vote.
Construction is set to begin in early 2018, with an opening planned for 2021.