Barbie® is on a 'progressive' roll. They have now expanded their Fashionistas® line with 15 new and diverse Ken® dolls, featuring three body types – slim, broad and original – and a variety of skin tones, eye colors, hairstyles and modern fashion looks.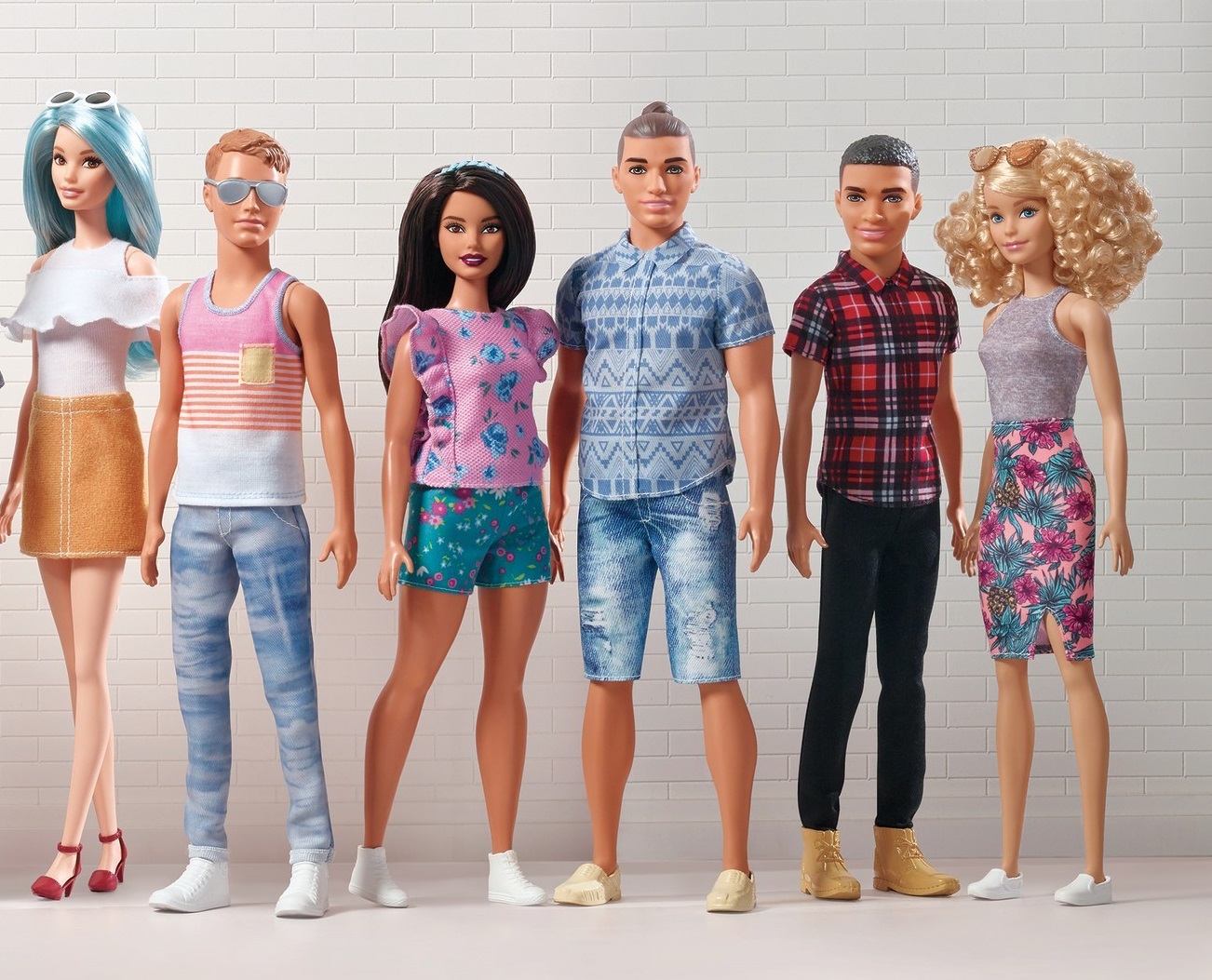 What will parents think of the blue hair color and Coachella inspired wardrobe? In 2016, Barbie introduced three new Barbie body types – tall, curvy and petite – along with new skin tones, eye colors, hairstyles and countless on-trend fashions and accessories.
"By continuing to expand our product line, we are redefining what a Barbie or Ken doll looks like to this generation," said Lisa McKnight, Senior Vice President and General Manager, Barbie. "Evolving Ken was a natural evolution for the brand and allows girls to further personalize the role they want him to play in Barbie's world."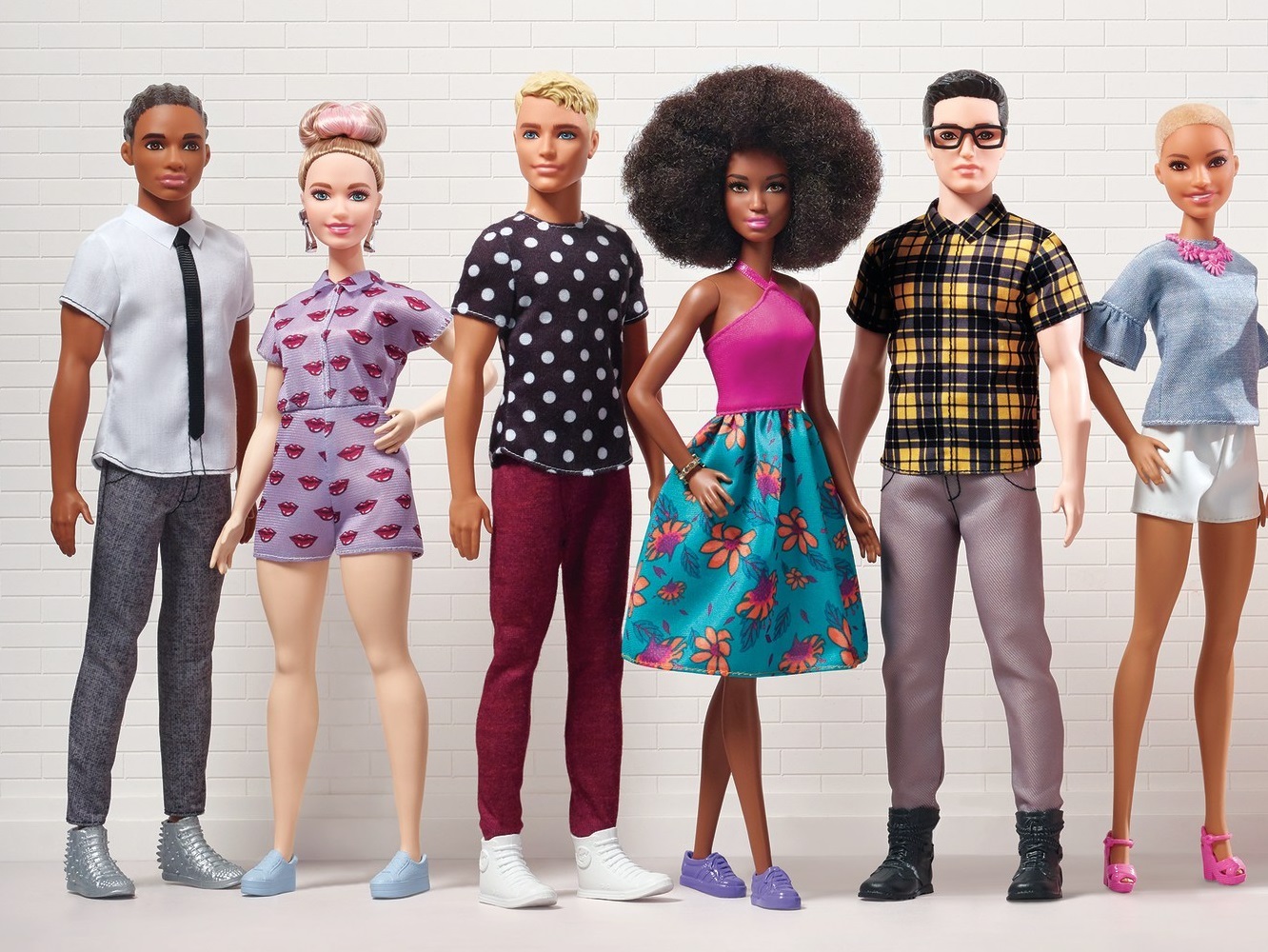 The line includes 15 new Ken dolls with three body types, seven skin tones, eight hair colors, nine hairstyles and modernized fashions, ranging from casual business attire to athletic wear. The brand is also introducing 25 additional diverse Barbie dolls.
The new Fashionistas launch at retailers nationwide and "The New Crew" can be seen on www.Barbie.com.