Exactly fifteen years ago, "American Idol" hit TV screens for the first time, forever changing the landscape of reality competition programming.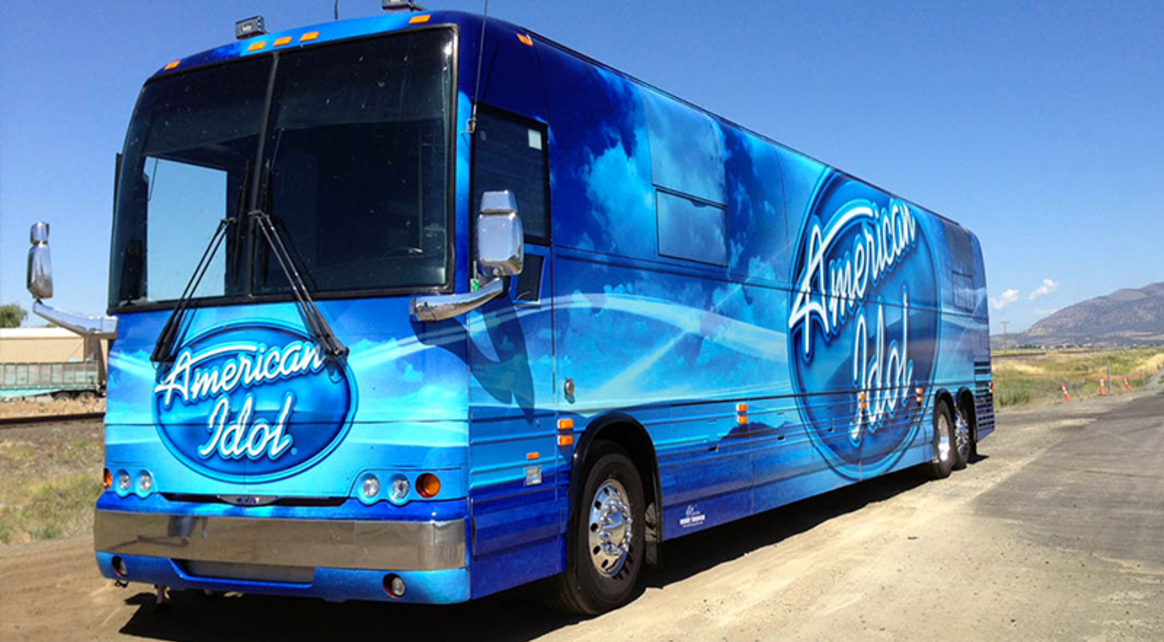 In celebration of the franchise's anniversary, which also marks the birth year of this season's youngest eligible contestant, the producers of "American Idol" announced the start of auditions for the new season of the show, which will be broadcast from its new home on ABC.
The nationwide search kicks off on Thursday, August 17, as the Idol Bus jumps into gear across America, offering hopefuls the chance to audition for a shot at stardom.
From Portland, Oregon, to Orlando, Florida, "American Idol" will search every corner of the nation in its pursuit for talent. Auditioning has never been easier, with the series also taking to the internet, offering hopefuls the opportunity to submit audition videos online at www.americanidol.com or by showing off their talent via Instagram, Facebook, Twitter or Musical.ly using the hashtag #TheNextIdol.
"American Idol" auditions will be held as follows (subject to change):
West Bus Tour
Portland, OR – Aug 17
Oakland, CA – Aug 20
Provo, UT – Aug 23
Denver, CO – Aug 26
Omaha, NE – Aug 29
Tulsa, OK – Sept 1
Shreveport, LA – Sept 4
Muscle Shoals, AL – Sept 7
Boston, MA – Sept 8
East Bus Tour
Orlando, FL – Aug 17
Miami, FL – Aug 19
Atlanta, GA – Aug 22
Charleston, SC – Aug 25
Asheville, NC – Aug 27
Louisville, KY – Aug 30
Pittsburgh, PA – Sept 3
Annapolis, MD – Sept 5
Open Audition Cities
Chicago, IL – Sept 11
New Orleans, LA – Sept 14
You must be at least 15 years old to audition.
Please visit www.americanidol.com for more details on specific audition locations, full eligibility requirements, submission forms, terms and conditions.