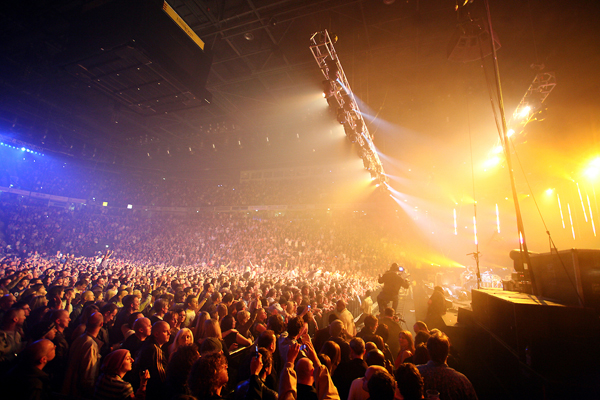 The Islamic State claimed responsibility on Tuesday for the bombing at Manchester Arena in England, according to reports.
Just around 10:30PM on Monday, a bomb was set off moments after an Ariana Grande concert had ended. The explosion blasted through the entrance hall of the 21,000 seat arena.
22 people have been killed and several dozen people have been hospitalized; some with critical injuries.
"We now know that a single terrorist detonated his improvised explosive device near one of the exits of the venue, deliberately choosing the time and place to cause maximum carnage and to kill and injure indiscriminately," Prime Minister Theresa May of Britain said in a televised statement.
"The explosion coincided with the conclusion of a pop concert, which was attended by many young families and groups of children," Mrs. May added. "This attack stands out for its appalling, sickening cowardice — deliberately targeting innocent, defenseless children and young people who should have been enjoying one of the most memorable nights of their lives."
President Trump said in a news conference, "I extend my deepest condolences to those so terribly injured in this terrorist attack and to the many killed and the families, so many families, of the victims. We stand in absolute solidarity with the people of the United Kingdom."
"They're losers, and we'll have more of them, but they're losers, just remember that," he added.