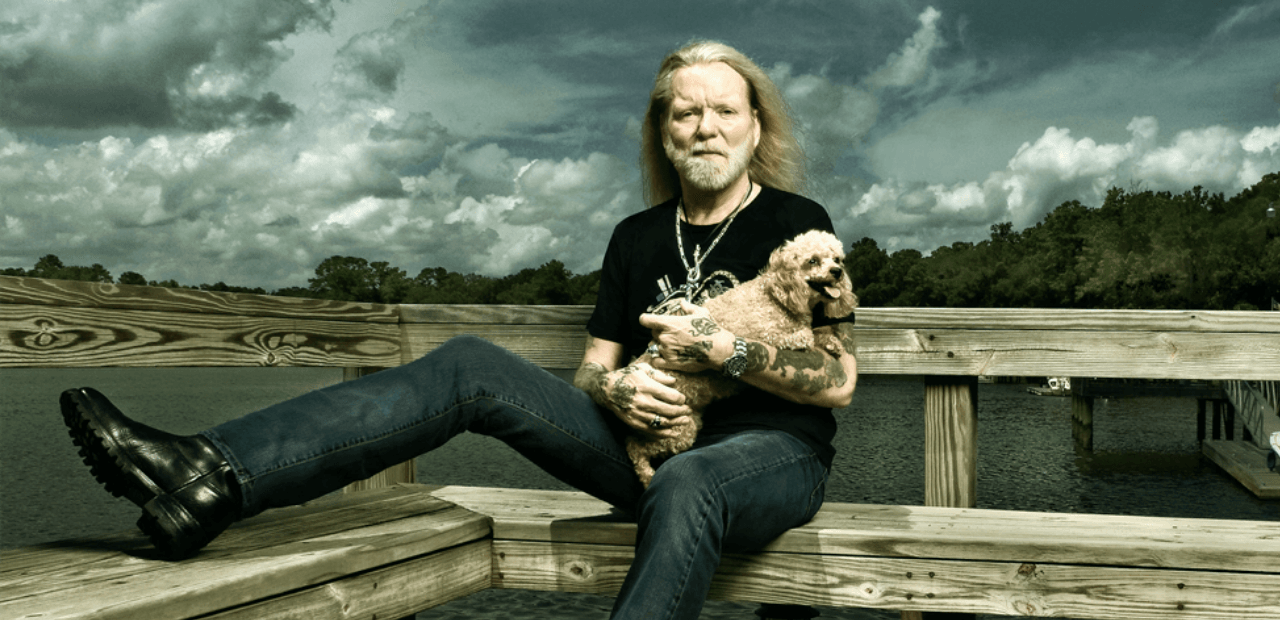 Gregg Allman, born Gregory LeNoir Allman, was the beloved founding member of The Allman Brothers Band. According to a statement on the Allman Brothers' website, Gregg passed away peacefully at his home at the age of 69.
Allman and his brother Duane kick-started the genre of Southern Rock and defined an era of '70s rock 'n roll. Among their hits was "Midnight Rider," "Ramblin Man" and "Whipping Post."
The group became renowned for their month-long string of shows at New York City's Beacon Theatre each spring. The band was awarded seven gold and four platinum albums, and was inducted into the Rock and Roll Hall of Fame in 1995. They received the Grammys Lifetime Achievement Award in 2012.
Gregg's long time manager and close friend, Michael Lehman said, "I have lost a dear friend and the world has lost a brilliant pioneer in music. He was a kind and gentle soul with the best laugh I ever heard. His love for his family and bandmates was passionate as was the love he had for his extraordinary fans. Gregg was an incredible partner and an even better friend. We will all miss him."
The official statement on the Allman Brothers' site reads: It is with deep sadness that we announce that Gregg Allman, a founding member of The Allman Brothers Band, passed away peacefully at his home in Savannah, Georgia. Gregg struggled with many health issues over the past several years. During that time, Gregg considered being on the road playing music with his brothers and solo band for his beloved fans, essential medicine for his soul. Playing music lifted him up and kept him going during the toughest of times.
Gregg is survived by his wife, Shannon Allman, his children, Devon, Elijah Blue, Delilah Island Kurtom and Layla Brooklyn Allman; 3 grandchildren, his niece, Galadrielle Allman, lifelong friend Chank Middleton, and a large extended family. The family will release a statement soon, but for now ask for privacy during this very difficult time.
The family suggests that tributes to Gregg can be made to the Gregg Allman Scholarship Fund at The University of Georgia or the Allman/Lehman Endowed Scholarship at Syracuse University.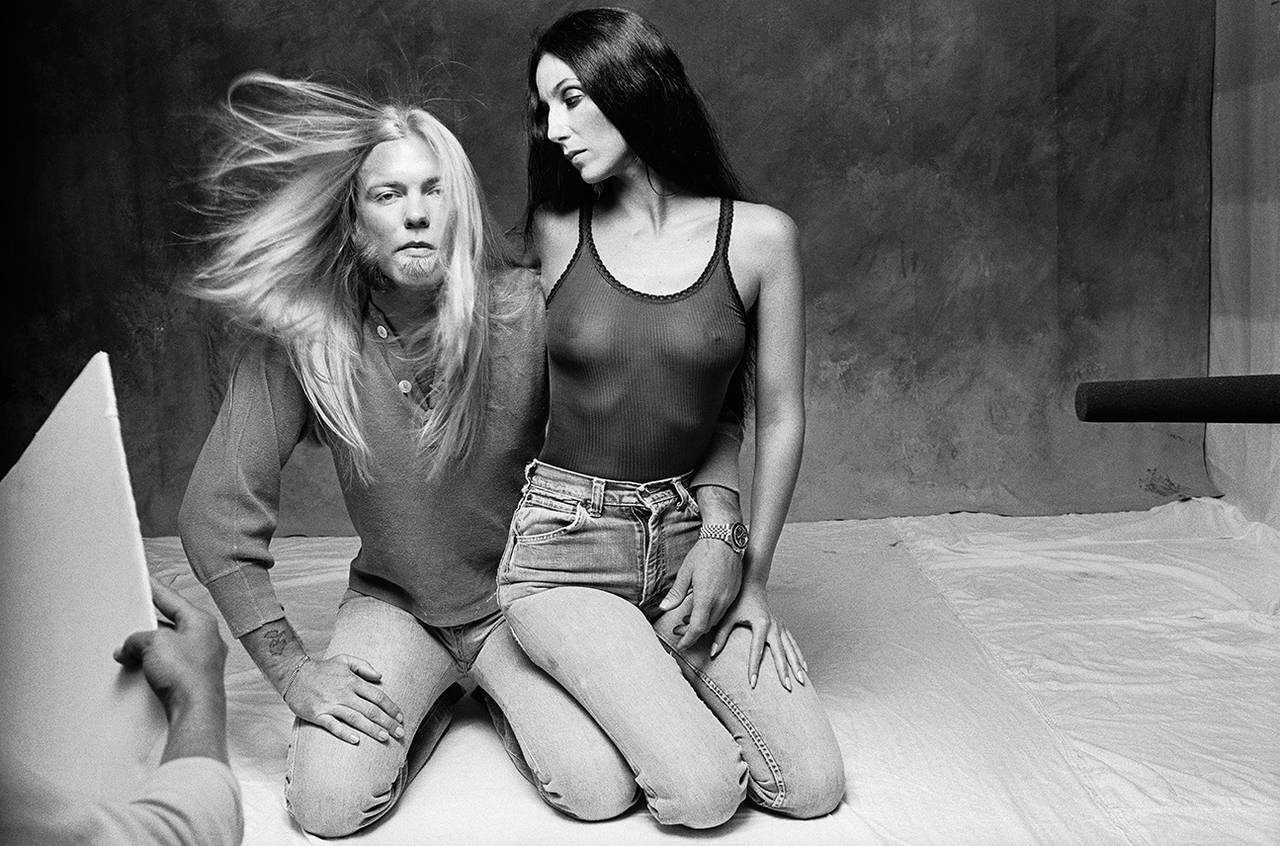 PHOTO BY NORMAN SEEFF (Hollywood Beauty Awards photography honoree 2016)