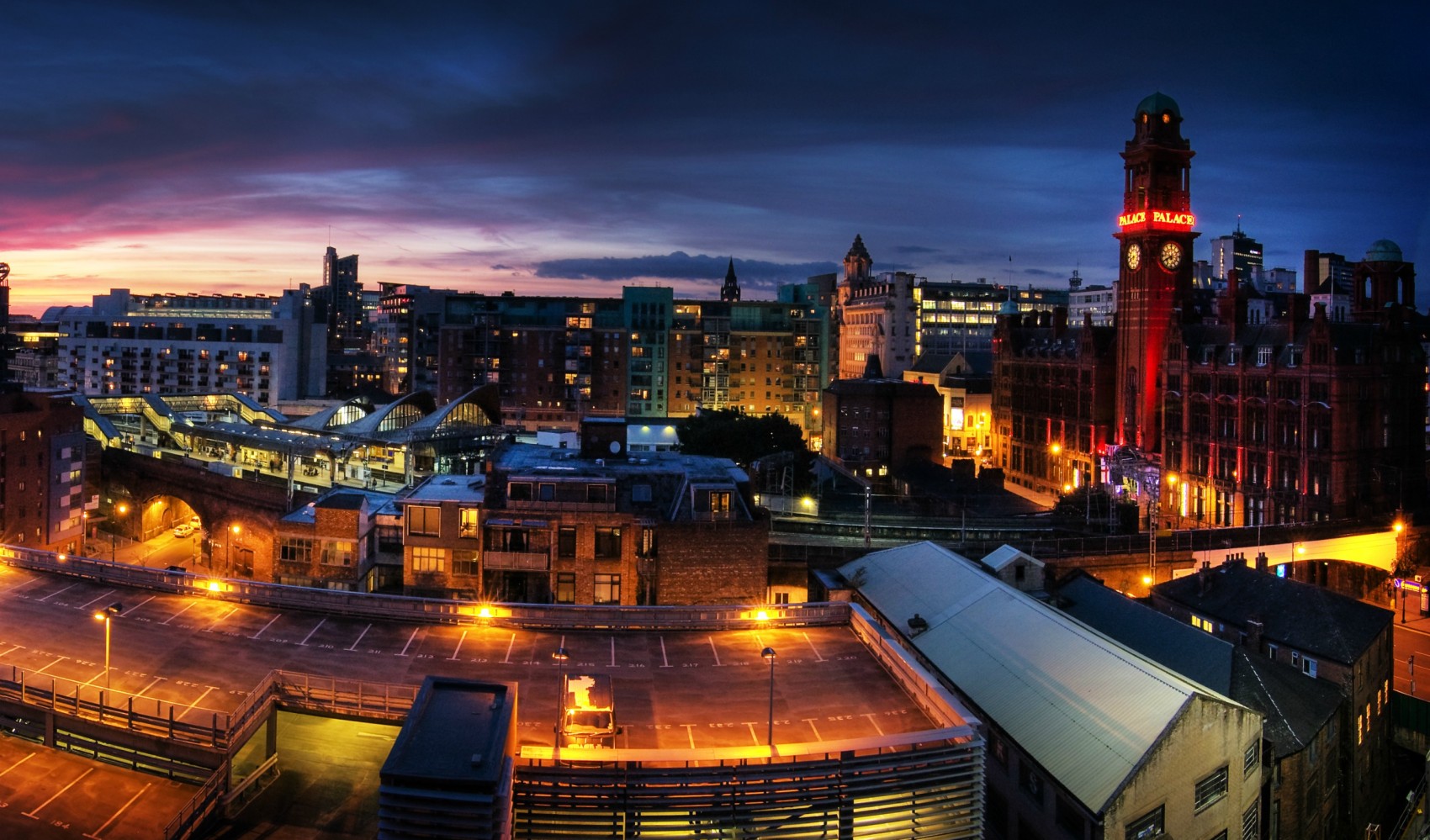 UPDATE: Explosion involved a suicide bomber.
An explosion took place in Manchester, England just after midnight as an Ariana Grande concert was ending.
According to reports, there are a number of fatalities and injuries. NBC News reported that there are at least 20 people dead.
At 10:30PM local time, there were reports of a loud bang or explosion but it is unclear as to whether the explosion was inside or outside. The arena holds about 20,000 people.