After being placed on the market almost four years ago, the Florida waterpark home built by Celine Dion and her husband, Renee Angelil, has just sold.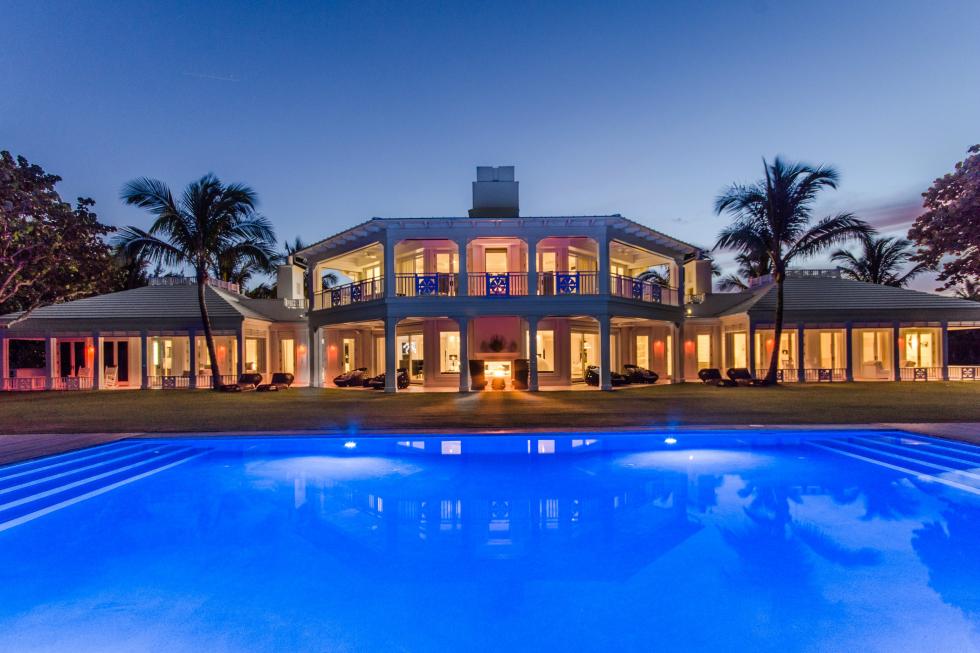 Celine and Renee purchased the five-acre lot in 2008 for $7 million and began building the house in 2010 which includes 13 bedrooms, 14 bathrooms and golf simulator within its 20,000 square feet.
The Bahamian-inspired mansion is open and airy with multiple glass walls for viewing the property and includes tennis court and guest house. The lavish pool system requires 500,000 gallons of water and includes two swimming pools, two water slides, a lazy river, water cannons and a tree house.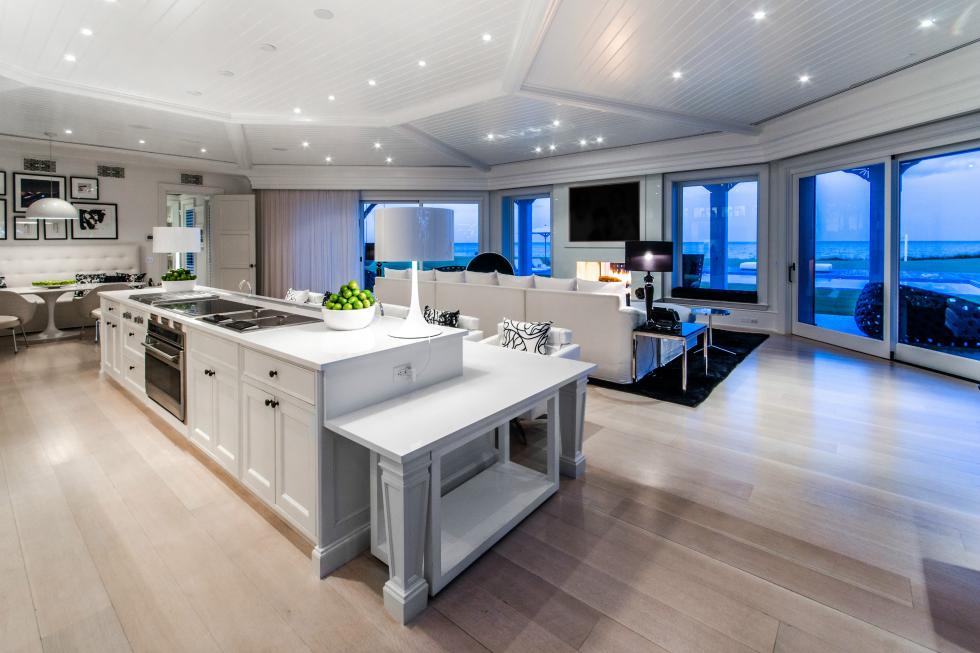 After starting her Caesars Palace residency in Las Vegas and with Renee's illness in 2013, it was not possible for Celine to get much use out of the home.
The home was initially introduced at $72 million in 2013 and went through several price cuts from $72 million to $62.5 million to $45.5 million before its final sale price of $38.5 million.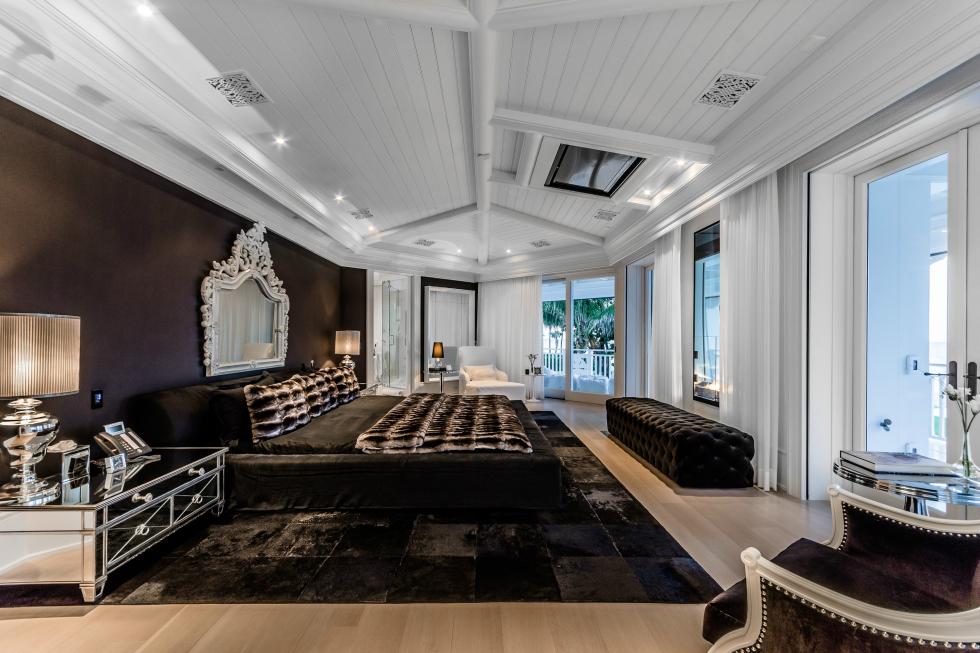 Sotheby's International in Florida and Canada arranged the sale and though the new owners have not yet been identified, it is believed that they will be using the property as a vacation home.