As the Ottoman Empire crumbles and the Great War looms, an Armenian apothecary gets swept up in love and war when he travels to Constantinople for medical school in "The Promise," a handsomely produced but snail-paced war romance starring Oscar Isaac, Christian Bale and Charlotte Le Bon ("The Walk").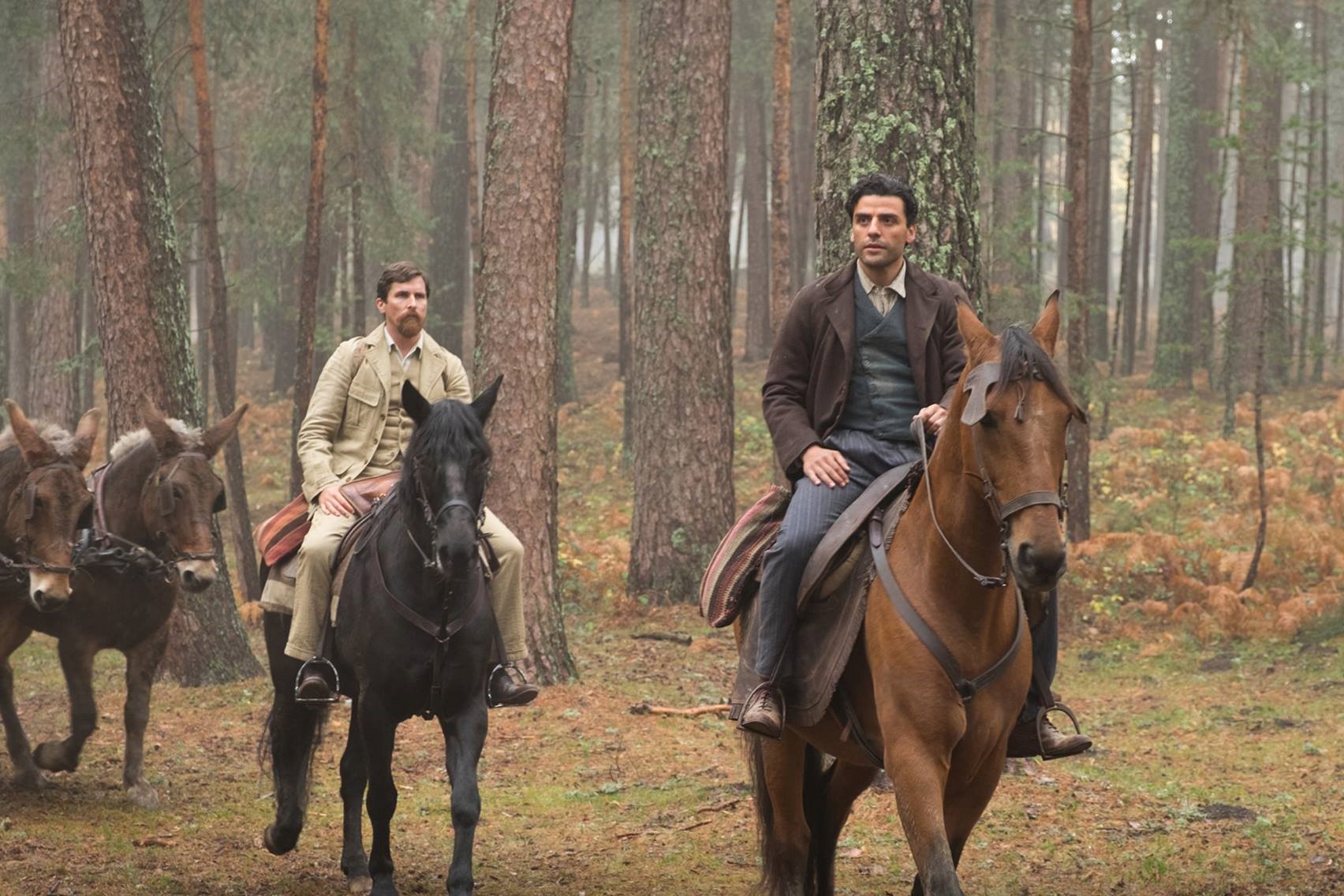 Classily directed by Terry George ("Hotel Rwanda") from a script he co-wrote with Robin Swicord ("Memoirs of a Geisha"), this well-intentioned war romance aspires to be among the great historical films like "Schindler's List," "Reds," and "Doctor Zhivago" – movies with an epic scope that never lose sight of the human drama at their core – but falls short of those lofty ambitions. Although the script by George and Swicord sheds some much-needed light on the historically overlooked Armenian Genocide while also recounting the messy conflict in easily digestible form, the narrative is bogged down by a love triangle that is never particularly engaging and grows even less so as the film putters along. And while the proceedings are anchored by emotionally resonant performances from Isaac, Bale and Le Bon, and strong supporting work from the international cast, "The Promise" doesn't quite cut it as either an intriguing war film or a heartfelt romance.
Beginning in 1914, "The Promise" stars Isaac as Michael Boghosian, an apothecary in the ancestral village of Siroun, Turkey, where Turkish Muslims and Armenian Christians peacefully coexist. Wanting to bring modern medicine to his village, Michael temporarily parts ways with his fiancée, Maral (Angela Sarafyan), to attend medical school in Constantinople, paying his way with a dowry from his future father-in-law.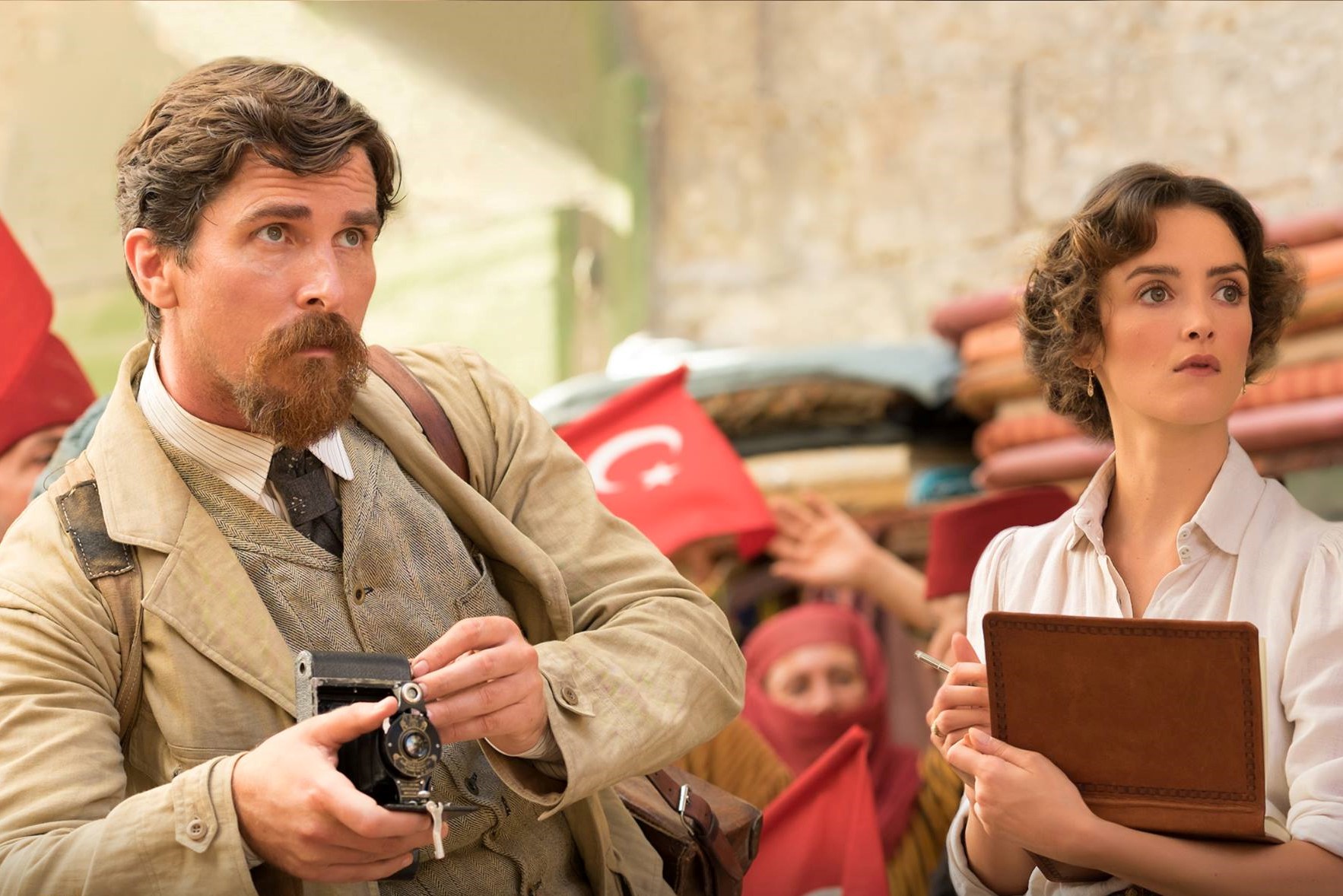 Despite being betrothed to Maral, shortly after arriving in the bustling Ottoman capital, Michael falls for Ana (Charlotte Le Bon), an Armenian artist recently returned from Paris after her father's tragic death. However, like Michael, Ana is also in a relationship – in her case, with Chris Myers (Christian Bale), an American photojournalist she met in Paris. When Chris begins to notice Michael and Ana's growing affection, it sparks a romantic rivalry. Meanwhile, evidence of widespread prejudice against Armenians adds tension to Michael's cosmopolitan experience.
While the thorny love triangle intensifies, in the geopolitical world, the Turks form an alliance with German and, shortly thereafter, Michael finds himself in the midst of a crumbling Ottoman Empire hell-bent on exterminating its own religious and ethnic minorities.
At the heart of Terry George and Robin Swicord's screenplay are two promises: Michael's marital promise to Maral and Chris' journalistic promise to spread word of the Armenian Genocide to the surrounding world. And while the writers do a decent job of balancing the war plot with the complicated love story, far too much screen time is dedicated to what ultimately amounts to a run-of-the-mill romance. Still, the narrative succeeds in relating this regrettable chapter in history with clarity and compassion. Spanish cinematographer Javier Aguirresarobe ("Blue Jasmine") also masterfully captures the horrors of war and the location's idyllic landscape in equal measure, and the standout production and costume design effectively transports audiences to the early twentieth century setting.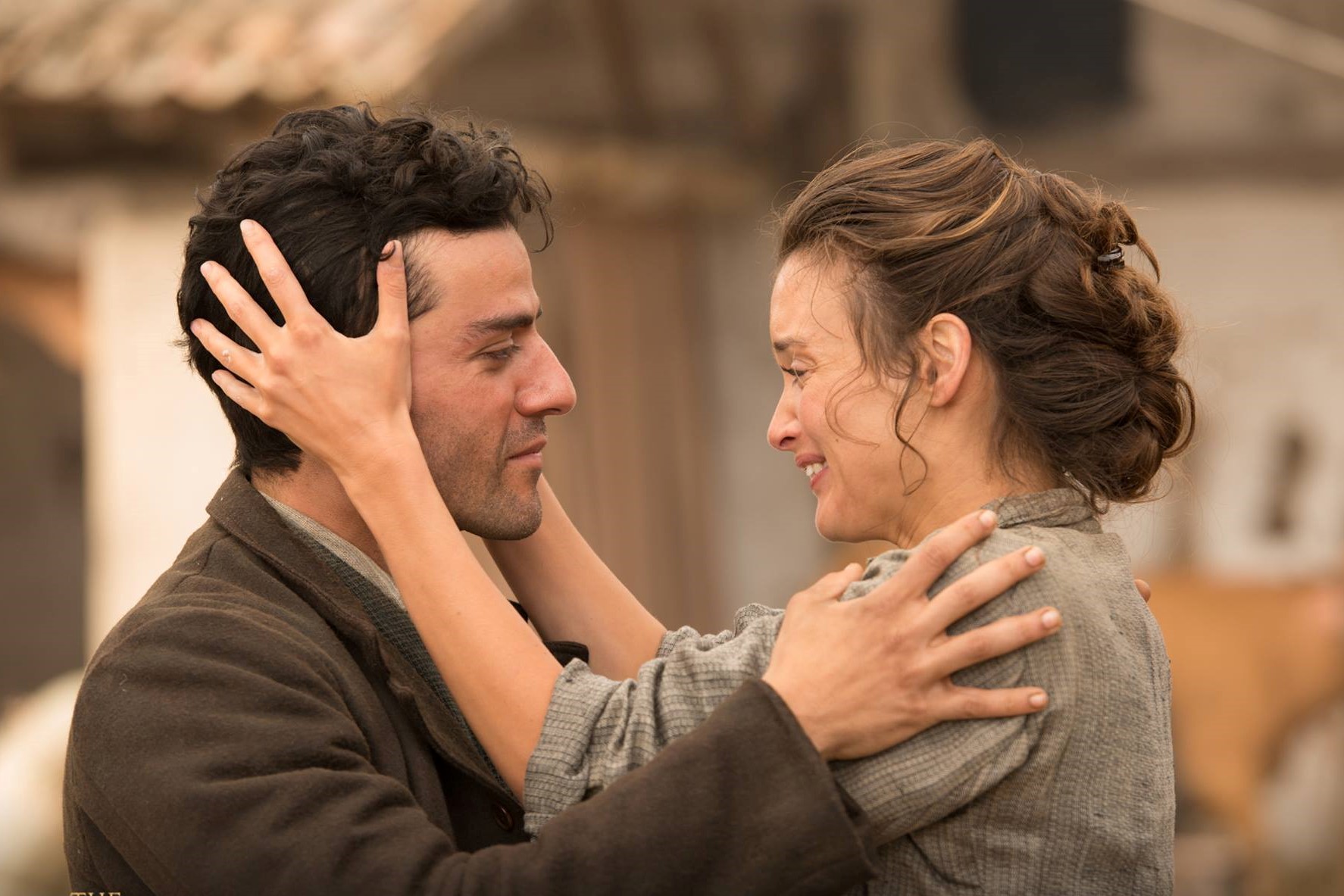 Over the past few years, Oscar Isaac has emerged as an impressively versatile actor capable of disappearing into character, whether as a defiantly unlikable folk singer ("Inside Llewyn Davis"), a cutthroat heating-oil tycoon ("A Most Violent Year") or a Resistance fighter in a galaxy far, far away ("Star Wars: The Force Awakens"). And while "The Promise" doesn't represent his best work, he still gives an affecting lead performance and hits every note required of him. As the woman at the center of the romantic rivalry, Charlotte Le Bon proves herself a compelling screen presence, and convincingly relates her character's moral predicament. Despite being given less screen time than Isaac and Le Bon, Christian Bale leaves a lasting impression as the cocky but courageous photojournalist who puts his life on the line to share the atrocities he's witnessed with his readership. Angela Sarafyan ("Westworld") and Marwan Kenzari ("Ben-Hur") also put in memorable supporting performances as Michael's bride-to-be and Michael's inept medical school friend.
"The Promise" succeeds as a primer on the Armenian Genocide but eventually fizzles out due to the ho-hum romance at its center.
Rated PG-13 for thematic material including war atrocities, violence and disturbing images, and for some sexuality.
Running Time: 132 minutes