On National Pet Day we're focusing on healthy cuisine for our furry loved ones. Our cat correspondent, Blanche just tasted and reviewed Purina Pro Plan's PRIME PLUS Adult 7+ and she gave it all FOUR paws up!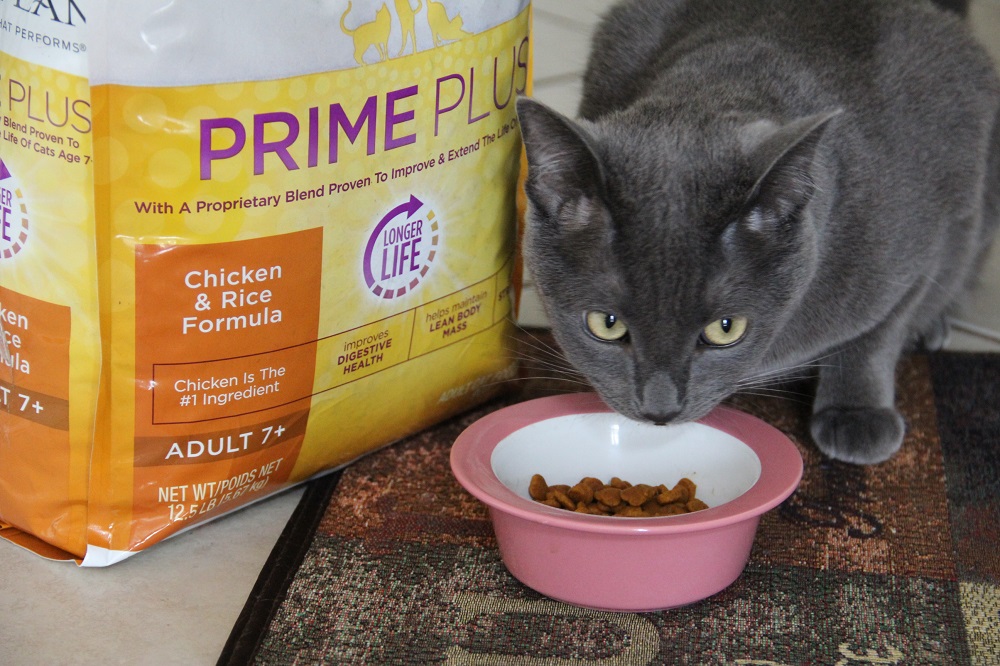 Not only is it delicious, but this new line of food from Purina could actually help to extend your cat's life and better their health.
Did you know that cats begin to experience changes in their bodies around age seven? These changes can affect different aspects of their health such as the immune and digestive systems, body weight and skin condition. In a nine-year Purina study, cats exclusively fed a complete daily diet containing a proprietary blend of nutrients from age 7 on lived longer versus cats fed the complete diet alone.
To help educate all pet owners, Purina Pro Plan is partnering with pet aging expert and co-founder of the University of Washington's Dog Aging Project, Matt Kaeberlein, Ph.D. Dr. Kaeberlein.
"The discussion around healthy aging in pets is often focused on extending lifespan, rather than how to improve the length of time that a pet is living in good health," said Dr. Matt Kaeberlein, Professor of Pathology at the University of Washington.
Why is it so healthy for your cat? PRIME PLUS contains a blend of:
Antioxidants
prebiotic fiber
omega-3 fatty acids
omega-6 fatty acids
key nutrients that support a healthy weight, a strong, healthy immune system, improved microflora for a balanced digestive system and healthy skin.
This proprietary blend is available in new Purina Pro Plan PRIME PLUS Adult 7+ formulas.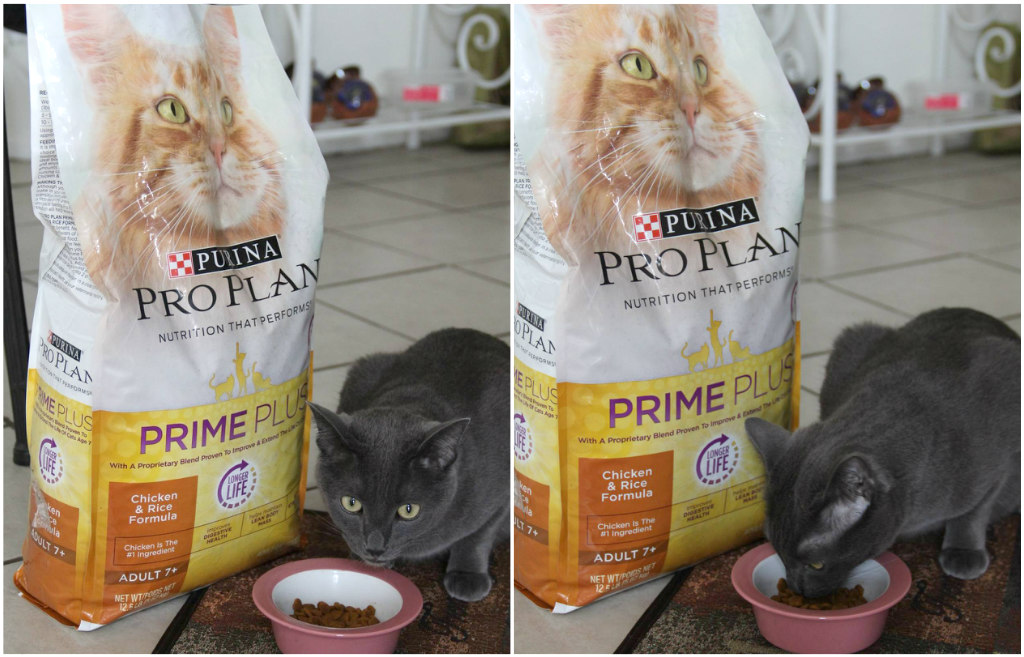 Flavors come in dry and wet form: Salmon & Tuna Entrée Classic, Ocean Whitefish & Salmon Entrée, Turkey & Giblets Entrée and Chicken & Beef Entrée Classic.
Stay tuned for our BRIGHT MIND review with our dog correspondents!
For more information, visit www.proplan.com