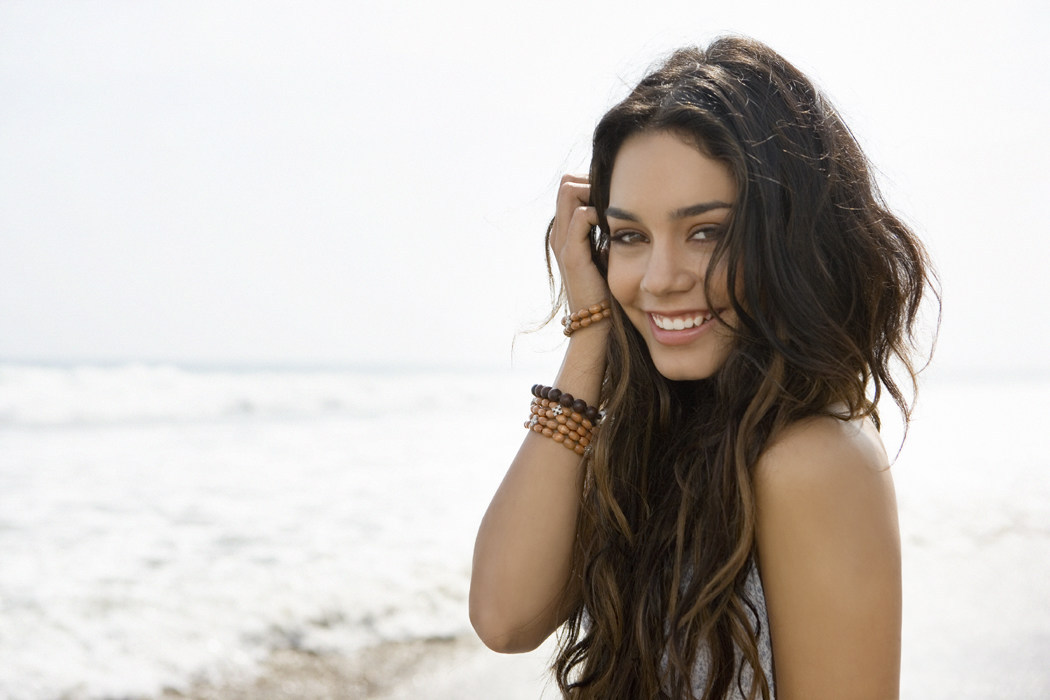 Vanessa Hudgens and EcoTools are collaborating for the 2017 #MyTrueBeauty campaign, an eight week mobile tour to help women around the country take the intimidation out of makeup application and embrace all beauty. Their joint announcement coincides with International Women's Day.
"I am thrilled to collaborate with EcoTools to bring more awareness to the amazing #MyTrueBeauty campaign, which is all about having the confidence to live in your own beauty, love who you are, and make a beautiful impact on the world," said Hudgens. "I love trying new looks and styles, but knowing where to start can be overwhelming. The #MyTrueBeauty tour aims to help women make their beauty routines more approachable and have fun with their look."
During tour stops, guests can explore the New Modern Eco collection and learn about the key areas of makeup application – base, eyes, finish – with guidance from makeup artists and product experts.
As part of the campaign and in continuation of its collaboration with Glamour's global philanthropic initiative, The Girl Project, EcoTools is contributing a second-annual $100,000 donation to the organization and releasing three limited edition brush sets: Prepped for Change, Eye Am Courageous and Glow For It.
The Girl Project is Glamour's commitment to support girls' education in partnership with U.S. and international charities. The initiative is dedicated to providing girls with the tools they need to finish their education by taking on the big issues that keep girls out of school, such as poverty, bullying, teenage pregnancy and gender-based violence.
"Beauty is born from confidence, and confidence stems from education, big dreams and people along the way who believe in you," said Cindi Leive, Editor-in-Chief of Glamour. "EcoTools' generous $100,000 donation to The Girl Project will go a long way to support more time in classrooms for girls around the world to learn what their bright futures can achieve. We're grateful to have EcoTools as a continued partner in this mission."
Follow along via #MyTrueBeauty and EcoTools social channels (@ecotools) for all the tour happenings and visit EcoTools.com/get-inspired to learn more and find a stop near you.