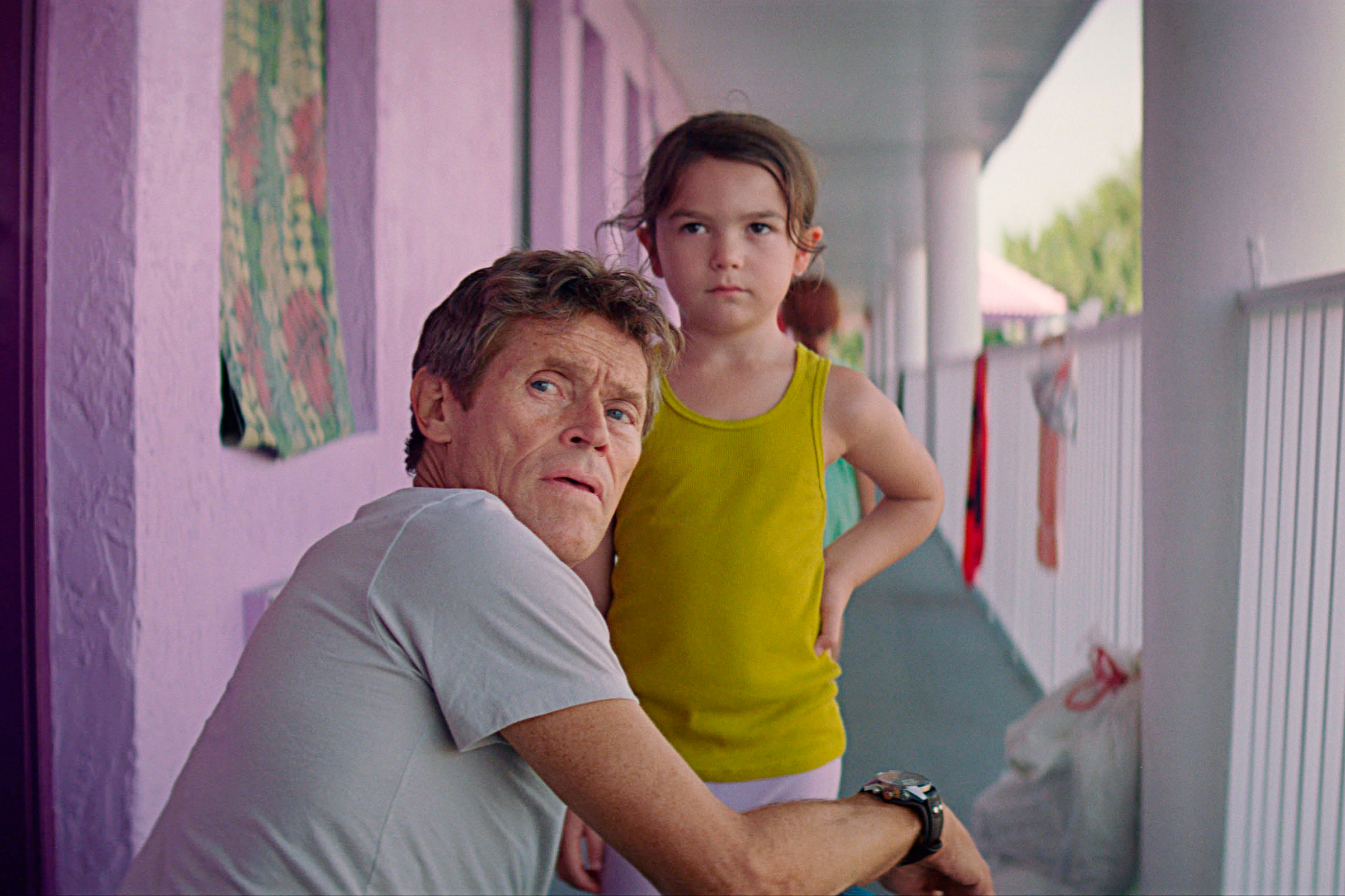 The 29th annual Palm Springs International Film Festival (PSIFF) will present Willem Dafoe with the Icon Award for his performance in The Florida Project at its annual Film Awards Gala.
Dafoe joins previously announced 2018 honorees Mary J. Blige, Timothée Chalamet, Jessica Chastain, Gal Gadot, Holly Hunter, Allison Janney, Gary Oldman, Sam Rockwell, Saoirse Ronan and The Shape of Water. The Film Awards Gala, hosted by Mary Hart, will be held Tuesday, January 2nd at the Palm Springs Convention Center. The Festival runs January 2–15, 2018.
"Willem Dafoe is a versatile actor who has appeared in over one hundred films in his stellar career," said Festival Chairman Harold Matzner. "In The Florida Project, Dafoe delivers a career defining performance, as a hotel manager overseeing his sometimes unruly residents, which has received numerous critical accolades. The Palm Springs International Film Festival is honored to present this year's Icon Award to Willem Dafoe."
Past recipients of the Icon Award include Michael Douglas, Robert Duvall, Tom Hanks and Meryl Streep.
Set on a stretch of highway just outside the imagined utopia of Disney World, The Florida Project follows six-year-old Moonee (Brooklynn Prince in a stunning breakout turn) and her rag-tag gang of friends. Moonee and her rebellious mother Halley (Bria Vinaite, another major discovery) live week to week at "The Magic Castle," a budget motel managed by Bobby (a career-best Willem Dafoe), whose stern exterior hides a deep reservoir of kindness and compassion. From A24, the film is directed by Sean Baker.