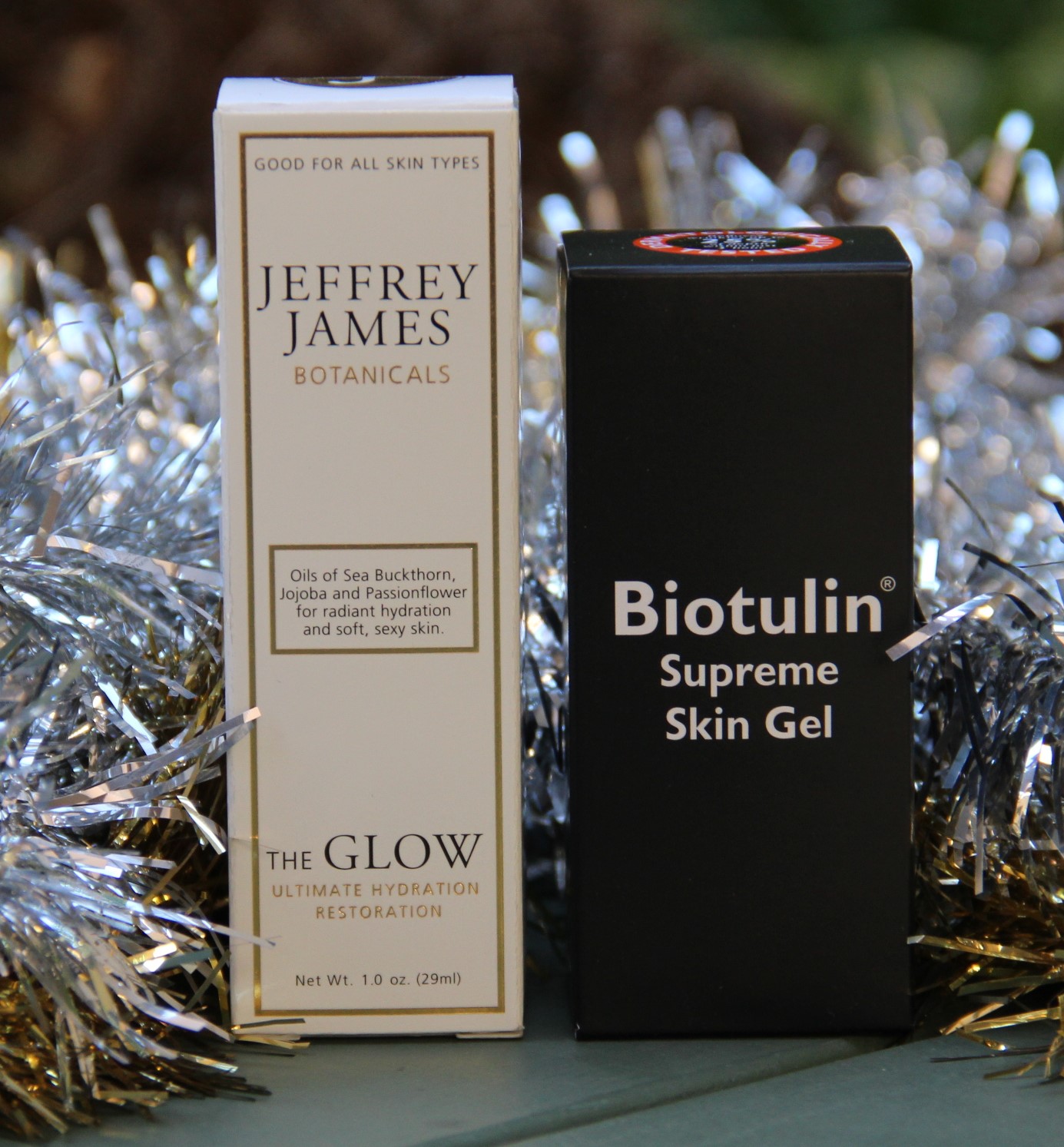 Jeffrey James Botanicals:
Perfect for the skincare savant, the green guru, the newbie to beauty or even for yourself, Jeffery James Botanicals combines sophisticated natural skincare with science, creating a truly deluxe, organic experience.
$29.95
www.jeffreyjamesbotanicals.com
Biotulin Supreme Skin Gel:
Biotulin contains a natural local anesthetic extracted from the plant Acmella oleracea, which is said to reduce muscle contractions and relax facial features around the eyes.
The product's website recommends using only a small amount and applying it to the face and neck area before using makeup or other skincare products.
Skin is said to be visibly firmer within one hour and the effects last up to 24 hours.
Biotulin is available online, priced at €49.99.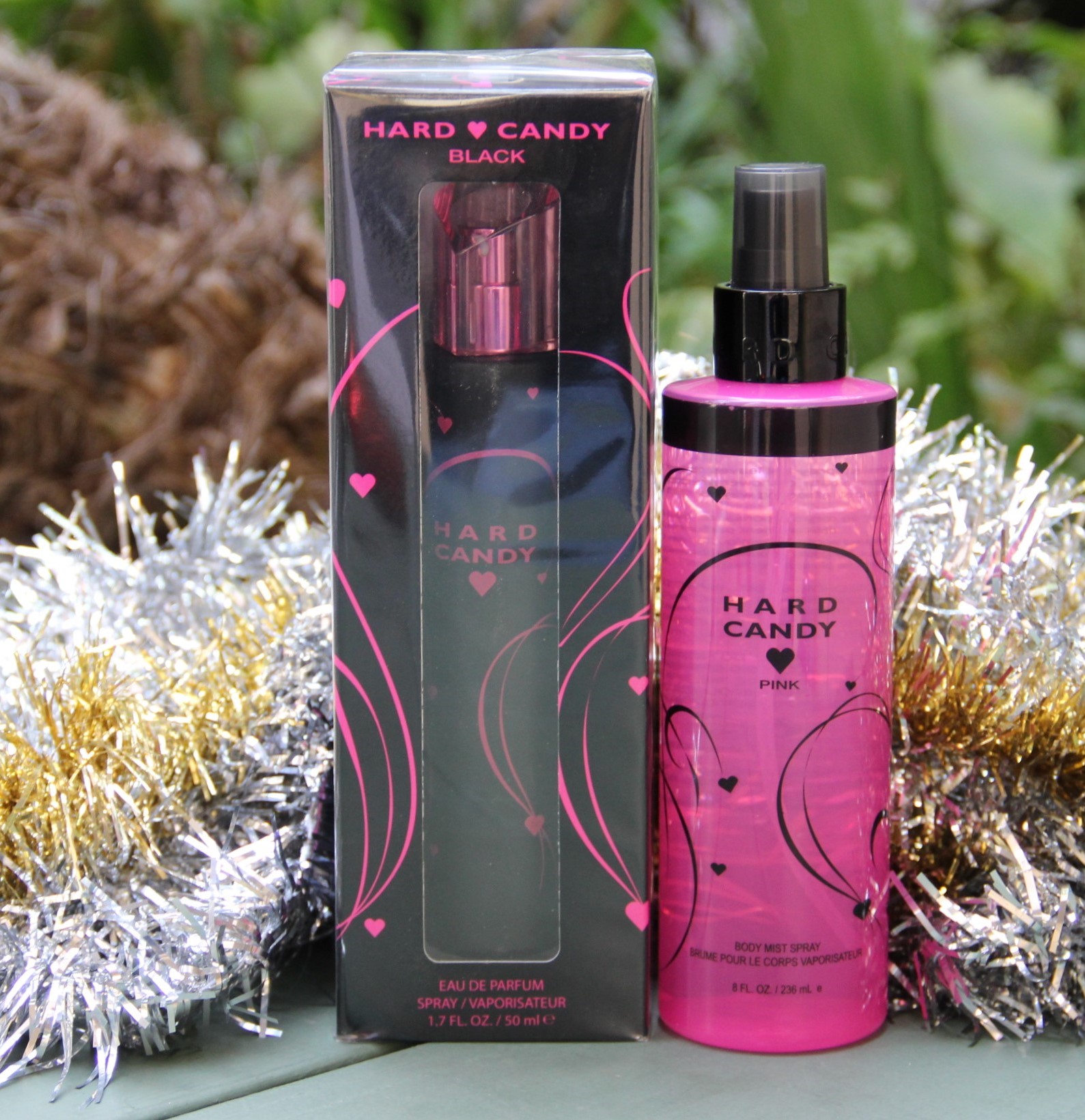 Hard Candy, the wildly successful cosmetic brand sold exclusively at Walmart, reveals the launch of its signature fragrance and body mist! The Hard Candy Eau De Parfum, is available in two refreshing new scents – Pink and Black – for women inspired by the energy and confidence of the edgy and flirtatious Hard Candy girl.
1.7 fl. Oz $12.97
A mood boosting blend of fresh fruits and elegant musks, the Hard Candy fragrances and mists unveil top notes of fruit, mid notes of floral and lower notes that embody sweet flavors.
8 fl oz $8.23