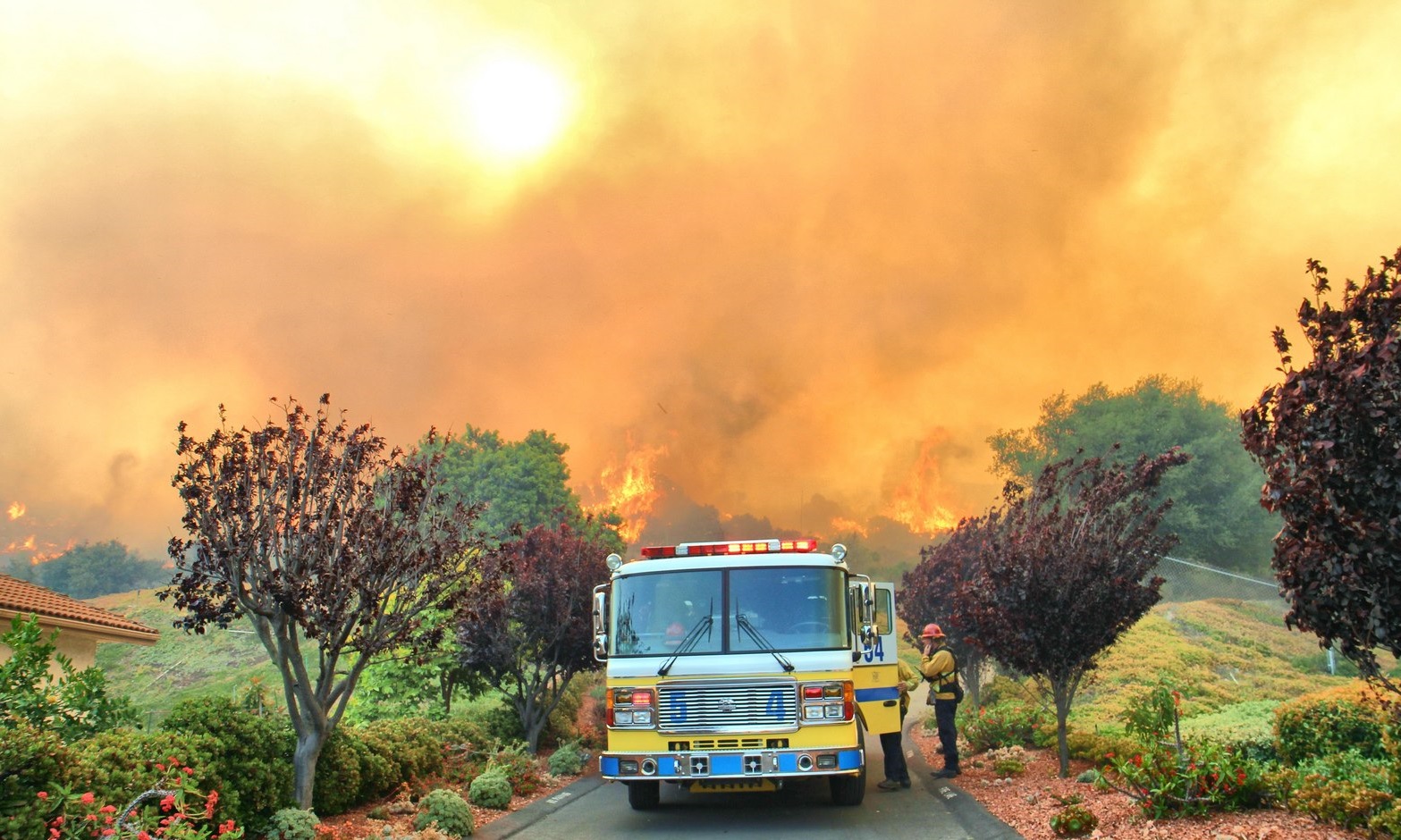 The fires in Southern California have quickly spread, forcing authorities to shut down the 405 freeway near the Getty Center.
With 50,500+ acres burning in Ventura County, California, the wildfires have now spread to another county near the Sepulveda Pass.
According to reports, the 50-acre Skirball Fire was first reported at about early Wednesday morning on the east side of the northbound lanes across the freeway from Skirball Center Drive.
Many schools and local businesses in both counties have been closed.
Homes on Moraga Drive, Linda Flora Drive, Casiano Road down to Bellagio Road, east of the 405, south of Mulholland Drive, North of Sunset Boulevard and west of Roscomare Road are now under mandatory evacuation orders.
On Tuesday night, the Ventura County Fire Department issued the following statement:
Thomas Fire Updates: Visit readyventuracounty.org or call the incident information hotline at (805) 465-6650. The fast moving, active brush fire that started north of Santa Paula near Highway 150, has burned into the city limits of Ventura and toward Highway 33. The fire is currently estimated at 50,500 acres and is being pushed by strong east winds.
For Fire Prevention information, visit: http://vcfd.org/fire-prevention