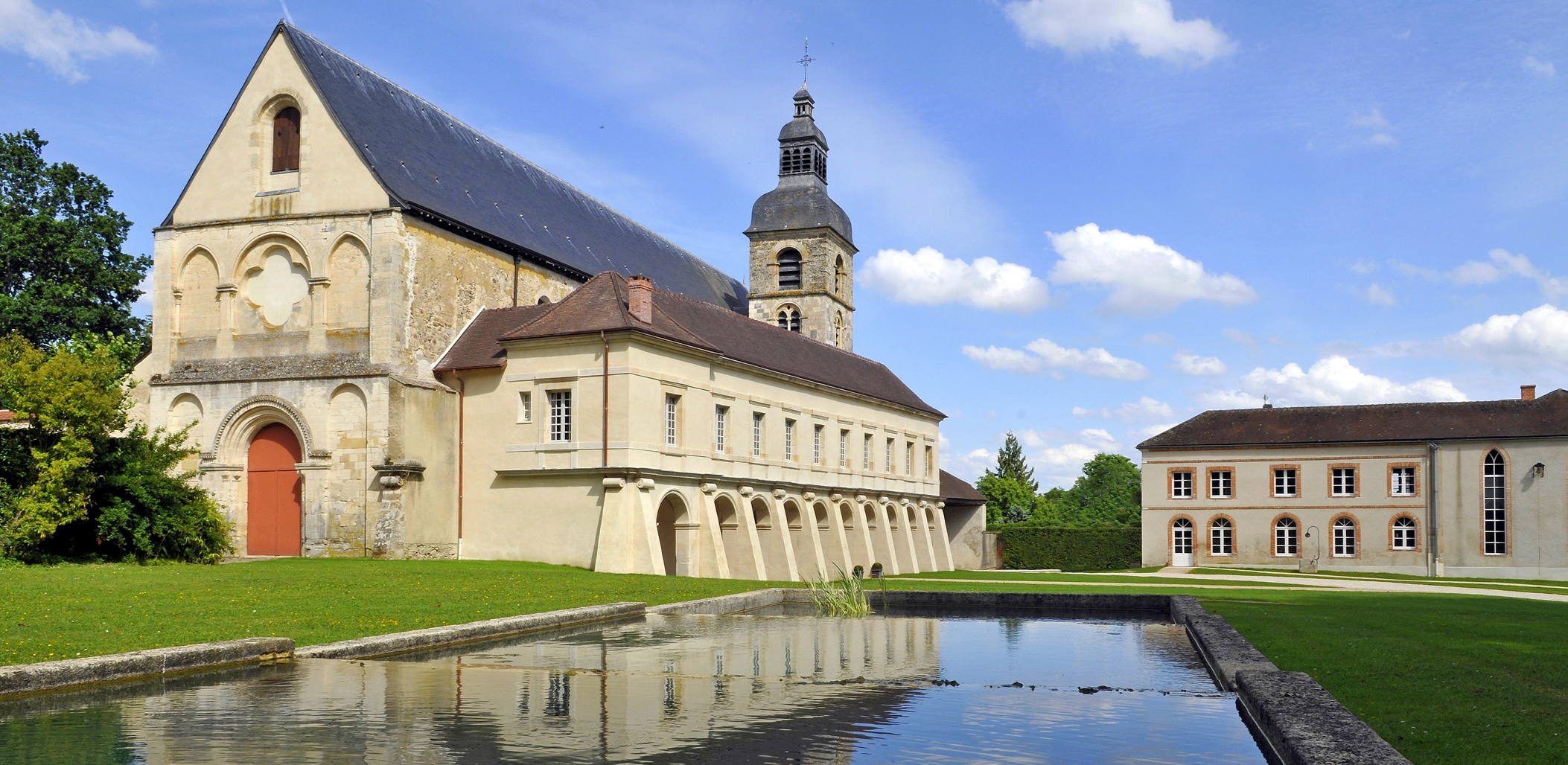 Benedictine abbey in Hautvillers
We all know that Dom Pérignon is considered by many the Rolls Royce of Champagne. But before I introduce my 3 favorites to ring in 2018, let's go back in history.
Dom Pérignon is a vintage Champagne produced by Moët & Chandon and is their most prestigious champagne. It is named after Dom Pérignon, a Benedictine Monk who was an important quality pioneer for Champagne wine, but did not discover the champagne method for making sparkling wines.
Dom Pérignon (1638–1715) was known to be a cellar master at the Benedictine abbey in Hautvillers. He pioneered a number of winemaking techniques around 1670. He was the first to blend grapes in a way as to improve the quality of wines, perfecting the art of producing clear white wines from black grapes by clever manipulation of the presses; enhancing the tendency of Champagne wines to retain their natural sugar in order to naturally induce secondary fermentation in the spring; being a master at deciding when to bottle these wines in order to capture the bubble.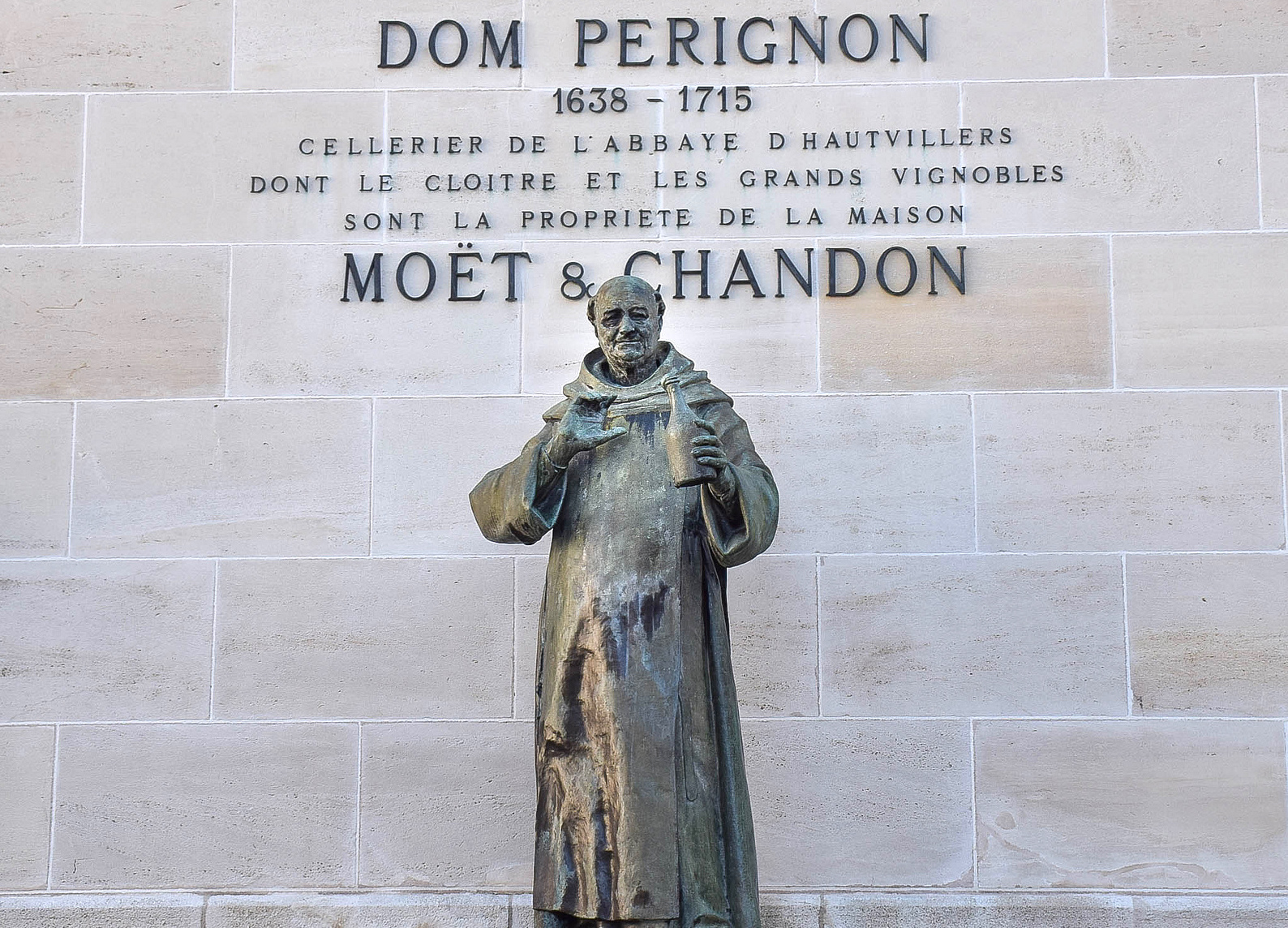 He also introduced corks (instead of wood), which were fastened to bottles with hemp string soaked in oil in order to keep the wines fresh and sparkling, and used thicker glass in order to strengthen the bottles (which were prone to explode at that time). The development of sparkling wines as the main style of production in Champagne occurred progressively in the 19th century, more than a century after Dom Pérignon's death.
Dom Pérignon was the first prestige cuvée Champagne. The first vintage was made in 1921, but only released for sale in 1936. Dom Pérignon is always a vintage champagne, meaning that it is not made in weak years, and all grapes used to make the wine were harvested in the same year.
From 1921 to 2009, Dom Pérignon champagne has been produced in 42 vintages.
Dom Pérignon is always an assemblage of Pinot Noir and Chardonnay grapes, although the final composition changes every vintage: at times a blend in current production.
I could go on and on about Dom Pérignon because it is and has always been an exquisite Champagne. It is reserved for special occasions and celebrating the New Year is cause enough. I splurged and decided to choose three bottles of Dom Pérignon.
The first is: Rosé Vintage 2005
It has been referred to as a tribute to Pinot Noir. To work with Pinot Noir continually requires excellence and humility. In that regard, Dom Pérignon Rosé is a paradox to the point of contradiction as it is the perfect balance of Chardonnay and Pinot Noir. Although it took over ten years to reach the light of day, the color of Dom Pérignon Rosé dares to express all the tension between youth and maturity, between exhibition and restraint. The 2005 Dom Pérignon Rosé, medium body, has a remarkable purity and a certain clarity. A perfect blend, it is intense yet subtle with aromas of berries, a touch of citrus orange and creamy peaches. With a gorgeous pink color, and fine tannin which lingers on the palate.
The second: P2 2000
Something you should know. The uniqueness of Dom Pérignon vintages lies in the way they evolve – not steadily in a linear way, but through successive windows of expression. These privileged points in time are called "Plénitudes" – captured moments when the wine sings higher and stronger. P2 is the Second Plénitude of Dom Pérignon Vintage, the result of 16 years of elaboration. The opposing and complementary elements of the assemblage resound for an increasingly sharp intensity. The energy of the wine is at its peak. The year was characterized by challenging contrasts between cold and rainy periods, and warm and stormy weather. Summer was uncertain and often gloomy; the weather brightened up miraculously during the last few days of August, and the fine days continued right up until the end of the harvest.
While the Dom Pérignon Vintage 2000, first presented in 2008, revealed a combination of freshness and ripeness, of effervescence and harmony, it now projects a new expression. This Second Plenitude, P2 2000, draws from new energy, intensity, vitality and depth.
The bouquet is ripe, lively and generous. The warm aromas of hay and brioche mingle with those of bergamot orange and russet stone fruit. The overall effect exudes smoky grey accents. The vibrant opening strikes the first chord, a prelude to a complexity that is more tactile than plump, and only gives of itself gradually. The distinguished viscosity is understated and simply fits around the contours of the wine. The length is exquisitely bitter and abounds with sap, a mingling of licorice and toasted malt. An unforgettable, rich, intense champagne.
The third: Dom Perignon Vintage 2009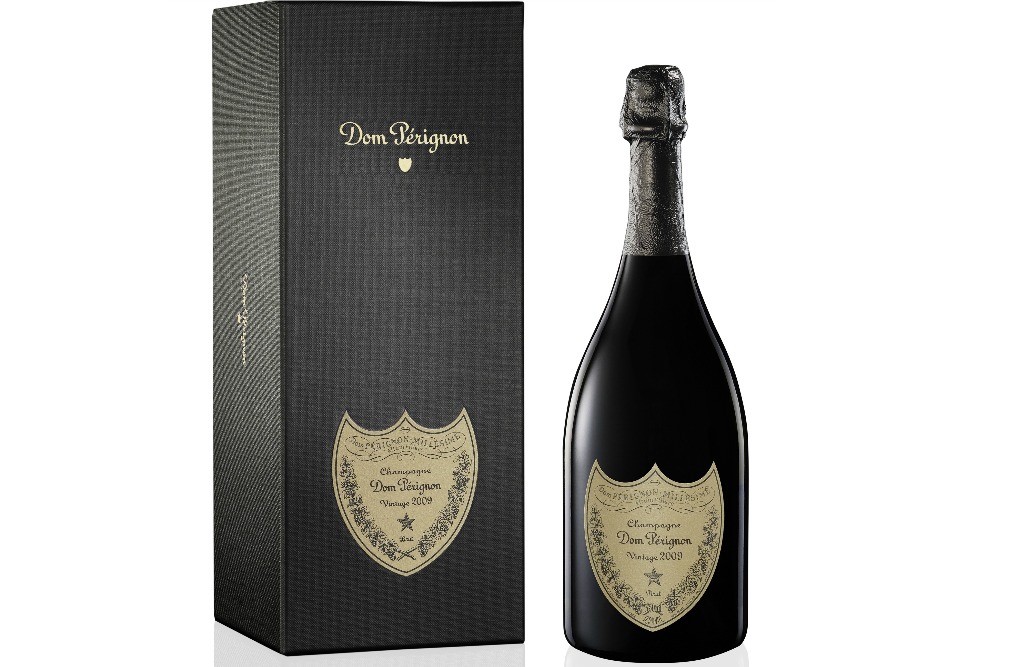 As I explained earlier, Dom Pérignon is vintage champagne only. Each vintage is a creation, singular and unique, that expresses both the character of the year, and the character of Dom Pérignon.
2009: THE PEAK OF RIPENESS
The stretch of excellent weather conditions of 2009 was unprecedented, and allowed the company to explore new frontiers of grape ripeness in Champagne. The vintage offers a taste of the ripest and richest fruit, grapes in their prime, with the promise of the future wine's freshness and energy. The 2009 vintage brings a prodigious, sunny, bold and generous decade to a close.
Notes of guava and spicy green grapefruit zest combined with stone fruit: white peach and nectarine. The wine opens up, with the whole complemented by woody vanilla and warm, lightly toasted brioche. The fruit is majestic: ripe, fleshy and profound. Beyond the richness and a certain voluptuousness is a strong impression of consistency that prevails. The wine's power is remarkably restrained. The various sensations – silky, salty, sappy, bitter and briny – converge and persist. Another extraordinary champagne!
All three can be dignified with 100 points each.
Bonne Année 2018!