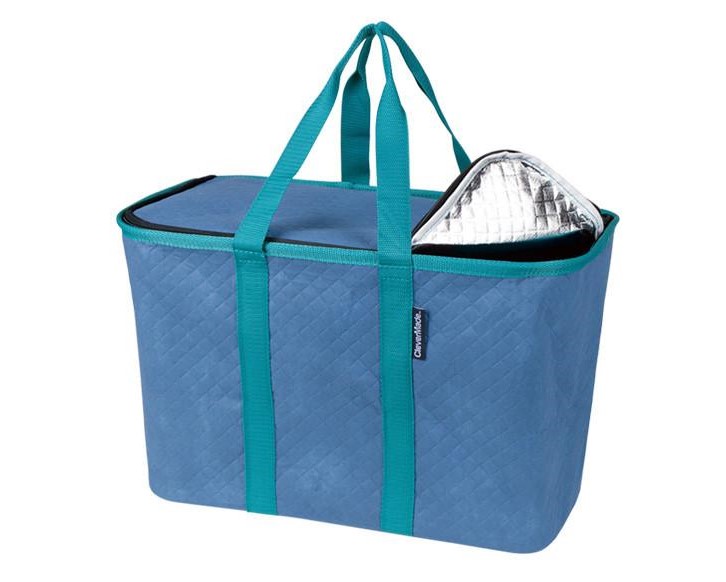 This is the best idea yet for shoppers! Here in SoCal, we have to bring our own bags to the grocery story. CleverMade, based in Carlsbad, California has created the SnapBasket… making shopping and running errands SO much easier!
The company has several exciting product lines available across the country – all with the same goal: Smarter products for easier living. It is convenient and light, eco-friendly and holds plenty.
Simply the best! I could not dream shopping without my SnapBasket.
Check it out:
SnapBasket is a durable, fully folding, carry-all for transporting your goods, groceries and gear
Simply snap open and load up the SnapBasket for easy toting
Folds down flat to less than 1.5" and stores neatly with the built-in WrapStrap™
Flop-free structured design means no more spilled groceries
Durable tote hauls 30 liters and up to 30 pounds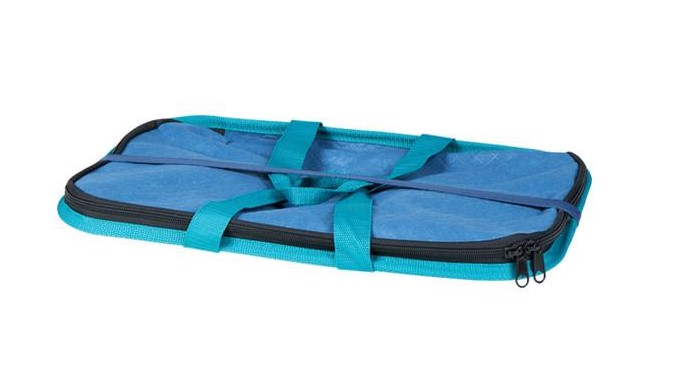 Priced reasonably at $19.99