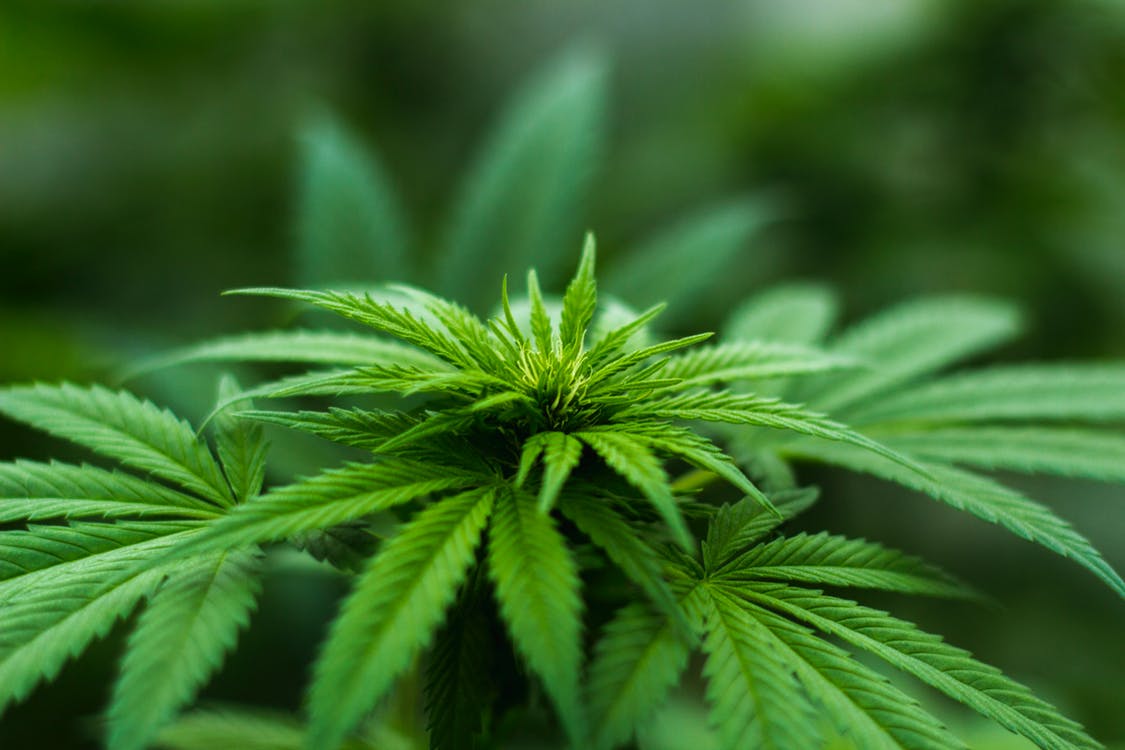 Just a couple of months before the New Year, state regulators released the rulebook for cannabis businesses, business owners and recreational users once marijuana becomes completely legal in the state of California on January 1st.
In December, marijuana business owners were able to apply for temporary permits, which is good for four months; giving time to compile the necessary information needed for permanent licenses and for state reviews.
The rulebook gives a first look at 276 pages of regulations people must follow come 2018. With so many questions about what is right and what is wrong when it comes to marijuana legalization, THE CANNIFORNIAN gives us a spotlight look on some of the dos and dont's.
Now that New Year's Day is here, cannabis shop owners are anticipating the news as to whether their temporary licenses were approved.
If so, they will immediately be allowed to sell cannabis to any adult who is 21 or older.
So, what more do you need to know? Plenty:
Cannabis businesses in California can't be within 600 feet of schools.
Shops have to close by 10 p.m., and they need 24-hour video surveillance.
Edible products must be produced in serving sizes that have no more than 10 milligrams of THC and no more than 100 milligrams of THC for the total package.
Shops will only be allowed to give free cannabis products to medical patients or their caregivers.
Scaled fees are spelled out, with costs for annual licenses ranging from $800 for businesses transporting cannabis up to $120,000 for a business doing multiple activities and making more than $4.5 million a year.
Businesses will be able to apply for a special license to host cannabis events, such as festivals at fairgrounds.
There's a six-month grace period for some rules. Through July 1, licensed businesses will still be able to sell products in their inventory that haven't been tested (with a label saying that) or put in child-resistant packaging. And they'll be able to work with other licensed businesses without worrying about whether their permits are for medical and recreational activities.
Rules for advertising are laid out, including only allowing cannabis ads in outlets where at least 71.6 percent of the audience "is reasonably expected to be 21 years of age or older."
A controversial cap on how many small farms people can own was removed, with some conditions.
As for recreational use:
Pot will be labeled with an A for adult-use or an M for medical use, and all businesses involved in the cannabis industry will receive an A license or an M license; retailers can have two licenses.
Similar to alcohol. You can't drink in parks or unsanctioned public places; same goes for marijuana use.
Smoking in public will get you a $100 fine and $250 for smoking in places where tobacco is banned, such as restaurants and offices, etc.
For more info and news about cannabis laws visit THE CANNIFORNIAN