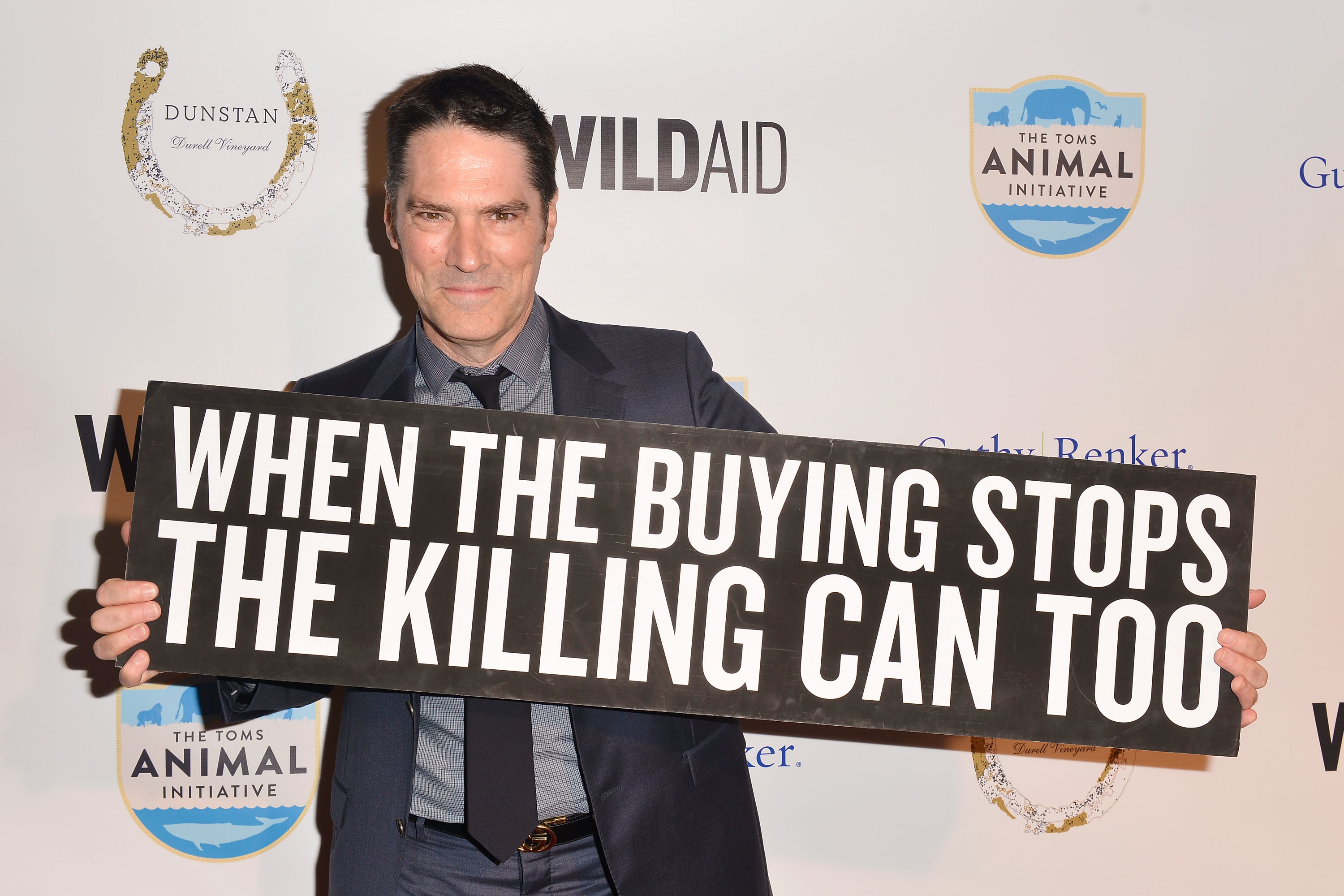 Thomas Gibson
The stars and elite philanthropists came out on Saturday evening to make a difference and support WildAid at their annual fundraising gala, "An Evening With WildAid" at the Beverly Wilshire Hotel. WildAid is the global nonprofit organization leading the fight to end the illegal wildlife trade.
Inside, the ballroom's columns were decorated with beautiful large-scale photographs of majestic lions, elephants and other endangered species.
During the cocktail hour, guests bid on an array of impressive silent auction items; including artwork, wine collections, weekend getaways, flight packages and more. Additionally, a live auction took place during the dinner program. From a paradise trip to the Galapagos Islands to an African Safari, high bidders didn't shy away from raising a record amount of funds totalling in the amount of $2.9 million.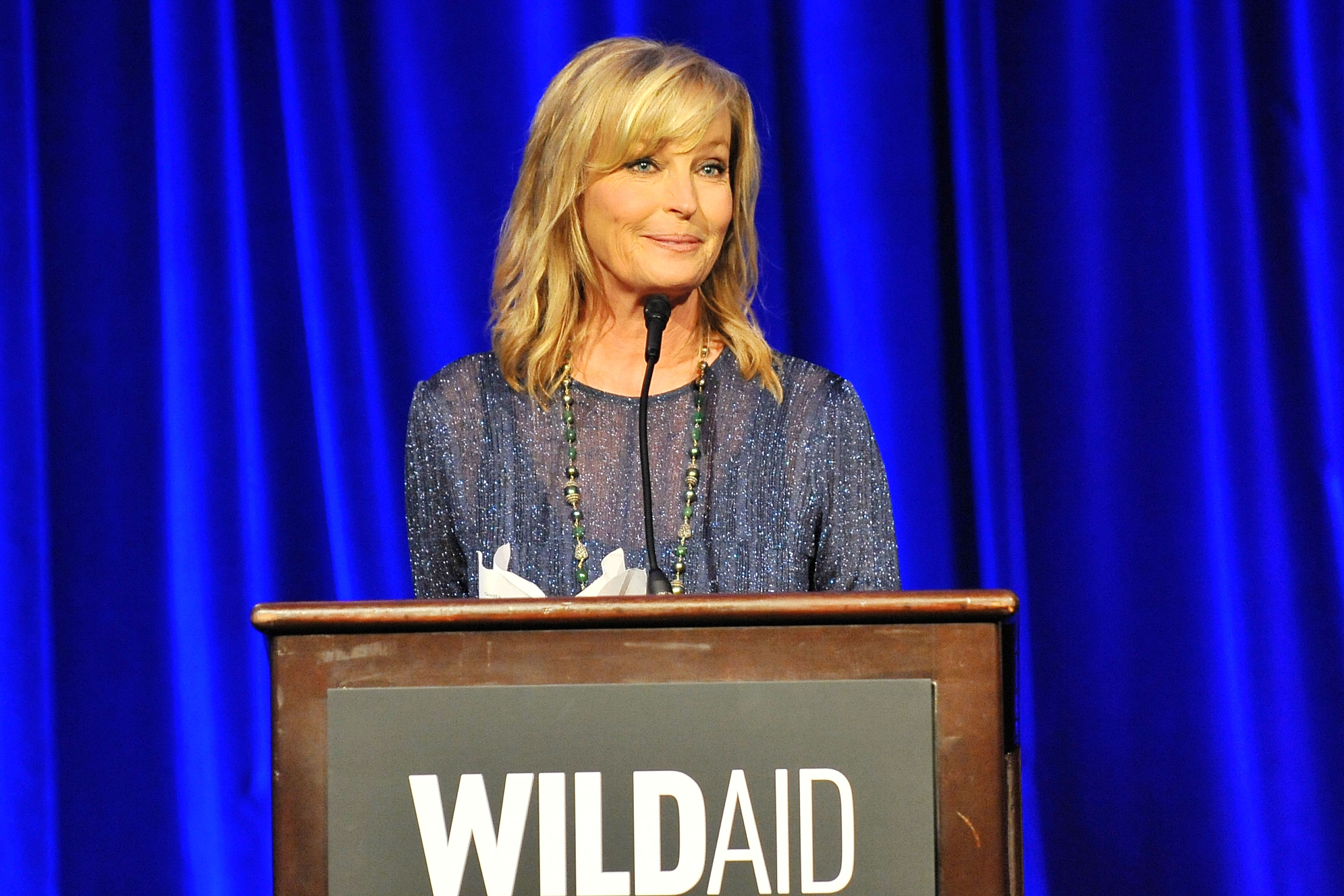 Bo Derek
A delicious three-course meal was designed by James Beard award-winning chef Tracey Des Jardins, owner of San Francisco's famed Jardinière, and Mary Sue Milliken, co-chef/owner of the popular, critically acclaimed Border Grill restaurants.
"We had an amazing night beyond our expectations in raising funds to power forward our campaigns," said WildAid CEO Peter Knights.
Knights introduced several touching and impactful presentations documenting the incredible change and impact WildAid has had on laws against selling ivory and more.
WildAid CEO Peter Knights, Josh Duhamel, Corie Knights
Entertainment Tonight correspondent Keltie Knight presented actor Josh Duhamel with the 2017 Wildlife Champion Award. Duhamel has been an advocate for WildAid filming several public service announcements for the organization and using his celebrity status on social media to engage new audiences and to spread awareness of the illegal wildlife trade and its detrimental effects on endangered species worldwide.
One of the main highlights of the evening was when Grammy award winning producer David Foster took the stage, giving a humorous performance and an adorable guest duet with Katharine McPhee (and her dog, Larry!).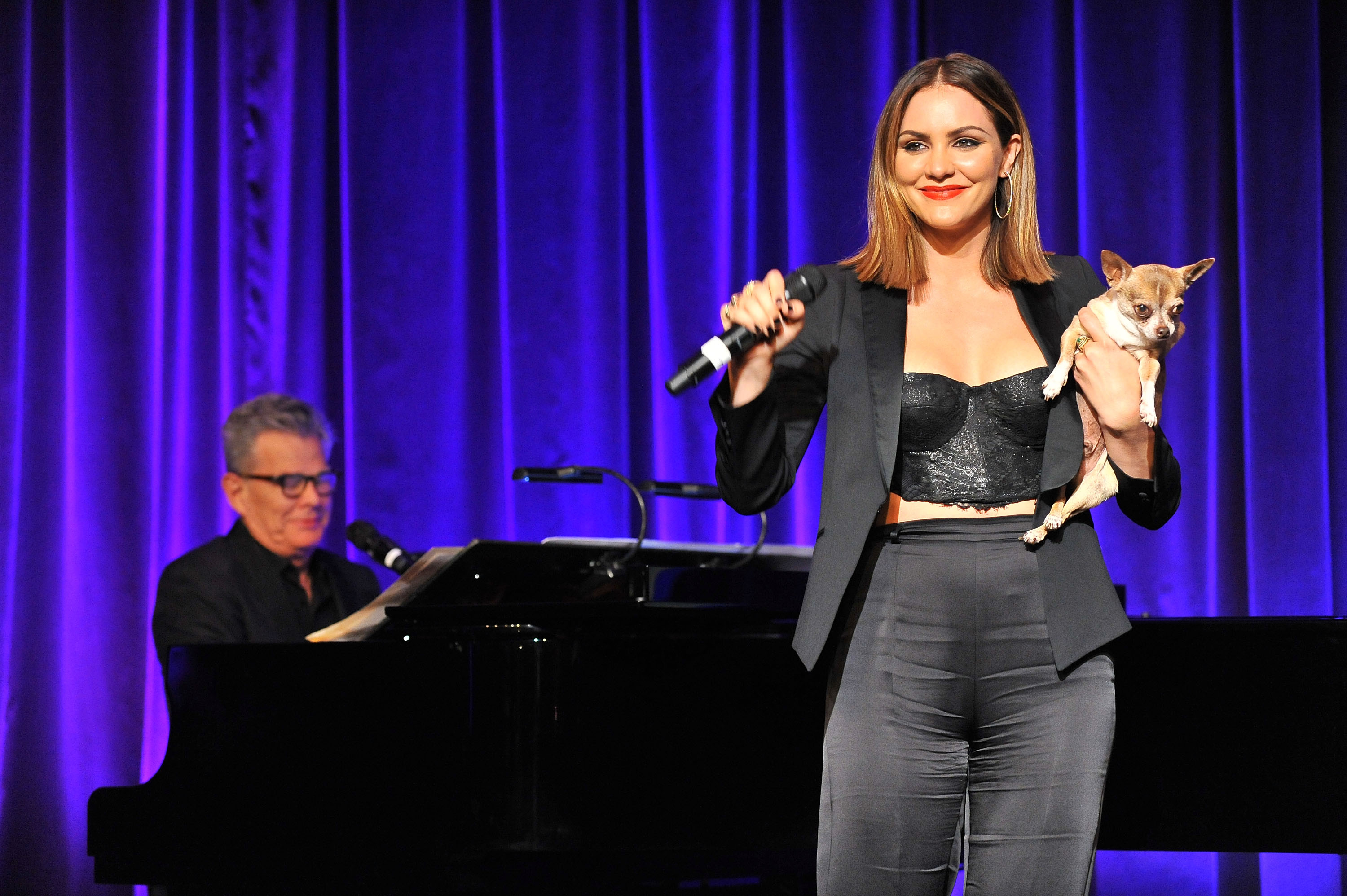 David Foster and Katharine McPhee
With sponsors including the TOMS Animal Initiative, "An Evening With WildAid" brought out celebrities including Bo Derek, Maggie Q, Dylan McDermott, John Corbett, Cassidy Freeman, Tricia Helfer, Donna D'Errico, Kristin Bauer, Thomas Gibson, Jonathan Tucker, Violett Beane, Laura Linda Bradley, Olesya Rulin, Jackie Siegal, Jeb Corliss, Ikumi Yoshimatsu, Alvester Martin and many more. Pia Toscano, Brenna Whitaker, Nathan Granner and Rogelio Douglas, Jr. also took the stage towards the end of the evening.
Join WildAid's mission: "When the Buying Stops, the Killing Can Too." WildAid works with government, business and media partners as well as celebrities and high profile individuals to advocate consumer change.
What WildAid is doing around the world is an incredible feat. To all animal lovers, their work is certainly something to support and follow.
Cheers to WildAid!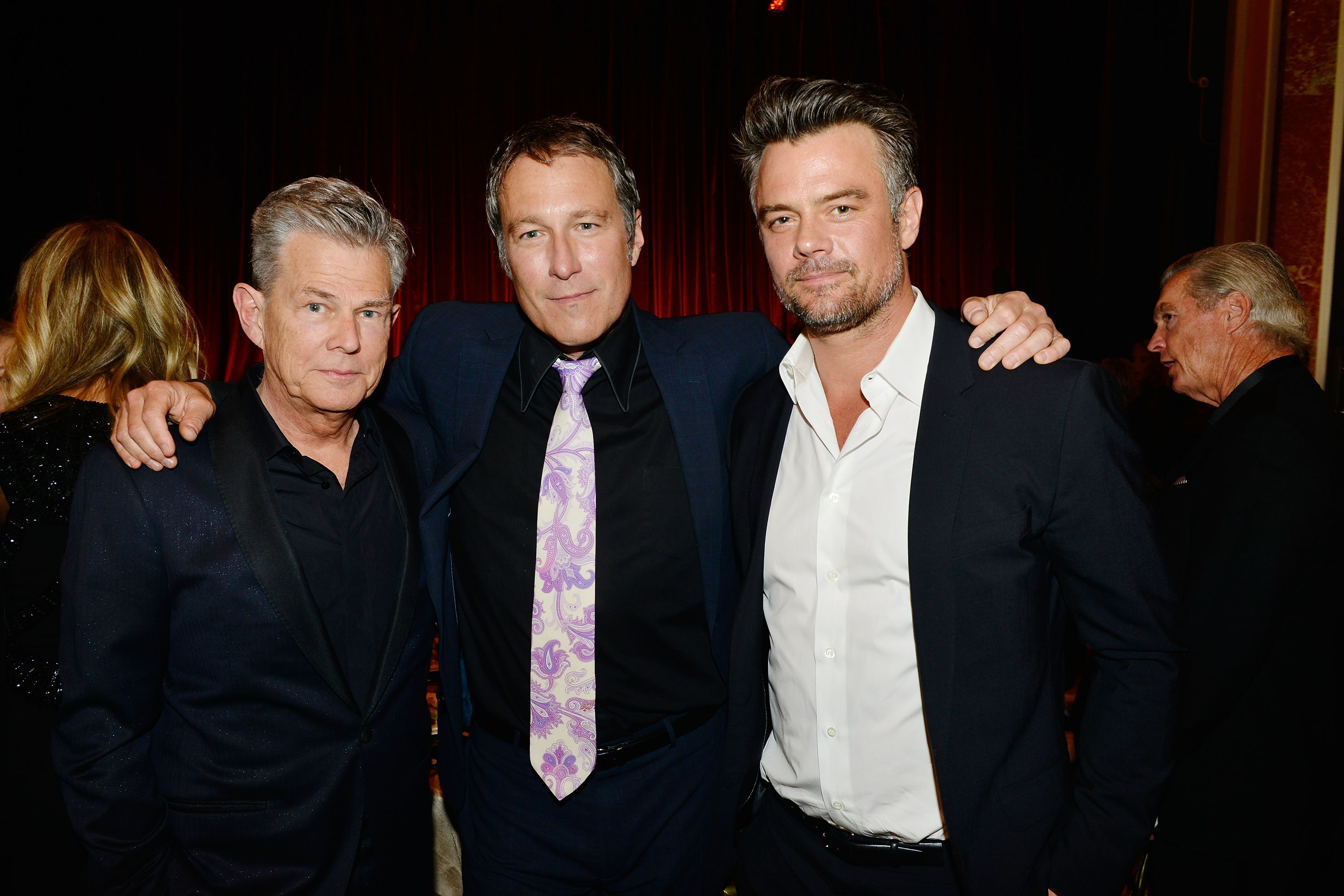 David Foster, John Corbett, Josh Duhamel