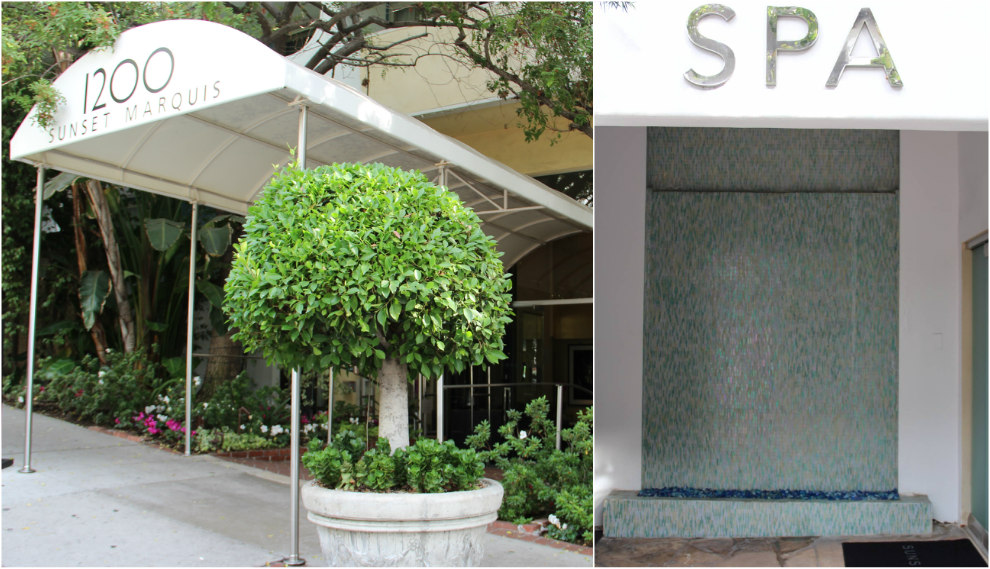 Christmas is just about here. This is the time of the year when you need to be creative with your gifting list.
One thing for sure, there is nothing more disappointing than receiving something that you already have or have no interest in. This might sound ungrateful but, it is true! So, unless you know the person you are gifting very well, choose something safe. Something you know they will enjoy no matter what.
When it comes to gifting most of my girlfriends, a day at the spa is always the perfect gift. Depending on your finances, you can choose a single service or a full package; facial, massage, manicure, and pedicure. You can never go wrong in giving a day of relaxation to rejuvenate your entire mind and body. I love trying new spas but had never had the chance to visit the luxurious Sunset Marquis SPA at the Sunset Marquis Hotel, tucked away in the heart of West Hollywood.
Although, I have been a patron of the Sunset Marquis Hotel for many years, I did not even know that they had one even though the spa has been a part of the hotel for the past 15 years. I actually believe that many of the locals do not know about it either. I asked Rod Gruendyke the Sunset Marquis' General Manager why it was such a secret.
"We felt it was essential to make sure our guests were able to enjoy a luxurious spa experience without having to go offsite. Whether it's for convenience purposes, or to attain the utmost level of privacy, we take pride in assuring guests can access SPA during their stay at Sunset Marquis, and more importantly have an exceptional experience that is unparalleled," Rod said.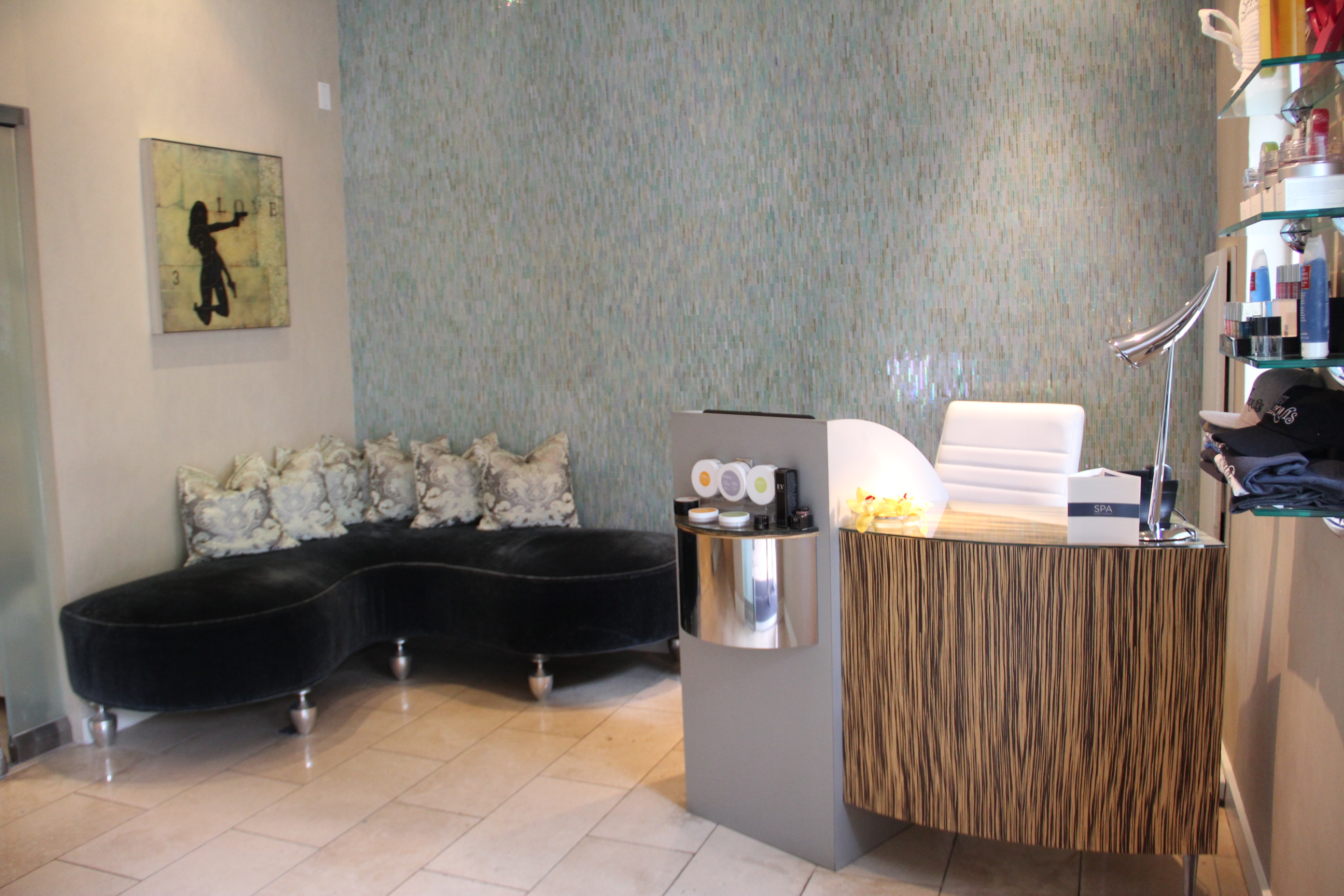 I decided that a visit to this sanctuary was long overdue. I booked myself for The Sunset Marquis package which included a 50-minute Massage, 50-minute Facial, SPA Manicure and Pedicure.
Upon my arrival, I was greeted at the door by the manager; my massage therapist was already waiting for me. I was escorted to one of their beautiful massage rooms, decorated in glass tiles from floor to ceiling, equipped with a shower and toilet, something I really appreciated as I hate having to come out of the room for any reason. The spa package offered holistic massages to choose from, including aromatherapy, Swedish, therapeutic and many others. You can even request a combination of various styles from your masseuse. I went for the Swedish one and it was all I expected and more. If anything, it was not long enough!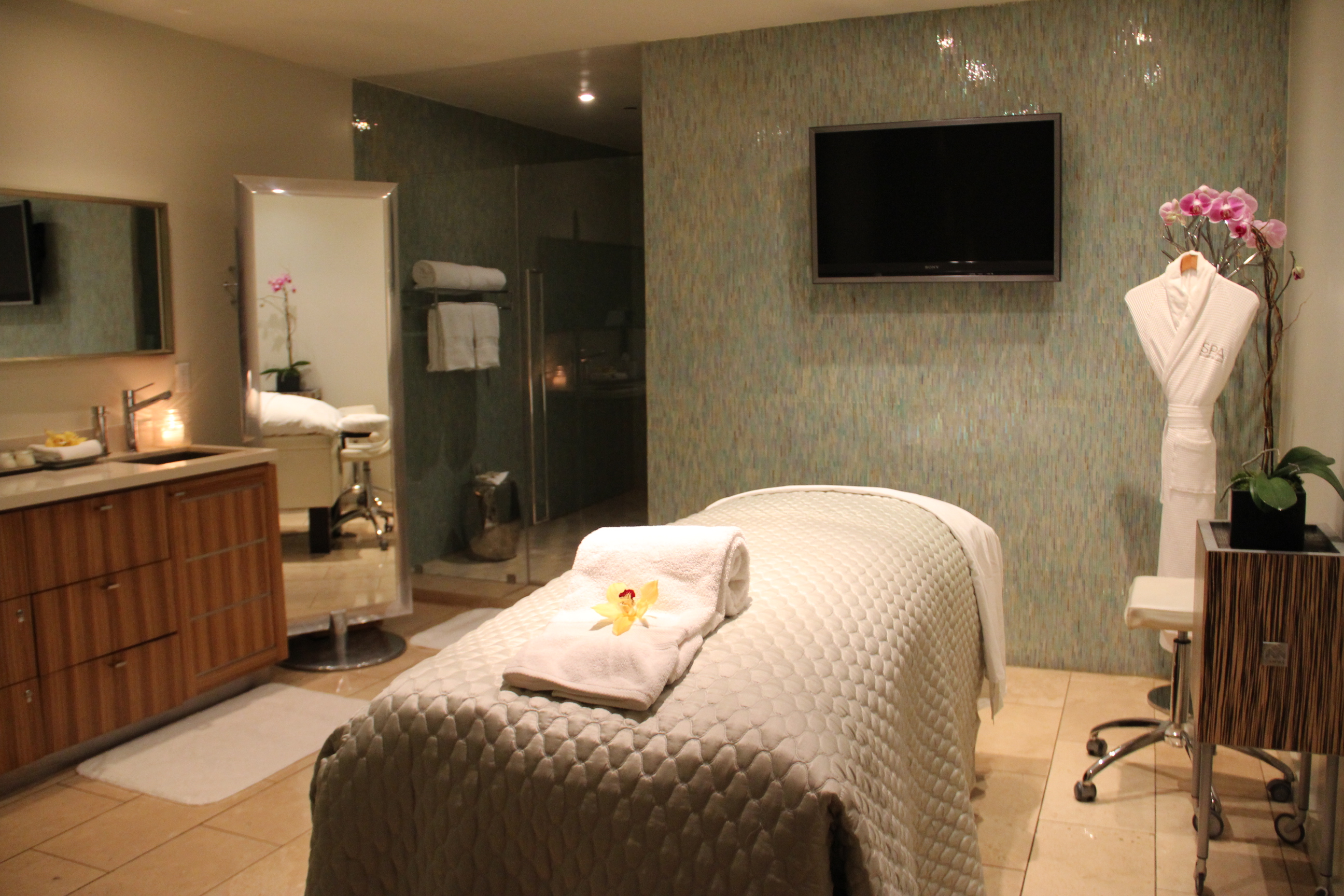 As the massage came to an end, I was shown to the facial room where my aesthetician was already for me. She started with an exam of my skin before customizing the appropriate treatment to tighten and firm my skin. It lasted 50 minutes during which I received a good cleaning, extraction, massage, and mask. The spa uses exclusive products from Guinot and Arcona, which I was acquainted with. There again, it was a fantastic experience. I felt so refreshed and glowing.
The final phase was the mani-pedi. I received a great service and my manicurist paid great attention to detail. I had one of the best in the city.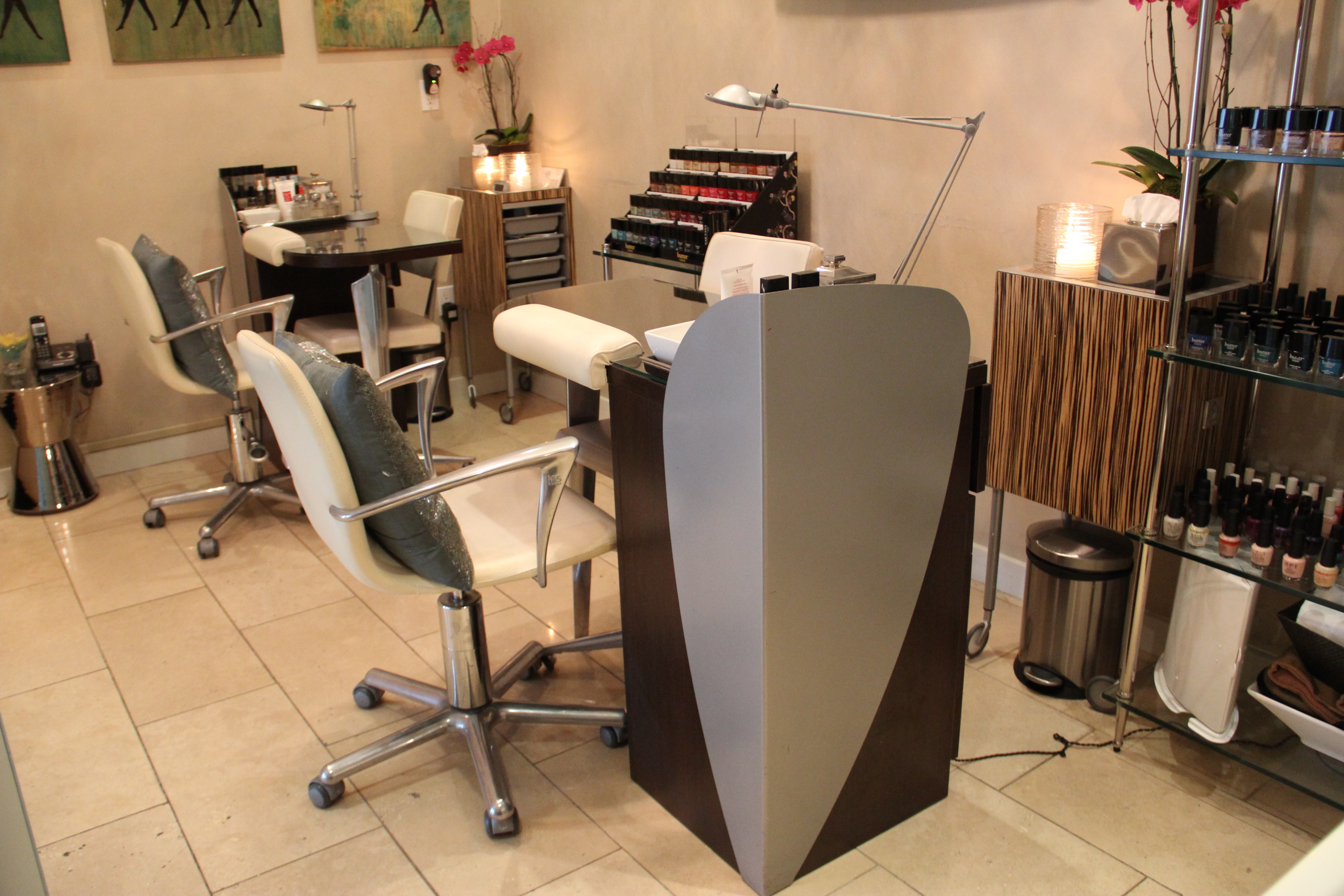 I was offered a glass of Champagne, while indulging in total relaxation. In chatting with each of my technicians, I realized that each of them had been working at the spa for years, which speaks well for the management.
It was a great day. The package was expensive at $495.00, but absolutely worth it!
So, for the holidays, give anyone you like or love the SPA experience at the Sunset Marquis Hotel.
For appointments call: 310-657-1333
Valet parking available.
Spa site: http://sunsetmarquis.com/west-hollywood-hotel-spa/ / Hotel site: http://sunsetmarquis.com/