Get a first look at last night's STAR WARS: THE LAST JEDI black-carpet fan event held in Mexico City!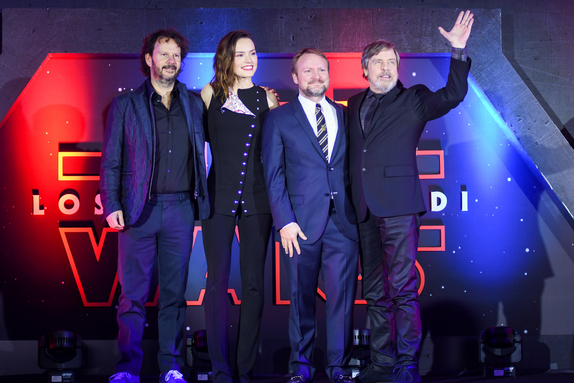 STAR WARS: THE LAST JEDI opens in U.S. theaters on December 15.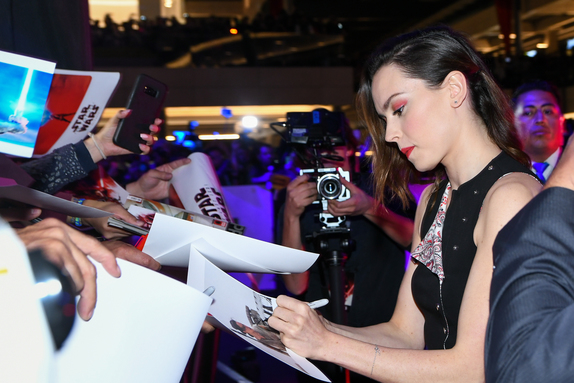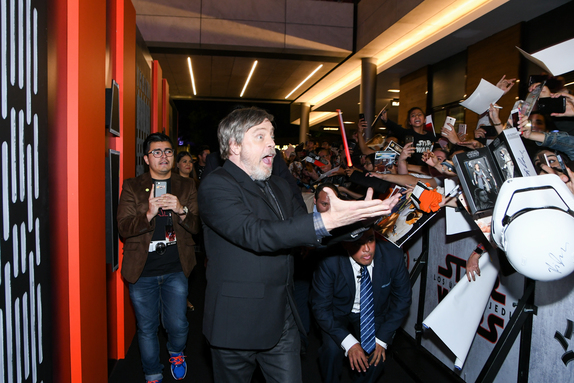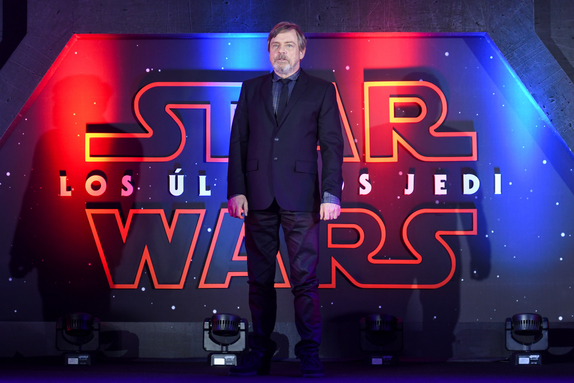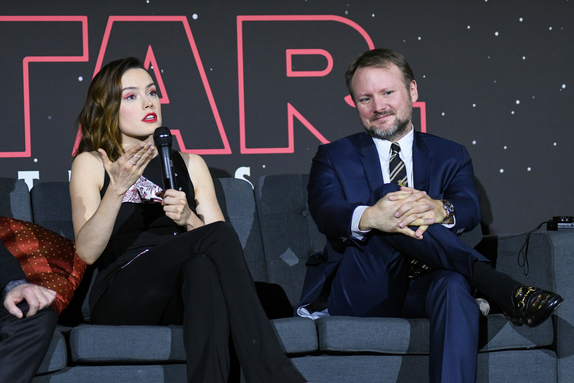 Mexico City – November 20th: producer Ram Bergman, actress Daisy Ridley, director Rian Johnson and actor Mark Hamill, at the black carpet for the 'Star Wars: The Last Jedi' fan event at Oasis Coyoacán on November 20th, 2017 in Mexico City.