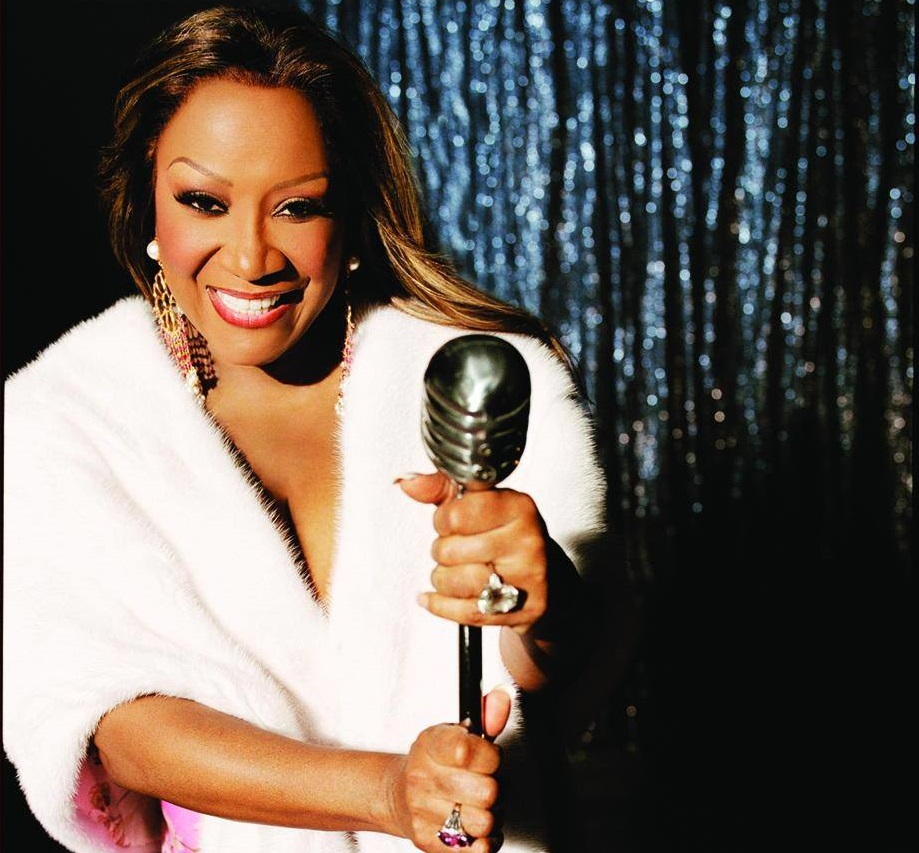 Patti LaBelle and Brandy Norwood will guest-star in multi-episode arcs on STAR, beginning this spring on FOX. Who will they portray?
LaBelle will play Carlotta Brown's (Queen Latifah) tough but loving mother, Christine; and Norwood will play Carlotta's younger sister, Cassie.
In the next all-new episode of STAR, "Faking It," airing Wednesday, Nov. 15 (9:00-10:00 PM ET/PT) on FOX, Ayanna (Michael Michele) must quickly do damage control to restore Midtown's image, amidst all of the heat the label is catching from the tragic police incident.
Desperate for a spot in the showcase, the girls (Jude Demorest, Ryan Destiny and Brittany O'Grady) work on convincing hot recording artist – Joyce Sheree (guest star Teyana Taylor) – to do a featured verse on one of their songs.
Carlotta continues to fight for custody of Simone; a misleading photo of Noah (Luke James) and Alex goes viral; and Cotton (Amiyah Scott) juggles two relationships. Meanwhile, Brody's (Stephen Dorff) motivation for his return to Atlanta is revealed.