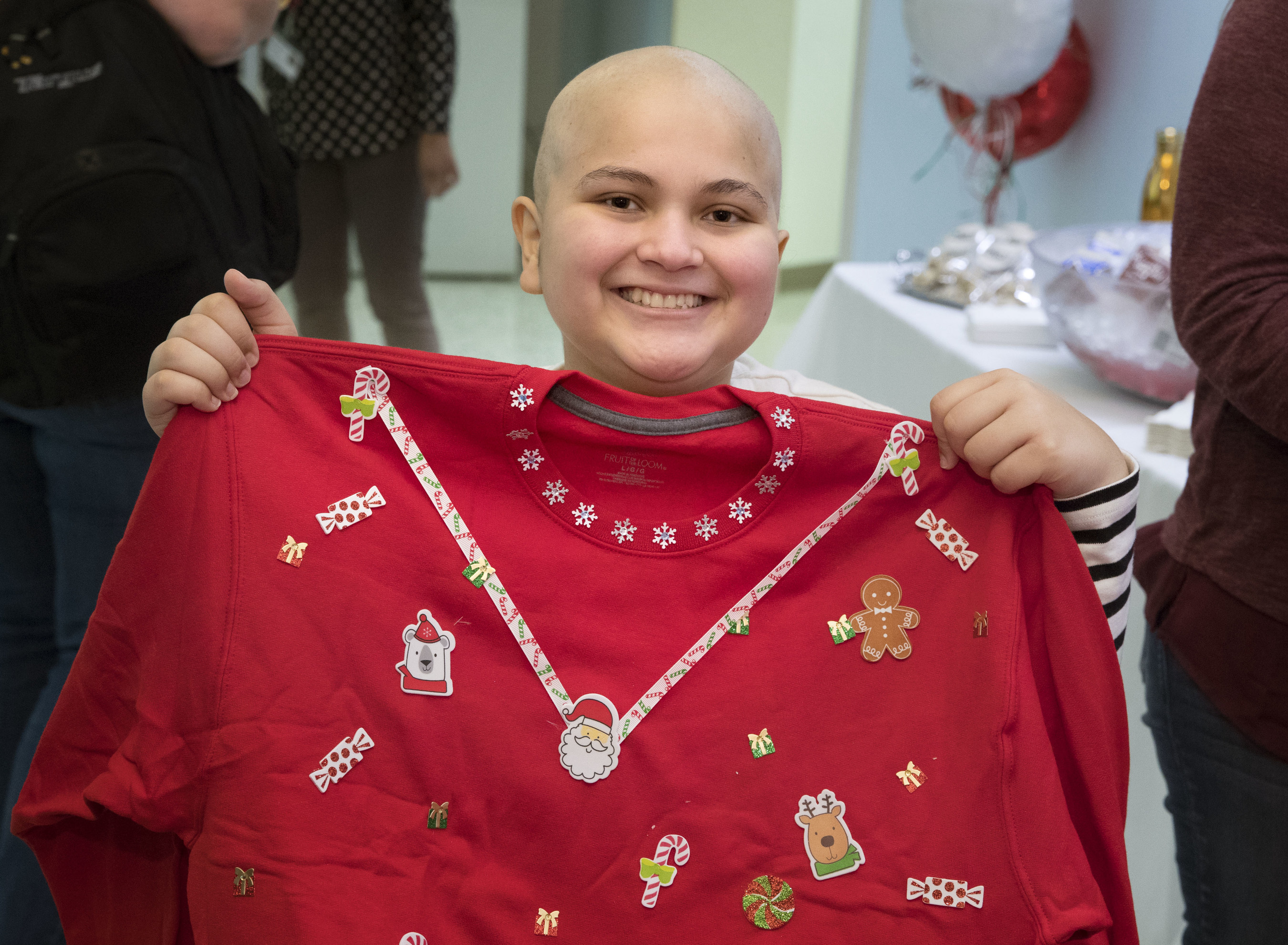 It's that time of year again – time to pull out those old, ugly holiday sweaters. Kmart has launched a social media campaign #UglySweaterforBetter – the campaign invites people to showcase their favorite ugly sweaters in selfies, photos and videos.
Kmart has pledged to donate $1.00 to St. Jude Children's Hospital for every qualifying Facebook, Instagram or Twitter post that tags @Kmart and @stjude and includes the campaign hashtag #UglySweaterforBetter.
Many celebrities and donors have joined in on this great cause including Adam Levine, Jaclyn Smith, Lucy Hale, Reggie Bush, Raven-Symonè, Camilla Belle, Olivia Holt, Bryan Greenberg, and many more.
"Kmart has been selling ugly holiday sweaters for decades, and our members just eat them up every year. They are a fabulous fad that everyone loves!" said Kelly Cook, Chief Marketing Officer for Kmart. Kmart has made a huge impact by raising $105 million for the hospital over the years – making them one of the top fundraising corporate partners for St. Jude.
The #UglySweaterforBetter challenge is officially underway and will end December 24.