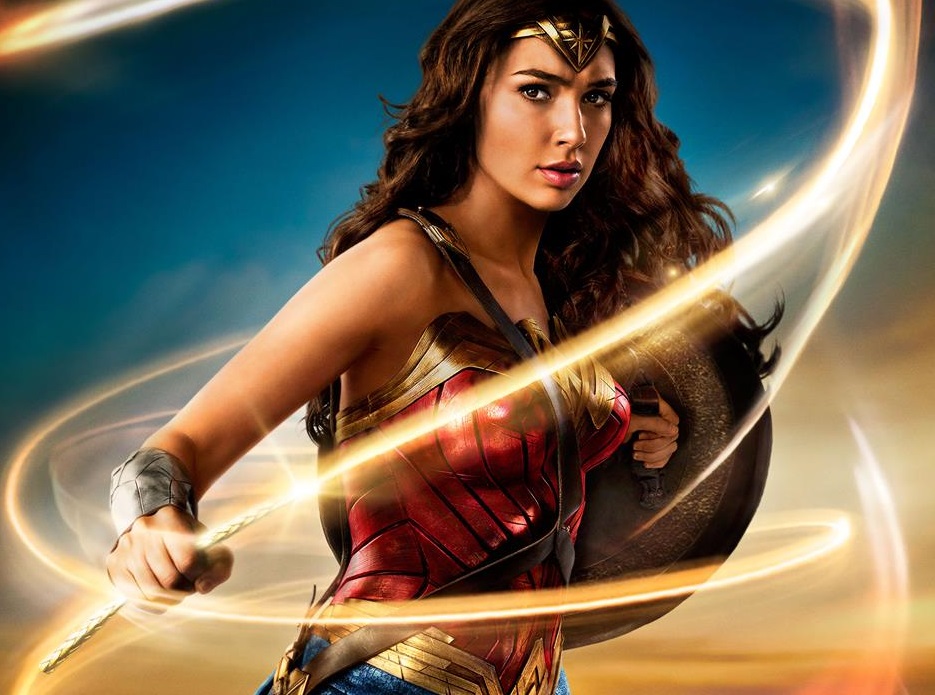 The 29th annual Palm Springs International Film Festival (PSIFF) will present Gal Gadot with the Rising Star Award – Actress at its annual Film Awards Gala for her performance in Wonder Woman. The Film Awards Gala, hosted by Mary Hart, will be held Tuesday, January 2 at the Palm Springs Convention Center. The Festival runs January 4-15, 2018.
"Gal Gadot's Wonder Woman showed us a strong, capable, poised, curious and compassionate character, and her performance has been universally praised, resonating with audiences everywhere. Gal plays the immortal warrior so well, and the film's themes are especially apt for today, empowering all types of people—women and men, young and old—the world over," said Festival Chairman Harold Matzner. "The Palm Springs International Film Festival is honored to present Gal Gadot with this year's Rising Star Award – Actress."
Past recipients of the Rising Star Award include Ruth Negga, Alicia Vikander, Jennifer Lawrence, Scarlett Johansson, Anna Kendrick and Dakota Fanning.
Warner Bros. Pictures' Wonder Woman is based on the iconic DC character.
In the film, an American pilot crashes off an island and is rescued by Diana, an Amazonian princess and warrior. He tells the them about the ongoing World War, and Diana decides she must help, leaving with him to fight, discovering her full powers and true destiny along the way. Wonder Woman, which earned more than $410 million in the U.S. and over $820 million worldwide, set numerous box office records, including becoming the highest-grossing film directed by a woman, the highest-grossing superhero origin film domestically, and the largest opening for a female-led comic-based film.
The action adventure, starring Gal Gadot and Chris Pine, was directed by Patty Jenkins from a screenplay by Allan Heinberg, story by Zack Snyder & Heinberg and Jason Fuchs.