Telltale Games, in partnership with DC Entertainment and Warner Bros. Interactive Entertainment confirmed that Batman – The Telltale Series will launch on Nintendo Switch on November 14 in North America and November 17 in Europe and Australia.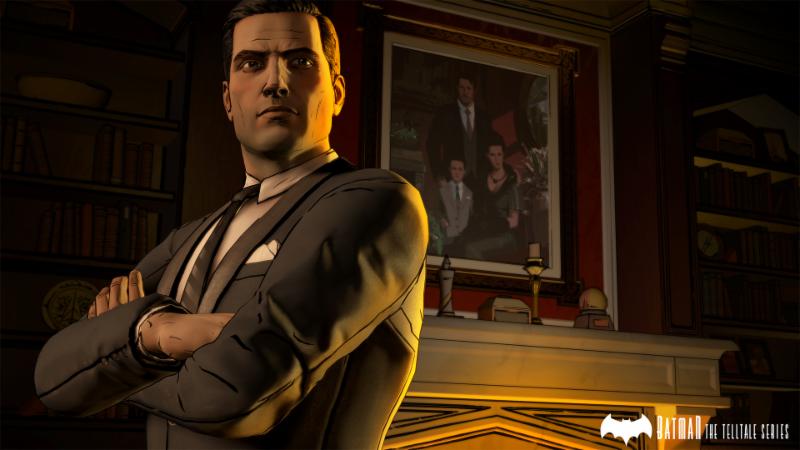 The full first season will be available both digitally and at retail; both formats will cost $39.99 USD in North America. All five episodes will come already loaded on the retail cartridge.
"This will be Telltale's first Mature-rated title on the system, so we're really excited not only to have our game on Switch but also to approach a new audience with a game we're really proud of," said Executive Producer Sean O'Connor. "We think our unique take on Batman is a great way to introduce Nintendo fans to Telltale's style of storytelling. It's also nice that returning fans will be able to experience the game on a console they can take with them everywhere."
Batman – The Telltale Series gives players the opportunity to role-play as both Bruce Wayne and Batman in a fresh take on Batman canon. In the series' opening episode, 'Realm of Shadows,' Bruce Wayne is forced to question everything he thought he knew about his identity when he discovers his father was in fact a ruthless crime boss. As both Bruce and Batman, players must negotiate harsh political turmoil and prevent Gotham City from descending into chaos while digging into the truth about the Wayne family's sordid past.