AFI FEST 2017 kicked off in quality fashion last night with the Netflix surefire awards contender, "Mudbound," a forceful drama set in the post WWII South, starring Carey Mulligan, Jason Clarke, Jason Mitchell, Mary J. Blige and Garrett Hedlund.
Directed with delicacy and utter conviction by Dee Rees ("Pariah," "Bessie") from a layered screenplay co-written by Rees and Virgil Williams, this tragic and beautifully rendered production is a poetic and brutally honest period piece brimming with humanity and heartache in equal measure. Employing a multi-stranded narrative structure to explore class division and racial strife in the Jim Crow era South, this soulful adaptation of Hillary Jordan's prize-winning novel provides an achingly emotional cinematic experience that resonates with a timeliness that makes it all the more powerful. From the pitch perfect direction and captivating slow-burn script to the rich cinematography and well-drawn characters brought tangibly to life by the excellent ensemble cast, "Mudbound" is a southern set modern masterpiece that positively commands attention.
Set in the Mississippi Delta during and after World War II, "Mudbound" follows the intersecting lives of two families. First off, there's the McCallan's, a recently relocated Memphis clan consisting of aspiring landowner Henry (Jason Clarke), his warmhearted wife Laura (Carey Mulligan), his artistically minded younger brother Jamie (Garrett Hedlund), and their white supremacist father Pappy (Jonathan Banks). On the more oppressed end of the spectrum are the Jackson's, a sharecropper family including hardworking patriarch Hap (Rob Morgan), his quiet but strong-willed wife Florence (Mary J. Blige), and their children, most prominently eldest son Ronsel (Jason Mitchell).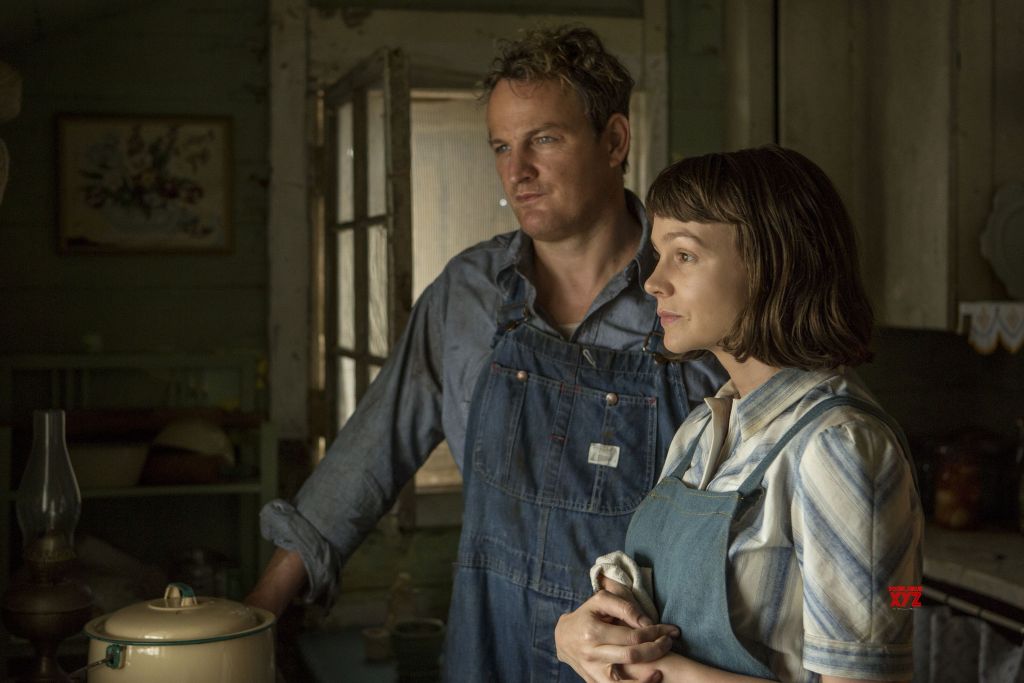 While Henry struggles to acclimate to the rigors of rural life, relying more and more on the industrious Hap to carry out his hardscrabble farm duties, World War II breaks out in the background, causing Jamie to head overseas as a fighter pilot and Ronsel to do the same as a member of The Black Panthers, the all-black fighting squadron.
After experiencing wartime horrors and all the psychological scars that accompany them, the two soldiers return home, where they forge an unlikely friendship over shared trauma. When some bigoted locals catch wind of the pair's unlikely friendship, things quickly take a turn for the tragic.
As a piece of filmmaking, it would be hard to overstate just how impressively accomplished this deep dive into the Deep South truly is, from the authentic atmosphere conjured by the production and costume designers to the evocative imagery laid forth by cinematographer Rachel Morrison ("Fruitvale Station"). Moreover, with her compassionate yet unsparing directorial vision, filmmaker Dee Rees brings all of the story's disparate elements together in admirably lucid fashion, effortlessly transitioning between tender domestic moments to battle scenes to infuriating instances of racial discord. Helping immeasurably in bringing this surprisingly urgent historical drama to full bloom is editor Mako Kamitsuna, who threads together the various narrative strands with perfect pacing, from the screenplay by Rees and Virgil Williams, which finds the right balance between the intimate and the expansive, to the score by Tamar-kali which reverberates with aptly mournful notes.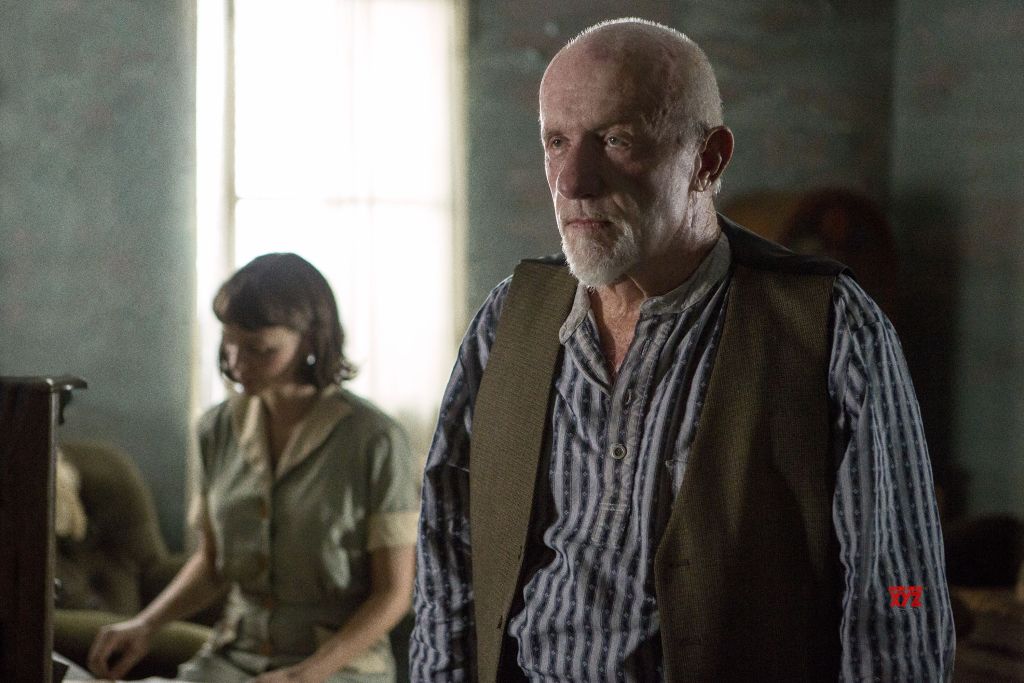 The extraordinary ensemble cast helps bring the story's inherent complexities to the fore with enviable ease, and nowhere is that more evident or affecting than in the roles of Hap Jackson, played with award-worthy restraint by Rob Morgan, and his defiant son Ronsel, portrayed by Jason Mitchell ("Straight Outta Compton") in his most powerful role to date. As the beleaguered landowner Henry McCallan, Jason Clarke brilliantly balances his character's dichotomy of fair-minded family man and the son of a white supremacist. And speaking of that white supremacist, Jonathan Banks ("Breaking Bad," "Better Call Saul") projects pure evil as the eternally hateful patriarch. As for the "Mudbound" matriarchs, Carey Mulligan is unsurprisingly superb as Henry's virtuous wife ill-suited to her rural setting, and Mary J. Blige is an absolute force of nature as Hap's gutsy wife. Garrett Hedlund also leaves a lasting impression as Henry's playwright brother turned battle-scarred fighter pilot.
"Mudbound" is a powerhouse period drama and indisputable awards contender.
By Lucas Mirabella
Running Time: 134 minutes
Rated R for some disturbing violence, brief language and nudity.
Coming to Netflix and limited theaters on November 17th