Grammy®-nominated, multi-platinum, 2 billion-streaming artist Tove Lo announces that BLUE LIPS [lady wood phase II], the highly anticipated phase II and final two chapters of the Lady Wood Era will be released on November 17th via Island Records.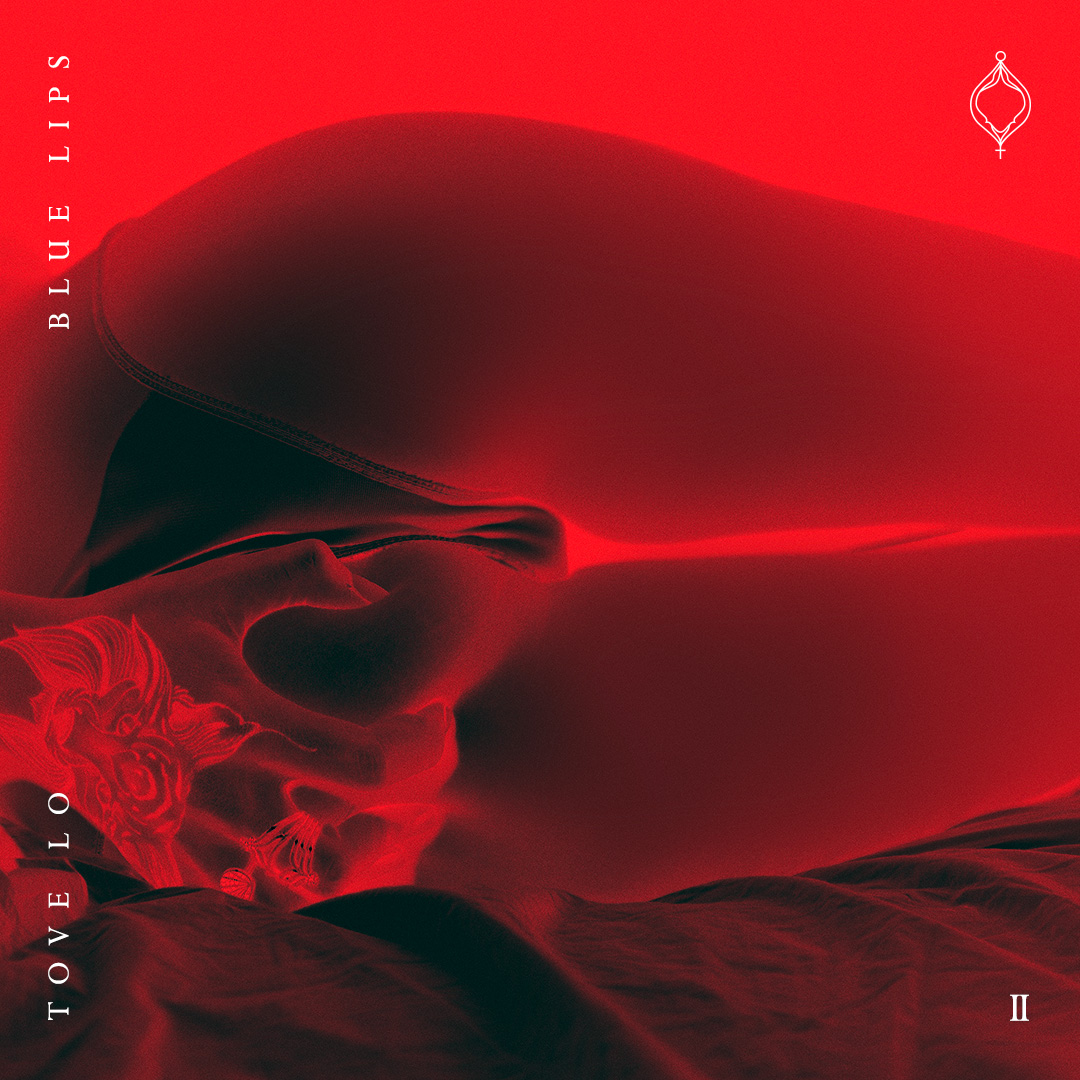 BLUE LIPS will contain Tove Lo's current single "Disco Tits" whose video, premiered earlier this month, has surpassed 4.1 million YouTube views to date. Watch for her live performance of "Disco Tits" on NBC's The Tonight Show starring Jimmy Fallon, scheduled for Tuesday, November 14th.

BLUE LIPS is the intended companion to Tove Lo's Top 10 second album Lady Wood.
The complete Lady Wood Story is told across each album's 2 chapter's – Fairy Dust and Fire Fade off of Lady Wood, and Light Beams and Pitch Black off of BLUE LIPS.
The acclaimed album included "cool girl," the worldwide platinum single whose video has netted over 48 million YouTube views to date. "cool girl," was one of five songs from Lady Wood that were featured in Fairy Dust, the raw and bold 31-minute film that accompanied the album release, in which Tove Lo made her acting debut alongside "alter ego" co-star Lina Esco (Kingdom, Flaked).