Good news Tucson, if you're craving that burger but have 'couch-potato' disease… it's your lucky day: Postmates has now launched.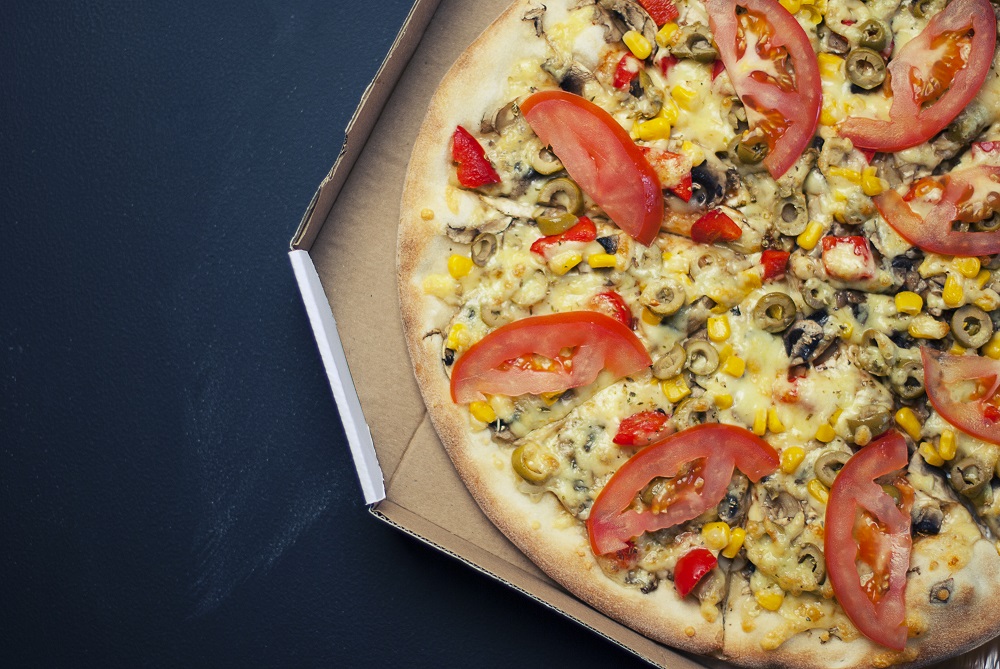 Starting today, Tucson residents can download the Postmates app and get the best of the city — delivered to them, on-demand. From local favorites such as Fiamme Pizza, Highland Market and Cheddar's Kitchen, to staples like Starbucks and 7-Eleven. To celebrate the expansion, new Postmates customers in Tuscon can enjoy $100 in free delivery credit through October 31.
Also available in Phoenix, on the Postmates app, customers can order from any restaurant or merchant in Tucson and have it brought to their door in minutes. From trending local eateries, to a run for your favorite ice cream, Postmates helps people in more than 250 cities get whatever they need, whenever they need it.
"Unlike other on-demand services, Postmates sees the cities we operate in as our warehouses. We bring the best of your city to your door — by making every merchant and restaurant accessible through the Postmates app," said Dan Mosher, SVP, Merchant Lead at Postmates. "We're particularly excited about expanding to Tucson, which was named Arizona's "Top Foodie" City in 2017. We're excited to bring the best of the city to even more people."
To order, visit Postmates.com or download Postmates on iOS or Android.
Delivery fees range between $3.99 for Partner merchants and $5.99 for non-partner merchants. Postmates also offers a subscription service, Postmates Unlimited, which is free delivery from all merchants, when you spend $20 or more, for $9.99 per month.