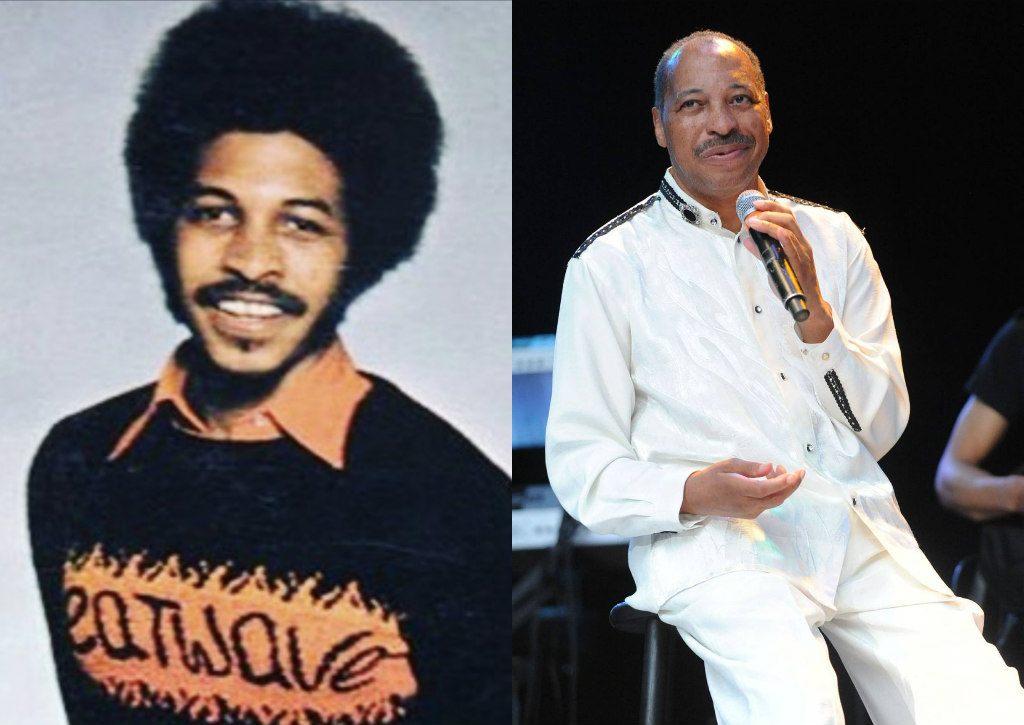 According to reports Keith Wilder, co-lead singer of the 70s R&B group Heatwave has passed away at age 68. The group began with Wilder's brother, Johnnie Wilder, Jr. in Germany while in the armed forces. The Wilder brothers, joined by English keyboardist/songwriter Rod Temperton and others toured all over Europe before bring their act to the states. Wilder was one of the voices of some of the biggest disco hits of the 70s.
In 1976, the group released their debut album "Too Hot To Handle" featuring the hits "Boogie Nights," "Ain't No Half Steppin'" and "Always and Forever." In 1978, the hits kept coming with their 2nd album "Central Heating" featuring the songs "The Groove Line," and "Mind Blowing Decisions."
In the 80s the group disbanded. Temperton went on to write some of Michael Jackson's biggest hits. Another group member J.D. Nicholas replaced Lionel Richie in The Commodores. Johnnie Wilder died in his sleep at his home in Dayton, Ohio on May 13, 2006. Keith passed away on October 29th.